These Places Give You Freebies On Your Birthday!
6 March 2018, 15:59 | Updated: 6 March 2018, 16:03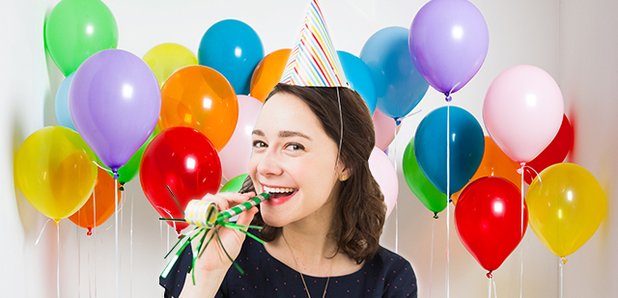 If companies insist on gifting us free stuff on our birthday, who are we to refuse?
The cards are open, the presents unwrapped - and you think that's it for your birthday treats...until you decide to hit the high street!
There are many companies that love to give out a cheeky freebie or offer, so when your birthday next comes around, be sure to head over to some of these big retailers!
Free cookie at Subway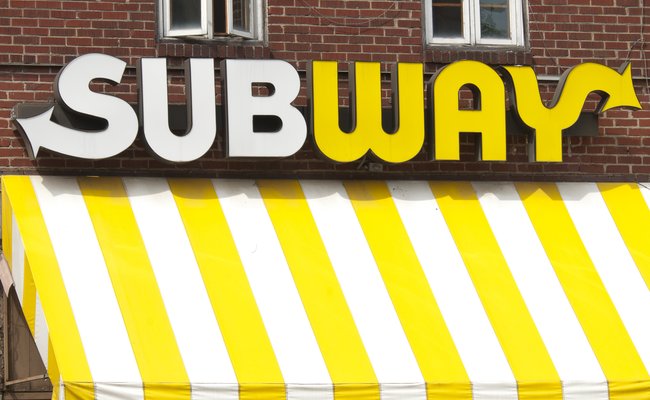 Credit: Getty
If you have a Subcard, Subway will give you one of their yummy gooey cookies free of charge!
Free cocktail, smoothie or dessert at TGI Fridays
Everyone knows you get the priceless experience of a birthday singsong at TGIs, but they also offer a free cocktail, smoothie or dessert for you and up to six friends when you buy main meals.
Free milkshake at Ed's Easy Diner
Nothing screams clinging on to your youth more than a free shake!
Free Prosecco at All Bar One
If only it was our birthday EVERY day...
Free donut at Krispy Kreme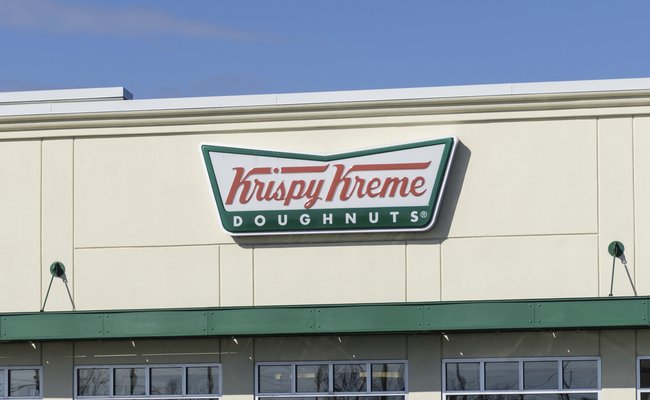 Credit: Getty
If you become a Friend Of Krispy Kreme (aka join their rewards club) you'll get a seriously sweet freebie!
Free cake at Greggs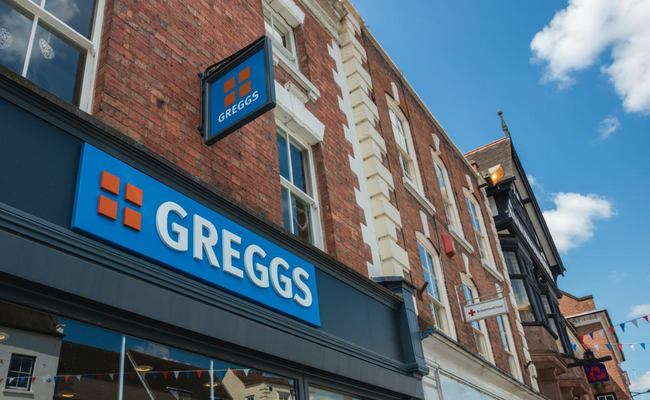 Credit: Getty
By downloading their rewards app you can get a nice freshly baked freebie!
Free stationary at Paperchase
Join their Treat Me card programme and you get a free £5 voucher to spend in store!
Happy birthday everyone!
WATCH! Emma And Geri's Kids Are Birthday Buddies: