These Holiday Hacks Will Save You Pennies This Summer
25 July 2017, 17:32 | Updated: 12 July 2018, 13:59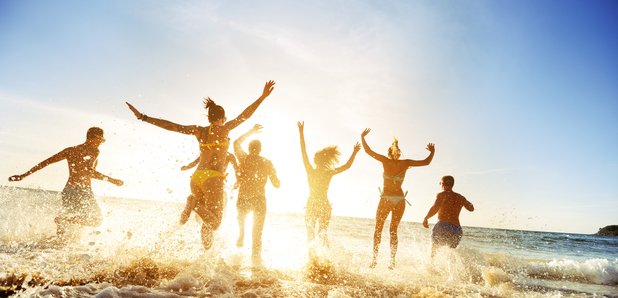 Heart presenter Lucy Horobin has some easy tips to help you manage the purse strings this summer.
There's no doubt that summer can get very expensive.
Between booking the kids on daily activities, going on holidays and hosting barbeques the pennies just keep adding up.
Well, Heart's very own Lucy Horobin has some amazing tips to help you keep the spending at bay during the summer months.
Why spending money on fancy cocktails when you can bring your own in a zip lock back?
It's cheap, chirpy and easy to carry! Just a pop a straw in, and you're good to go.
What's more, the kids can have their very own frozen drink by popping their Capri Sun's in the freezer!
Ever found the flies a nuisance whilst on the beach? Why not try and use a muffin case to protect your drink for those little pests?
WATCH! 3 Holiday Hacks To Make Your Summer Holiday Cheaper!