This is why it's perfectly OK to go on holiday alone
1 August 2018, 15:01 | Updated: 1 August 2018, 17:01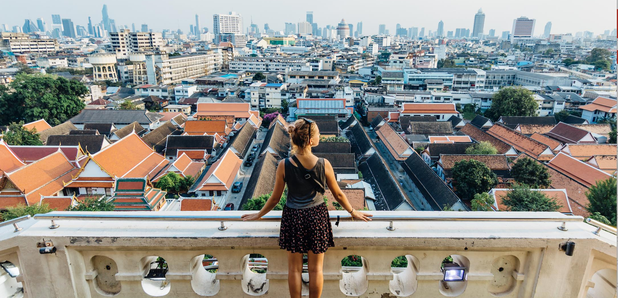 Ever been tempted to jet off on holiday alone? Here's why you should...
When planning a holiday most consider jetting of with family or their friends; but have you ever wanted to go it alone and been put off by the thought?
Perhaps you have some extra annual leave to use up? Or you want to head somewhere none of your friends fancy?
Or maybe you've just watched Mamma Mia: Here We Go Again and been inspired by a young Donna Sheridan (played by Lily James) heading off to a remote Greek island to explore the world?
Whatever your reasons, there is no shame in wanting to head off on holiday alone.
One Twitter user and writer, Hannah Al-Othman, put a pretty convincing case forward as to why solo travelling is a joy everyone should experience at least once in their lives.
In the Twitter thread she goes on to describe how she started travelling alone after moving abroad by herself back in 2010 and now hasn't looked back.
She said: "I've often made new friends travelling, but this time I've been happy with just myself and my books. Nice to have the option to be antisocial!"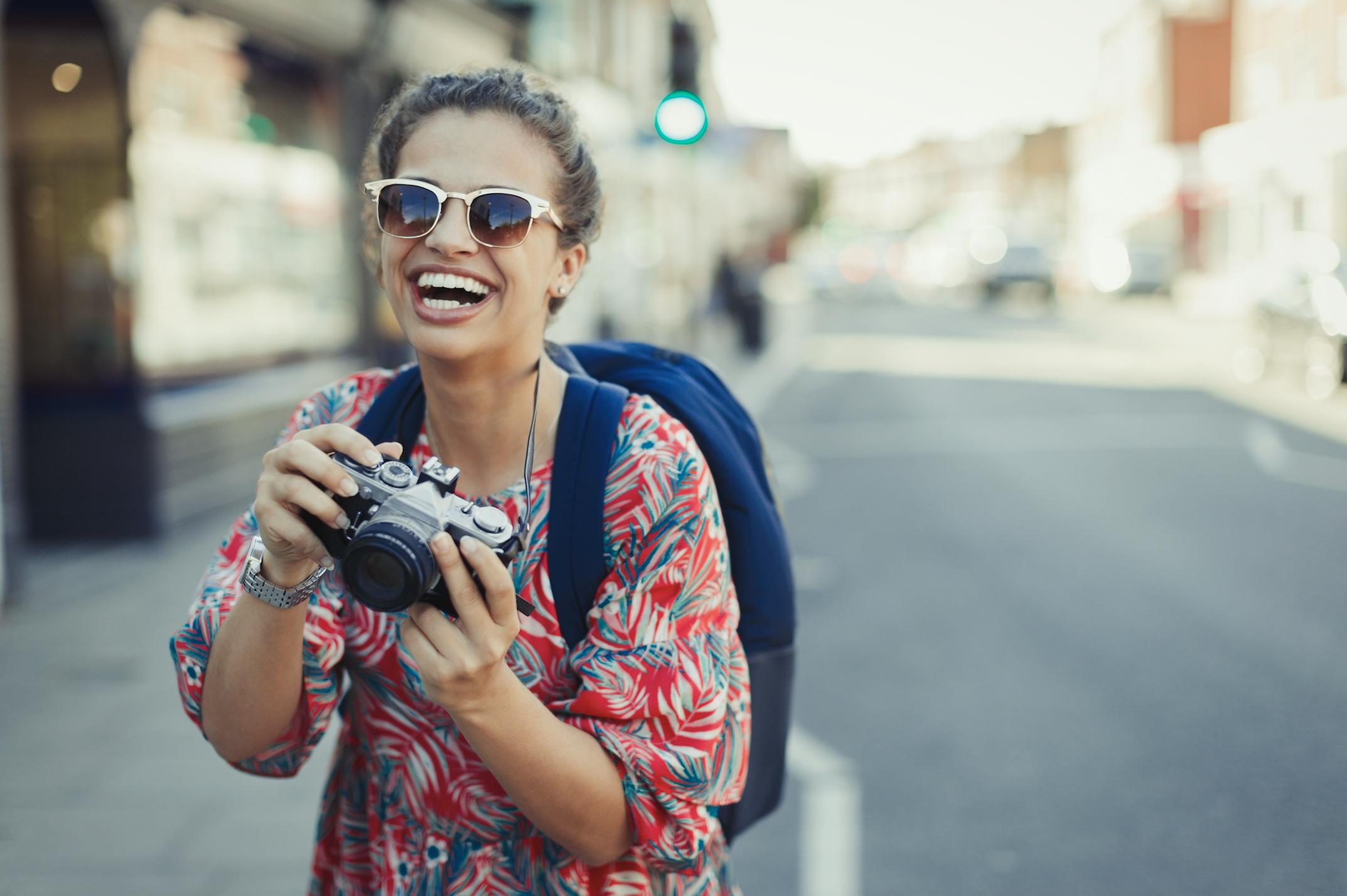 Picture: Getty
One of the beauties of travelling alone is you're more open to conversation with those around you, be it other holiday makers or locals which makes for a unique experience you might not get when travelling as a group.
Another Twitter user agreed with this sentiment and said thanks to exploring Malaysia alone she found a hidden beach full of locals that she ended up making good friends with.
These authentic experiences are just one of the many perks of travelling solo.
Another great advantage is that you can do exactly what you want to do and not have to be diplomatic whilst trying to please everyone in the group with the day's activities.
Hannah says: "I get why it's not for everyone, but I love it. There's no way I could have convinced anyone else to do this much sightseeing in three days, or eat lunch at 3pm, or have gelato for dinner, so it's been great to only have myself to think about."
Of course, sharing precious holiday memories with friends or family is an amazing thing but there is also arguably something liberating about getting on a plane alone and heading off to explore a new city or country.
In the modern world we live in full of social media, reality TV, stress and and work it sounds idyllic to be able to get away for a little while and spend a few days relaxing and looking after number one.
After all, who ever feels fully rejuvenated after a family vacation? Parents know too well the words 'family holiday' and 'relaxation' don't go together very well.
But would you dare to take the plunge and go on holiday alone?