Holidays that wont give you jet lag – places you can fly to with the same time zone as UK
10 August 2018, 14:35 | Updated: 16 January 2019, 17:32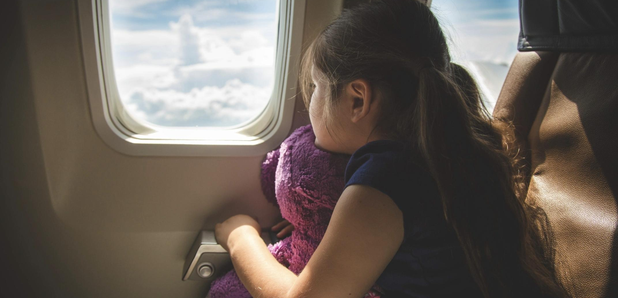 Want to head off an adventure that wont take a couple of days to recover from? Here are the best jet lag free holiday destinations.
Heading off to the other side of the world for your holiday is very appealing but there is a tough price to pay for heading off somewhere exotic, and we're not just talking money.
Jet lag is probably one of the most annoying parts of a tropical getaway, particularly when you return home with holiday blues and a couple of days of feeling shattered.
But did you know you can reach some corners of the world that only have a couple of hours time difference from the UK and therefore be jetlag free?
Look no further for your next holiday than these destinations - (time difference according to British Summertime).
This stunning island in the middle of the Indian Ocean may look far away on the map but it is only 3 hours ahead of UK time.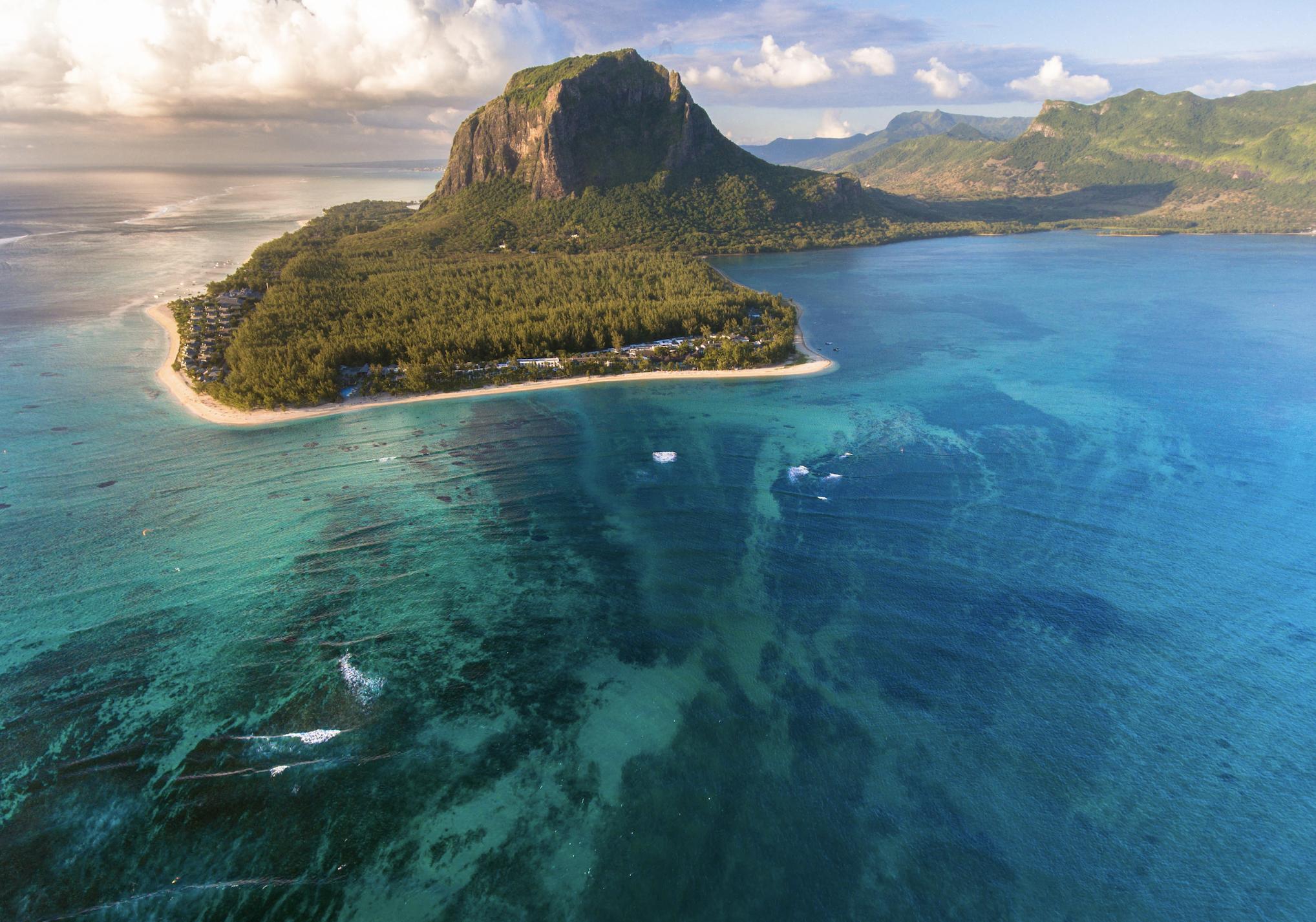 The stunning Le Morne peninsular in Mauritius | Picture: Getty
You can fly direct from London Heathrow using Air Mauritius in 12 hours and its location just off the coast of the African continent makes it a great place to pair with a trip to South Africa or a half way point to Australia (but that will give you jet lag!)
Canary Islands
The Canary Island are part of Spain yet sit off the coast of West Africa making them an ideal sunny spot for year round holidays.
They take just under 5 hours to travel to from the UK but are in the same time zone making jet lag non existent.
Seychelles
It's hard to imagine anywhere more idyllic than the Seychelles' perfect picturesque beaches.
It's the destination that has it all, sun, sea, sand...and no jet lag! They're only three hours ahead of the UK and you can fly there in around 14 hours from the UK.
Dubai
Dubai is one of those places you couldn't imagine being more far removed from the UK; a city...in desert!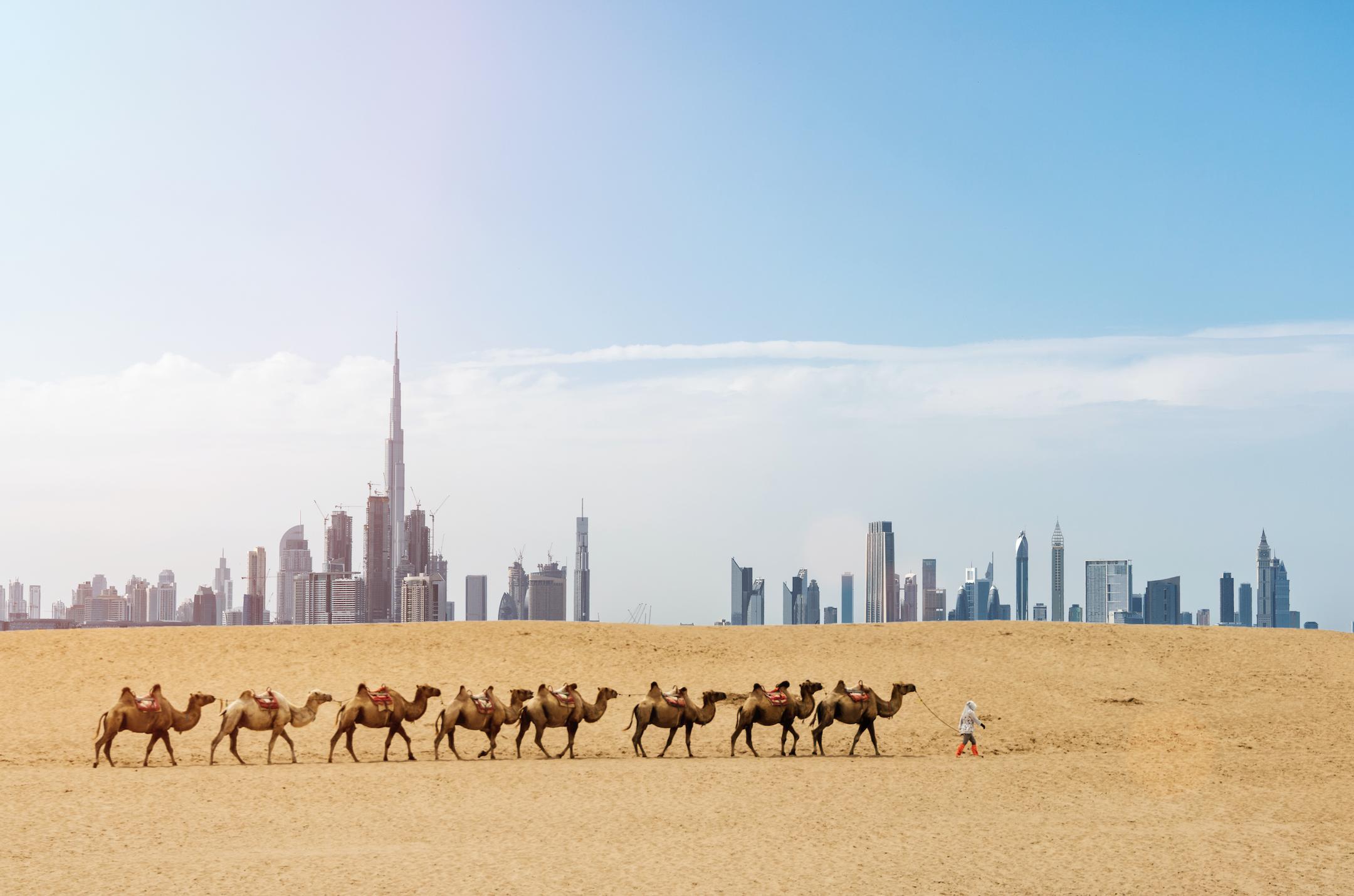 Picture: Getty
But despite it being a far flung destination, Dubai is actually only 3 hours ahead of the United Kingdom. You can fly there with Emirates in around 7 hours.