Homeless Man Gets Given A Rare Coin While Begging Worth THOUSANDS!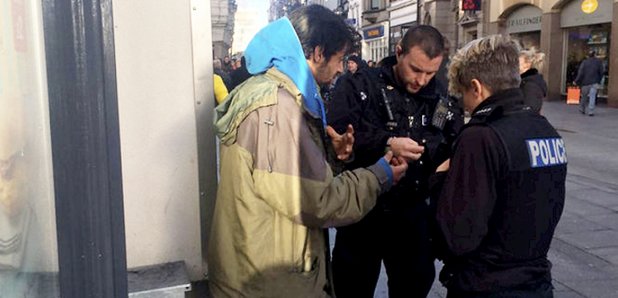 The man was on the streets of Exeter in Devon for hours begging for change and amongst donations was this incredible rare coin.
A man in Exeter was moved along from the street whilst begging by local police.
However one eagle eyed officer noted that the man had been given a rather special looking 50p coin amongst donations and wondered whether it was a rare coin commemorating the children's author, Beatrix Potter.
The officer used his phone to look into the coin further and discovered that his hunch was correct and it was indeed a special commemorative coin, one of which has been spotted on eBay selling for a whopping £10,000.
The coins were produced last April for the Royal Mind to mark the 150th anniversary of the author and designs feature her beloved characters including Peter Rabbit, Jemima Puddleduck, Squirrel Nutkin and Mrs Tiggy-Winkle.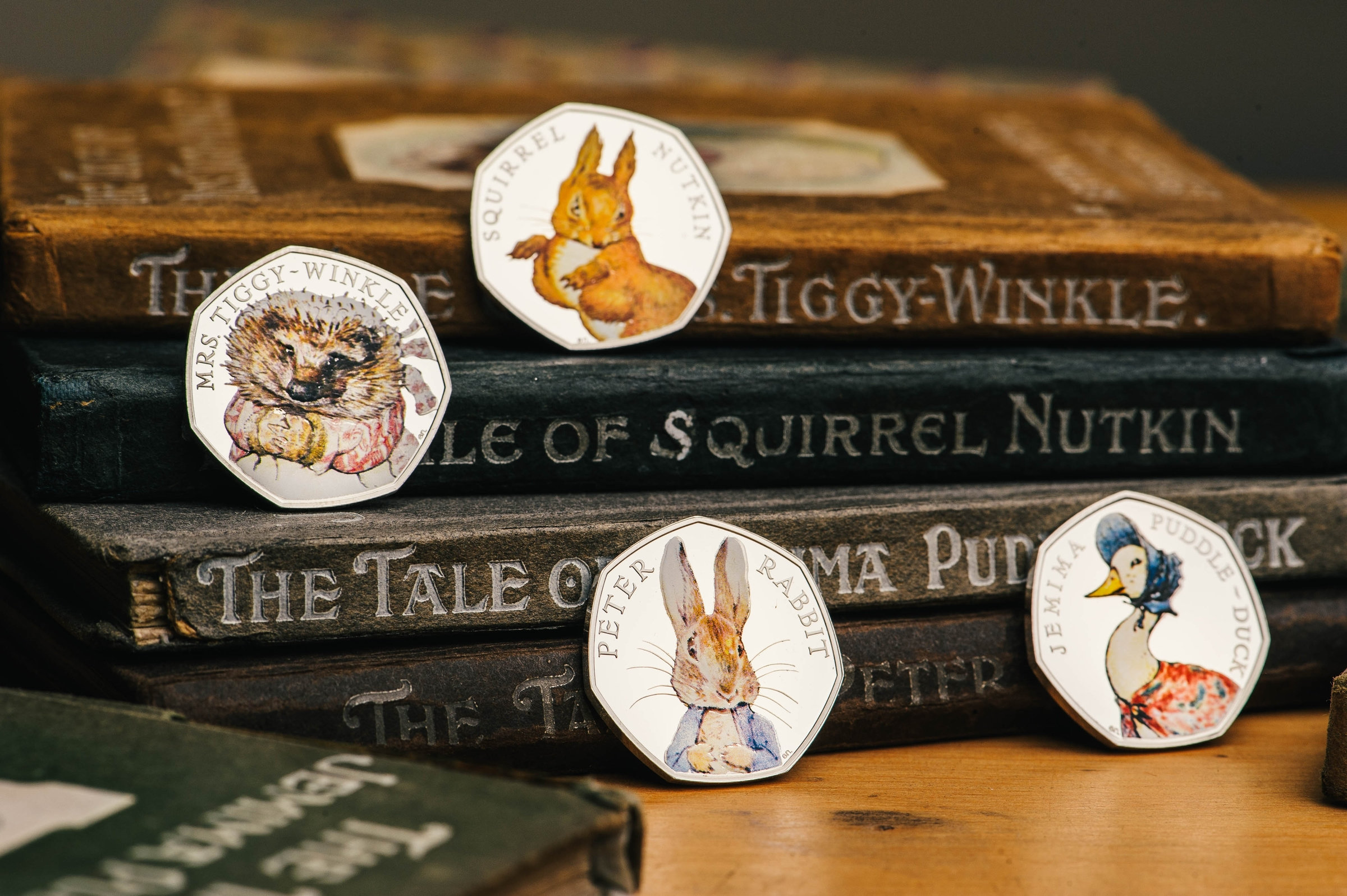 Beatrix Potter special edition coins | Picture: SWNS
We hope somebody gives him a helping hand with selling the coin to hopefully get him back on his feet.
What great news to start 2017 with!