What happens if you use a hosepipe in a hosepipe ban?
9 July 2018, 15:38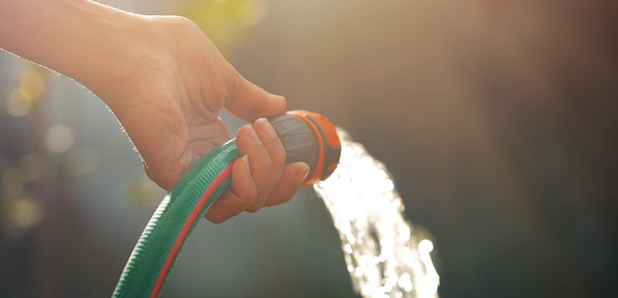 Does breaking a hosepipe ban land you with a fine? And ways to cut down water usage at home...
The UK has experienced some scorching temperatures as high as 31 degrees recently, so it's only a matter of time before a hosepipe ban is introduces, especially if the heat stays.
Some water companies have already started taking action by asking their customers to cut down on their water usage.
Southern Water has asked it's customers to avoid washing their cars and to take only 4 minute showers in order to combat an impending shortage.
A statement from the provider reads:
"We are calling on customers to use water wisely this week to keep taps flowing across our region. We are currently supplying an extra 87 million litres of water a day across the region compared to a week ago.
"We are not in drought restrictions but we are asking customers to use water wisely in the garden and avoid washing cars and windows until it begins to cool down."
If a hosepipe ban does come to fruition here are a few questions you may have, answered...
Will I get a fine if I use my hosepipe during a hosepipe ban?
If you are found to be breaking the hosepipe ban you could face prosecution and end up having to pay a whopping £1,000 fine.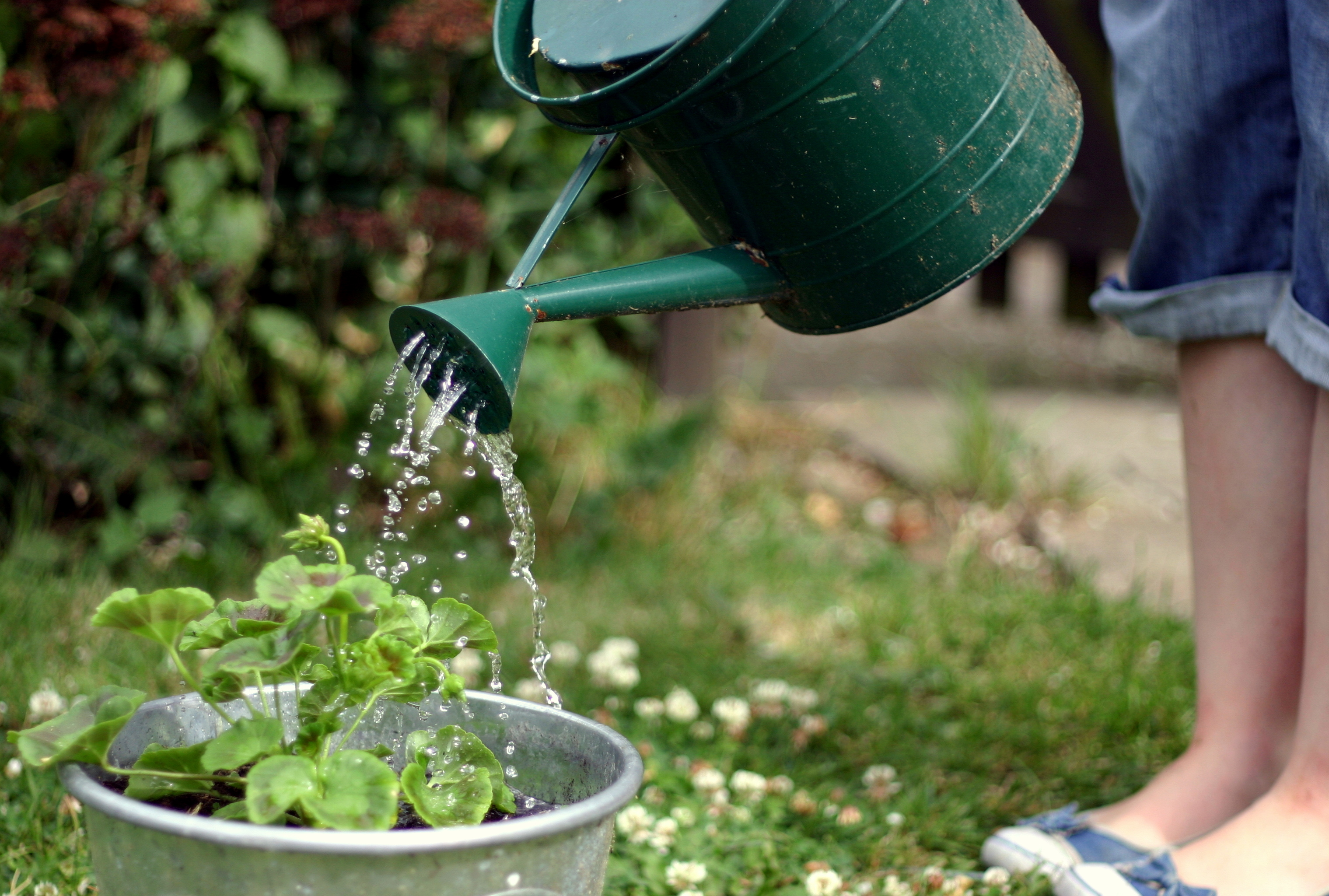 Use watering cans instead of hosepipes to tend to plants and save water | Picture: Getty
What are the specific rules of the ban?
The regulations surrounding a hosepipe ban can differ from area to area based on who supplies your water.
Utility companies set the guidelines for water usage and these can include bans during certain times in the week or day and may outline reasons for exemption from the ban based on extenuating circumstances.
How can I water the garden during a hosepipe ban?
During the hot weather you might fear for your plants, but this sadly isn't a good enough excuse to break a hosepipe ban.
You are still allowed to use a watering can but check with your local water company to see if they have any suggestions.
How can I cut down on my water usage at home?
Lots of water is wasted by literally just going straight down the drain. Keep the tap running less than you normally would during activities such as washing up or brushing your teeth.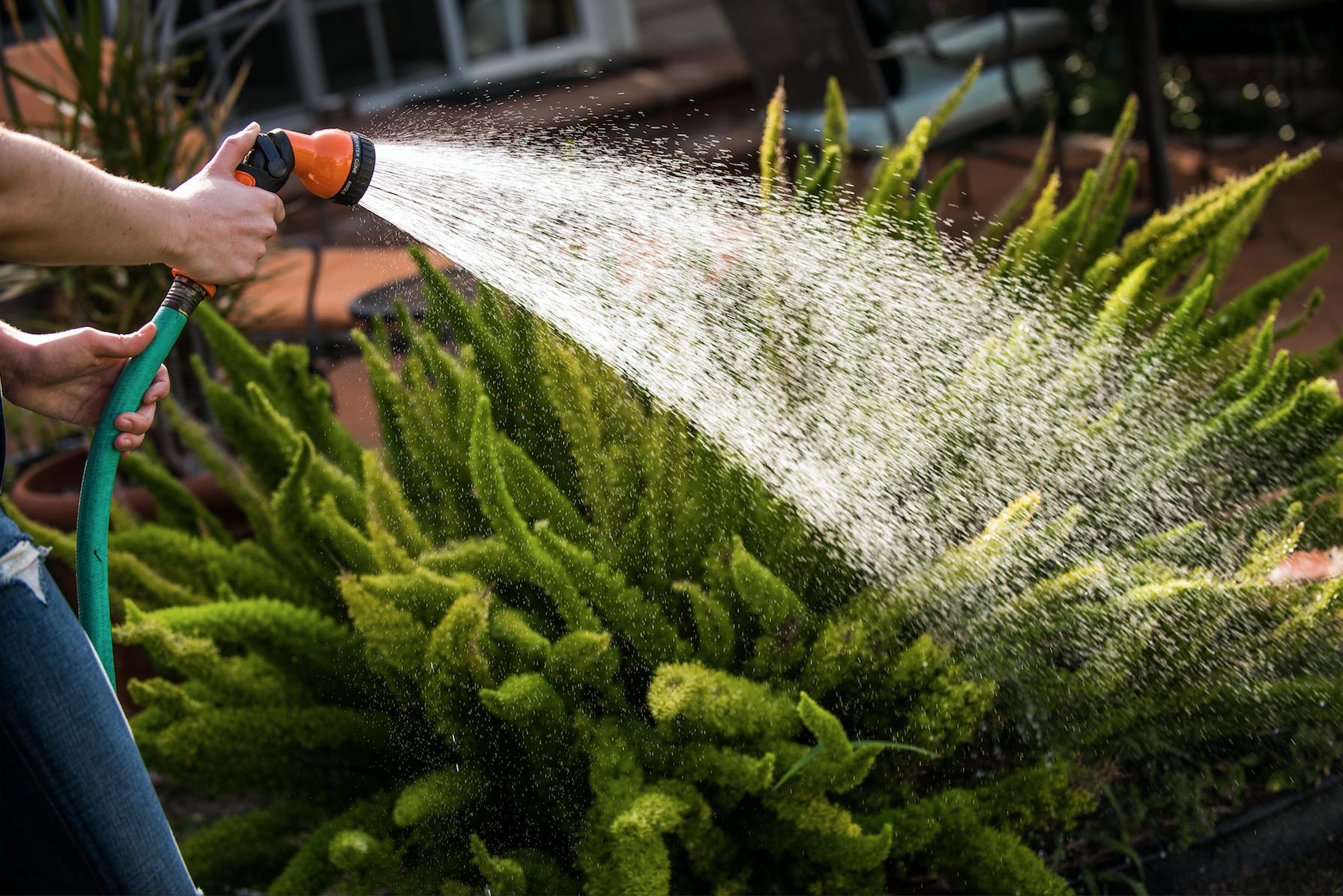 Picture: Getty