'Hot Dogs' should wear shoes in the heat, says Swiss police
4 August 2018, 11:59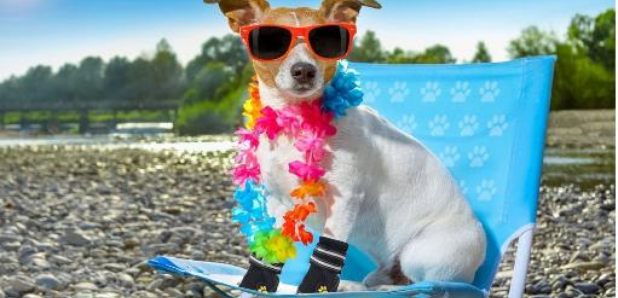 They're not only super cute, but essential to survive the scorching temperatures.
While a nice sunny day may seem like the perfect time for a stroll with your pet pooch, Swiss police are urging dog owners to cover their pets' paws.
We all know the feeling of having to tip toe bare feet at the speed of light across the hot surface of a beach, poolside tiles or pavement on holiday because of the unbearable heat of the floor.
And now Zurich police are asking pet owners to spare a thought for their pups by getting them to wear shoes during some of the hottest temperatures they've seen.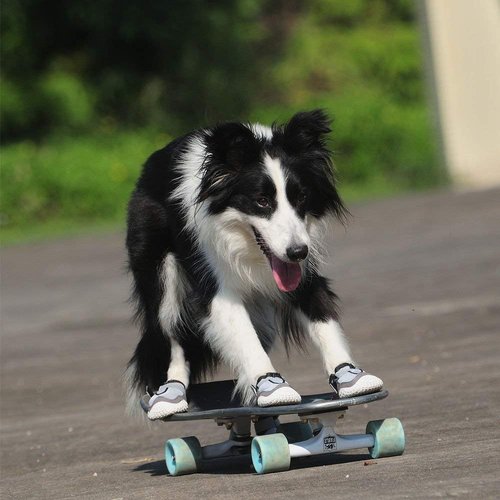 With Switzerland experiencing scorching hot temperatures of 30 degrees and above, the ground can easily reach 50-55.
So in order to keep our much loved furry friends safe, broadcaster SRF have launched the 'Hot Dog' campaign to educate dog owners on how to keep their pets safe.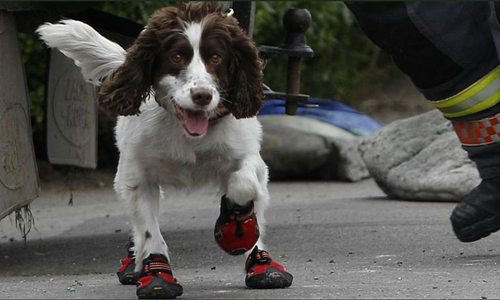 Michael Walker, media spokesman for the Zurich police said: "When the dog runs on the heated asphalt, he can burn himself - just like people who walk barefoot. Our specialists at the Service Dogs Competence Center point out dog owners and recommend that small animals be carried over hot coverings. And big dogs should wear shoes."
Showing that the proof is in the pudding, th campaign also includes photos of their own service dogs wearing shoes in the scorching heat.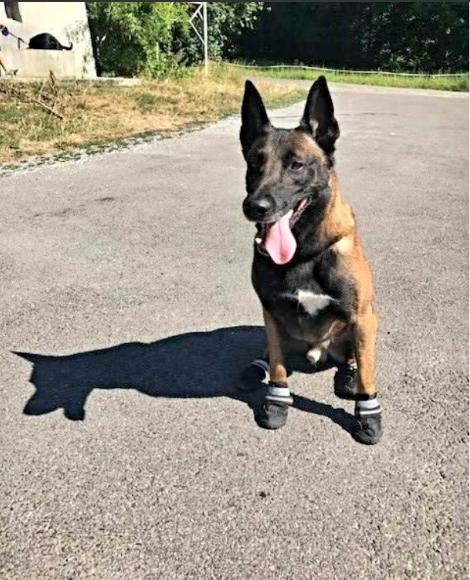 As well as wearing dog shoes, the Hot Dog campaign also advise owners not to leave their dogs in hot cars and give them plenty of water to stay hydrated.
Fashionable and safe, what more could you ask for.