Temperatures to SOAR to 25C This Weekend
7 April 2017, 11:08 | Updated: 9 June 2017, 15:59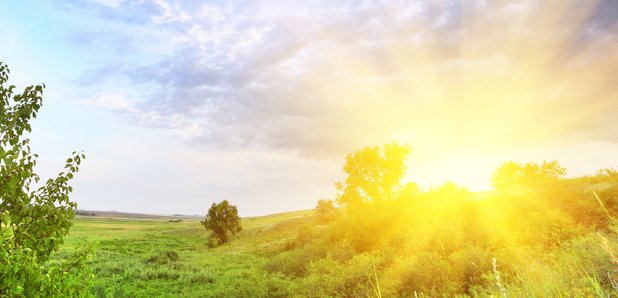 After a magnificently mild March, we're set to have a sensationally sunny start to April, with temperatures reaching 25C...
It's set to be a scorcher this weekend! Experts say that this will the hottest weekend of the year so far, with temperatures set to rise as high as 23C on Sunday. Best dig the shorts and summer dresses from the back of the wardrobe!
March was officially one of the mildest since records began way back in 1910 (resulting in an astonishing 21.8C in certain part of the country at the end of the month), which has paved the way for the lovely weekend we're all about to enjoy.
Met Office spokesman Graham Madge said: "On Friday most of the country should see clear sunny spells, particularly in the south west.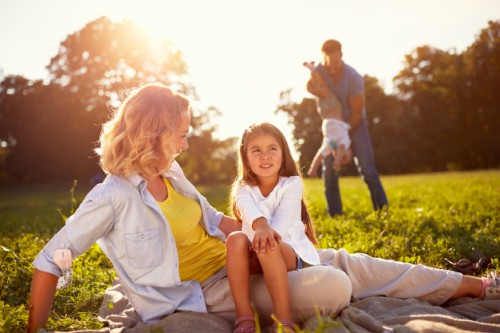 "In April, the sun is higher in the sky and warms things up a lot quicker so we will be feeling that this weekend. It's a nice weekend coming up for most of the country, mainly staying dry and with plenty of sunshine.
"It is going to be particularly warm in the south east and on Sunday that part of the country will see temperatures rise to 23."

We've been told that the warm weather will continue into next week, with the UK becoming hotter than Mallorca, Spain and the South of France as a heatwave plumes in from the Continent.
Madge explained: "Into the weekend and we are getting Continental air pushing temperatures up; the southeast will be warmest."
This will surely be a massive relief to plenty of sun-worshippers, after a winter characterised by storms so potent they warranted their own names – who could forget Storm Doris, who caused such chaos that she shut down the Coronation Street for a time?
But, thankfully, all that's over for now – let's get out and enjoy the sun! It's going to be a long, hot summer…