You CAN Afford To Own Your First Home And Here's How!
16 February 2018, 16:15 | Updated: 16 February 2018, 16:32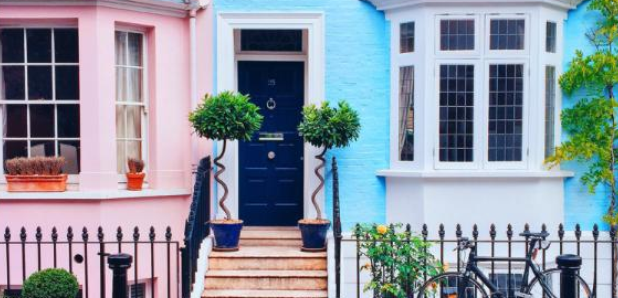 Here are some of the first-time buyer options that are readily available to help get you on the property ladder!
For the average young person living in the U.K, the idea of owning your own home seems like a dream that is unachievable.
The odds appear to be getting even more bleak as it has been recently discovered that that only a quarter of young middle class professionals have made it onto the property ladder, compared to almost two-thirds in the 90s.
Research done by The Institute for Fiscal Studies (IFS) revealed in 1995/96, 65% of 25-34 year olds with a middle of the range salary were home owners.
However, by 2015-2016 just one in four (27%) of this group owned their own home.
The research is no surprise either! Between rising property prices, measly wages and the fact the average deposit is around £33,000, it would be easy to assume that we'll all be renting forever!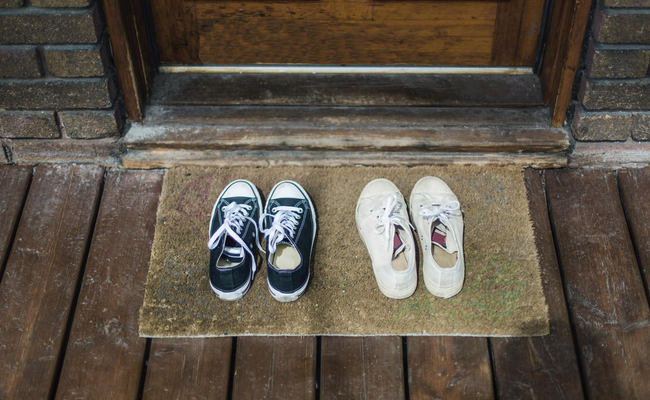 Credit: Getty
However, there is a tiny glimmer of hope for aspiring home-owners and things are looking up!
First-time buyers were given an encouraging nudge from the government late last year, when it was announced that Stamp Duty would be scrapped for anyone who was trying to secure their first home.
This act has saved potential homeowners a good few thousand pounds in their quest for non-rented accommodation.
What's more, there are a bunch of other ways that can help secure your ideal home that you may not have heard of or considered before.
We've done all the research so that you don't have to.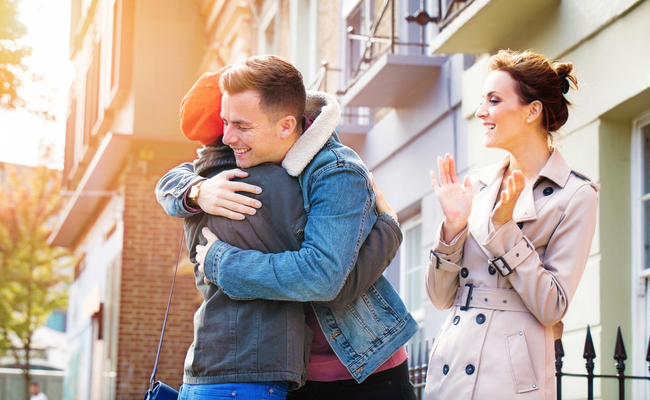 Credit: Getty
Starter Homes Scheme
This is a new initiative that directly targets the first time buyers market and sounds great!
The government are planning to build around 200,000 new homes across England which will be sold at a minimum discount of 20% to first-time buyers between the ages of 23 and 40.
The construction of these properties began in January, and they're expected to be available to buy as early as next year. They have a maximum price cap of £250,000 outside London and £450,000 inside the capital, so should be well within most first-time buyers price ranges.
Help To Buy ISAs
First-time buyers are able to apply for a free Help To Buy ISA bank account, in which the Government actually gives you money. You can receive a maximum bonus of £3,000 PER buyer - so if you and your partner chose to open one each, you could receive as much as £6,000 that you DON'T have to pay back.
The amount that the Government contributes is based on how much you save per month - they'll boost the sum by 25%. However, the most you can save each month is £200, so you'll receive a maximum of £50 bonus for every month you save - and you must have a minimum of £1,600 saved in your account before you can claim anything. There's all the info you need here.
Many high street banks such as Halifax, Lloyds and NatWest all offer this scheme.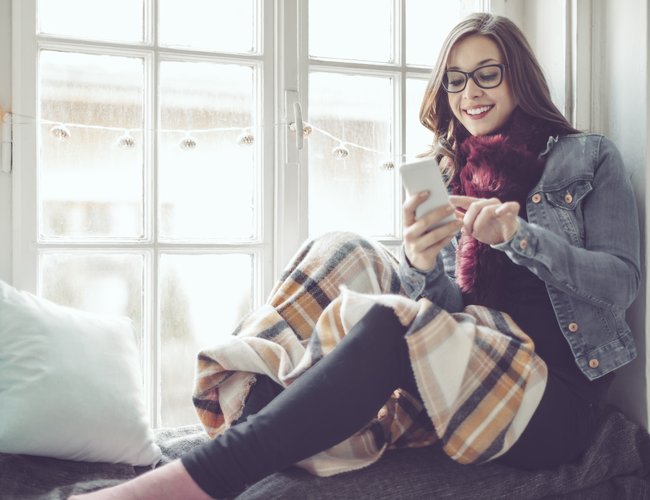 Credit: Getty
Shared Ownership
If you can't afford a deposit for an entire home, the shared ownership scheme lets you buy a part of it from a council or housing association, and then rent the remaining share.
The good thing with this option is that you get to buy a bigger share later on, so if you've seen your dream home that's slightly out of budget, this is a pretty good way of securing it quickly.
The minimum amount you can initially buy is a quarter, or you can opt to own as much as three-quarters if your deposit permits.
However, something to bear in mind is that you're still responsible for paying all of the extra costs - so anything from mortgage fess, insurance, repairs, maintenance and service charges will fall into your lap.
Help To Buy - Equity Loan
This option is open to first-time buyers and existing homeowners, and involves only coughing up 5% deposit. The government then gives you an 'equity loan' of up to 20%, which is interest free for the first 5 years.
Only new-build homes under £600,000 are valid for this scheme, and if you were to move in the future, the government would take back the 20% from the sold price.
Theoretically, you would only be boring 75% from a mortgage lender, rather than the typical 95%.
There's also a specific London Help To Buy option, with a higher equity loan option of 40% to reflect the sky-high prices of the Capital.

Credit: Getty
Right To Buy
If you've rented a council house for at least three years, you may be eligible to buy it directly from the local council at a discounted costs. This scheme is in the process of being extended to include those in housing association dwellings. There's also a Right To Acquire scheme which is to help those who may not meet the demands of the Right To Buy terms.
What about solo first-time buyers?
If you're planning to get on the property ladder on your own, no-one is going to tell you it will be easy. However, options such as Shared Ownership schemes and Help To Buy Equity Loans may be the key to making it slightly less of a challenge.
If you've got friends or family who would be open to getting on the property ladder with you, perhaps consider this as another option.

What about those who are away a lot?
A Buy To Let mortgage targets those who want to get on the property ladder but not necessarily live there. So, if you're away a lot for work, or travel regularly, this could be an option.
However, it's best to check the rules around this, as fees and interest rates tend to be higher and you'll need a bigger deposit to begin with (usually around 25%).
It might be best in this situation to work out whether it's the right time in your life to invest in property, if you're not going to be there to live in it - it could be worth just continuing to rent whilst saving for a mortgage for a place of your own as a stronger long-term plan.
WATCH: Lego Extension Sees House Crowned Ugliest In Britain: