How Classy Are You Really?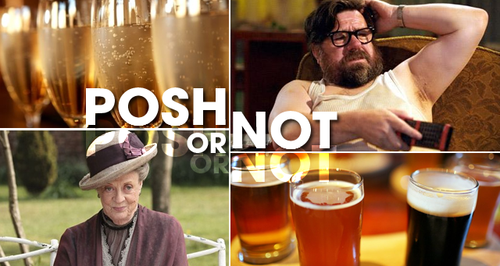 Do you spend your spare time visiting the opera, or do you prefer a night out at your local boozer?
Do you know what the most common faux pas is whilst taking Afternoon Tea? Is it the loo or the lavatory?
You may be posher than you think...take our quiz and find out!