How Good Is Your Maths? These Questions For 7 Year Olds Might Leave You Stumped!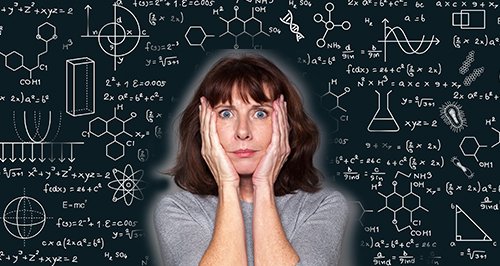 Try your hand at these maths questions and see how much you've forgotten since school! How do you measure up against your son or daughter?
Apparently us Brits aren't the greatest with numbers, and we would all agree that perhaps maths doesn't bring back the fondest of memories from our school days!
But do you REALLY know what's expected of you children at school?
This test from the National Numeracy Challenge aims to test adults at their maths, asses their abilities and offers ways to improve your maths which may come in handy when helping with homework!
The initial test when you sign up for the website is 'entry level' which means in theory seven year olds should be capable of answering them.
Here are a couple of questions from the test, how will you fare...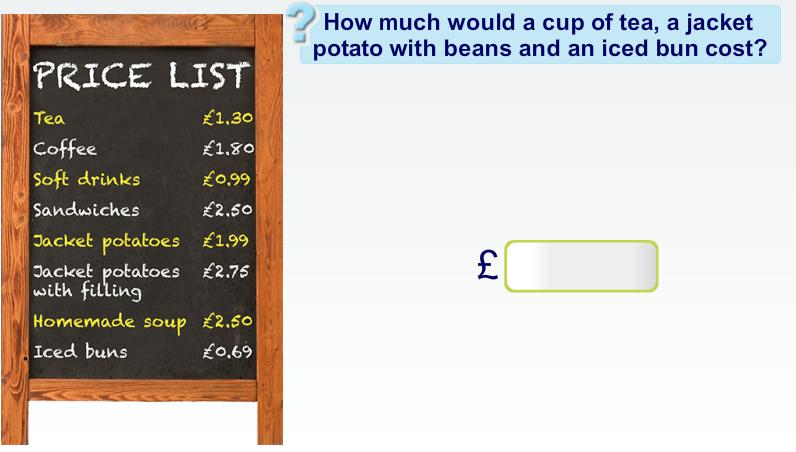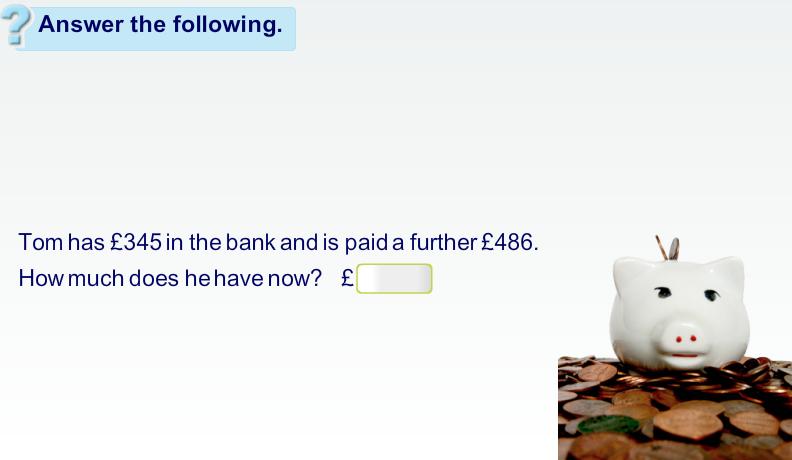 Is your brain fried or is you maths up to scratch?
We won't reveal the answers so if you can't work it out, ask your children to help and see if they're smarter than you!
If you want to brush up on all of your maths skills the full test can be found here.