New Study Reveals Exactly How Long You Should Wait To Propose!
15 March 2018, 12:15 | Updated: 23 August 2018, 16:58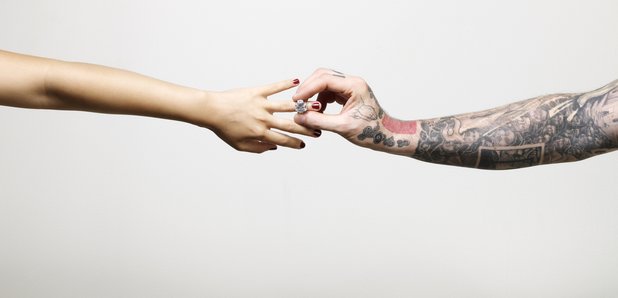 If you're planning on popping the question then you might want to take note of new research.
When it comes to popping the question to the one you love, there is never a right time to propose. However, new research claims to have found the optimum period in a relationship when couples should think about getting engaged.
While some would prefer to be in a relationship for two or three years before even thinking about getting married, a new study conducted by F.Hinds says the optimum time is just ONE YEAR and eight months (and three days to be exact!)
The investigation saw the jewellery experts analysed proposals across the U.K. to determine the ideal "waiting time" when it comes to engagements.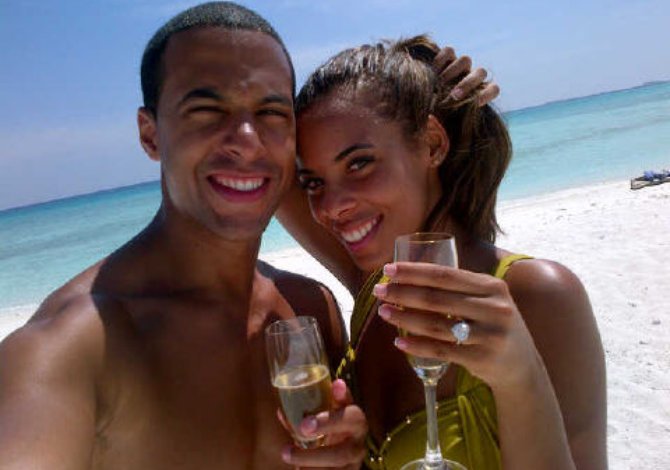 Despite the research it seems as though opinions did differ depending on age and location.
According to the study, millennials are in no rush to put a ring on it with only 1 in 10 people under the age of 35 wanting to get engaged within a year of meeting someone.
The figures draw a stark comparison to the older generation, with 1 in 3 over 65's claiming they would get hitched within 16 months of meeting.
Elsewhere, the research highlighted some of the regions in the U.K that are the most terrified of commitment with London crowned as the city most likely to wait an average of 4 years before getting down on one knee.
In comparison, Belfast in Northern Ireland was labelled the city that pops the question in the shortest amount of time, with a whopping 44% of people getting engaged within 1 year of meeting.
Apparently, Wales has the 'pushiest' partners with women nearly twice as likely to drop hints about getting engaged!
When do you think is the optimum time to propose? Vote in our poll below.