How Smart Are You With Your Money?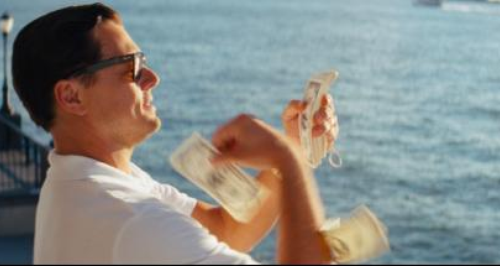 Are you someone who likes to splash the cash or are you tight with the purse strings? Take our quiz and find out whether you're savvy with the pennies.
We all like to think we're good with money, but how savvy are you really?
As the New Year rolls in it's got us thinking about our finances. Perhaps you're thinking about saving for a new house, splurging on that gorgeous pair of shoes you spied in the January sales, or thinking about where you can get thrifty can cut down on your spending.
Whether you have little or a lot of money, we all spend it differently. Take our quiz and find out whether you are economically responsible.
Did the results surprise you? Will you be more cautious with your spending going forward? Or are you going to continue ceasing the day? After all you only live once!
Make sure you share your results on Facebook and Twitter!