Best SPF for children and kids: How to apply it and what is best for babies and toddlers
26 July 2018, 15:15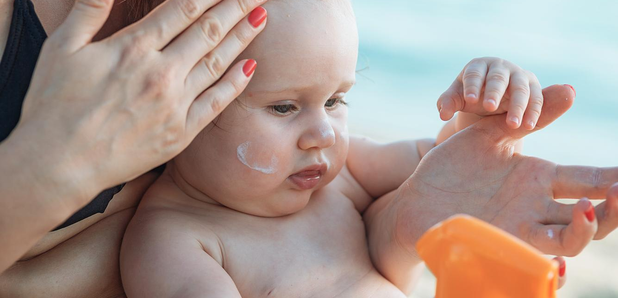 What SPF should you be choosing for your children? And is it safe to wear sunscreen when pregnant? We have all the answers to make sure your babies and children are protected during the heatwave.
Enjoying the British heatwave is easy, but making sure you keep your child's skin protected from the sun can be a little more tricky from how to apply it to the best brands of SPF.
Children's skin is a lot more delicate than adults and with UK temperatures rising up and over 30 degrees, parents need to take extra care to make sure they are using a good SPF sunscreen to shield them from the sun.
Here's everything you need to know:
How to apply SPF on children
Always make sure you're applying SPF at least 20-30 mins before exposing them to the sun and top up immediately before leaving the house to hotel.
Of course, you should always have extra protection in the form of a hat to shield their head and neck and try to stay in the shade between the hours of 11am to 3pm.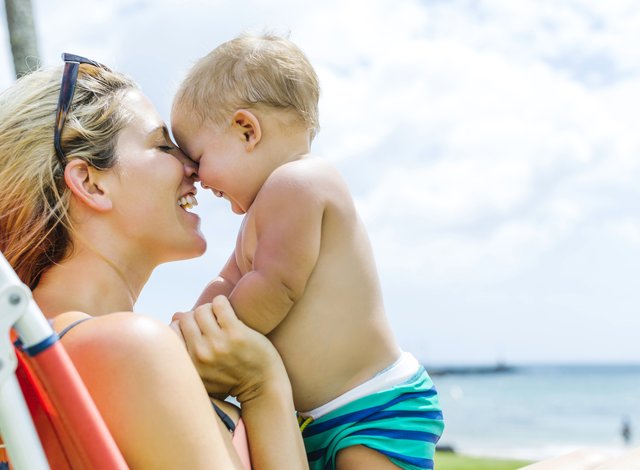 What SPF is best for babies under 6 months?
SPF should generally be used on babies six months or more, and parents should seek alternatives for babies younger than six months such as a hat, blankets, umbrellas and canopies on strollers.
When should I reapply SPF on children?
You should be reapplying SPF approximately every two hours, taking special care to reapply the lotion in between swimming.
What SPF should I use when pregnant?
An SPF of at least 30 is recommended, but women who are pregnant should always read the labels before using any product. It's important to look at the ingredients too as s
unscreens block UV rays by including one of three ingredients – oxybenzone, zinc oxide, or titanium dioxide.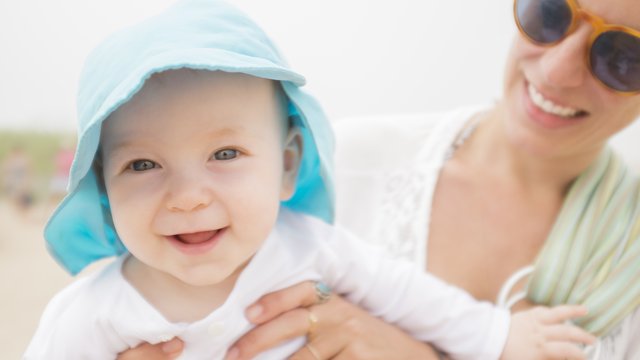 However, Oxybenzone is the ingredient pregnant women may want to avoid as unlike the other ingredients it sinks into the skin, and some researchers have linked it to allergies, damage of cells and imbalance of hormones.
How to choose SPF?
The most common form of SPF is 30, although you will need to match your SPF to your skin type. If you have fairer skin you might want to opt for a higher SPF.
It's worth noting that SPF does not protect you from all UVB rays. What we do know is that SPF
15 blocks 93% of UVB rays,
SPF
30 blocks 97% of UVB rays and
SPF
50 blocks 98% of UVB rays.