The Heatwave: 6 Ways To Curl Your Hair With Or Without Heat
Summer is just around the corner and it's set to be a heatwave, but the same doesn't have to apply to your locks...
Whether you prefer to keep your curls cool with non heated appliances to maintain healthy tresses, or you want to turn up the heat with curling wands for washed up beach waves, we've found the products guaranteed to add texture, volume and bounce to your curl.
Volume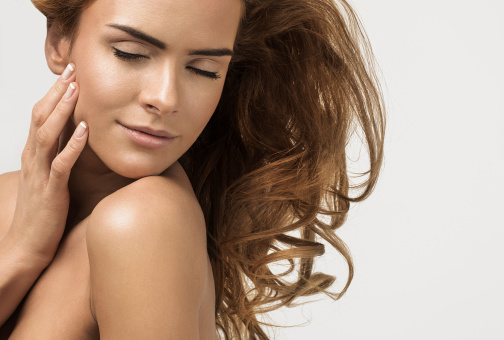 Turn up the heat with...
Babyliss Thermo Ceramic Hair Rollers £29.00
If you want to achieve big voluminous curls that last all day, then Babyliss compact heated rollers are your new best friend. The electronically charged rollers get up to high temperatures which is perfect for making smooth glossy curls from root to tip.
The variable sizes enable you to find a style to suit your fancy and you can chose from smaller barrels for tight curls or larger ones to add height and bounce to your tresses.
Keep it cool with…
Sleep-in Rollers from £19.50 for a pack of 20.
If you're too lazy to style your hair then these cushiony rollers are the answer to your dreams as they'll do the work while you get your beauty sleep! Unlike heated rollers they won't give you curls that last all day, however they're great if you want a subtle lift by sunrise and an easy breezy start to the day.
Waves: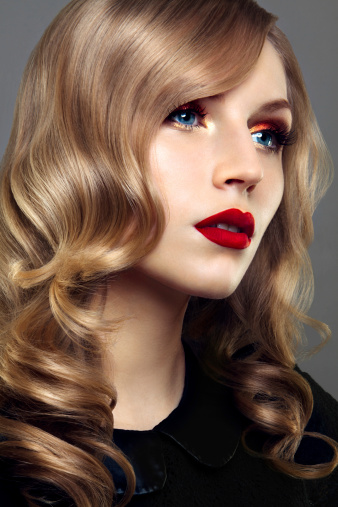 Turn up the heat with...
If curlers in the past have left you with frazzled locks then fear no more, as the pro curling iron from T3, will give you an glossy finish due to their hollow tourmaline ceramic barrel which deliver even, allover heat to every part of the barrel resulting in a smooth wave.
They come at a high price, but if a healthy Hollywood finish is what your after then they're worth the investment.
Keep it cool with...
Mark Hill Beach Babe Wave Spray, £5.99
Combining real sea salt with lots of hair nutrients, the Beach Babe Wave Spray by Mark Hill will give you the washed up beach look without having to jet off to a sunny location.
If you already have a slight kink to your hair, then just spray on to dry damp or wet hair and let it dry into shape. If you want to give your curl a head start, then try braiding your hair first and topping up with the spray to add texture.
Tight and Bouncy: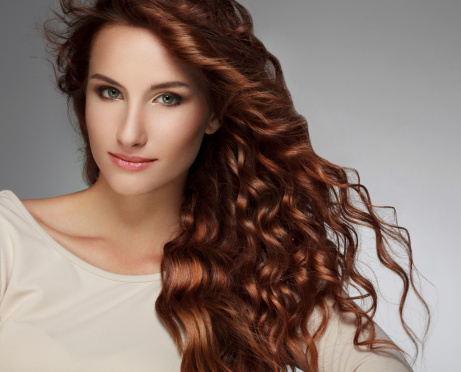 Turn up the heat with...
Nicky Clarke Multi Styler, £40
Go from loose and tousled to tight and glamorous curls in just minutes with the Mutli Styler from Nicky Clarke, which features interchangeable barrels to suit your mood. The smaller barrels are perfect for ringlets (which after a blast of hairspray will keep you partying long into the night!) and try working your way through random sections for the hair for an unkempt beach texture during the day.
Keep it cool with...
Bendy Rollers x 12, Superdrug £4.09
Bendy rollers are a cheap and reliable way to ensure tight and bouncy curls without causing any heat damage to your hair.
For best results set them overnight in dampened hair for a springy ringlet, making sure you roll your hair upwards and secure each curler in place directing its ends downward to avoid creases. Remember, the smaller the section the tighter your curl will be and don't be afraid to grab some styling mousse for extra definition the next day!