Google Has Been Collecting Your Data This WHOLE Time...Here's How To Stop It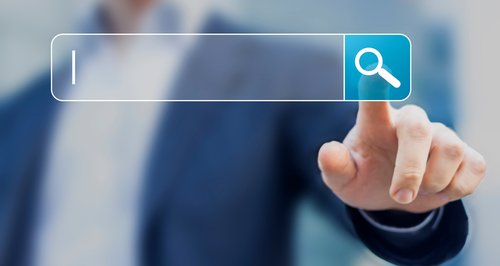 It might be tracking everything you search, whether you remove it from your search history or not!
If you thought all those late night searches had disappeared...think again.
Believe it or not, but deleting your browser history doesn't actually mean it's disappeared from the internet. So if you've got skeletons in your closet when it comes to your browser history, you might want to listen close.
Google keeps a full record of every single search you've ever made, even the searches you've removed!
Don't fear though, there is a way to make sure that only YOU see your searches and put an end to Google collecting your data.
The system works by tracking everything you search for when logged in to your Gmail or Google account, it then keeps a record of all of it, whether you remove it from your search history or not.
*SCREAMS*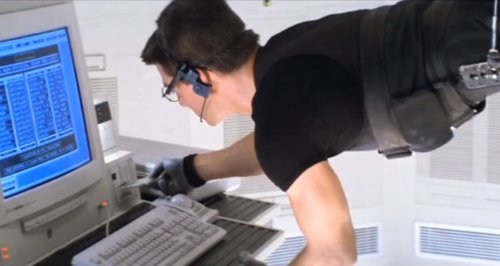 If like us, this is your WORST FEAR, don't worry because you can take a look at every embarrassing/weird/grim search you've ever made right down to your very first search, using this link: history.google.com/history
The cringe-factor doesn't stop there though. It also allows you to see all the image searches you've ever pulled up, map searches and even videos you've watched on YouTube!
Thank GOD there is a way of shutting this down.
At the top left of the screen there is a drop down menu which includes the option "Activity Controls."
Select this and on the screen which pop-ups up you can switch off the slider which is marked "Web & App Activity."
This in-depth information is only available to you or anyone using a computer logged into your Gmail account, so ALWAYS remember to log-out on a public computer, because you never know what someone could find!