Apparently We've Been Deleting Photos Off Our iPhones Wrong This Whole Time!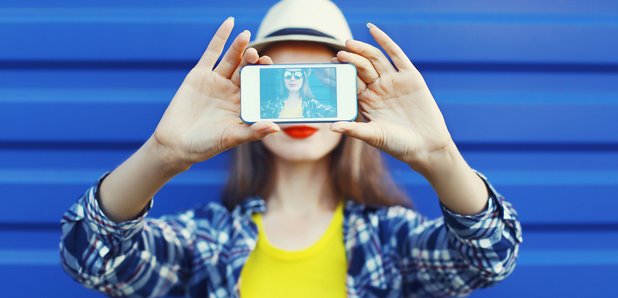 This whole time we have been deleting photos one way and doing it all wrong!
We're all guilty of clogging up our mobiles with hundreds of photos and then comes the chore of deleting all your unwanted images to salvage some of your memory.
There's nothing more frustrating than deleting a hundred photos and still getting that dreaded 'Storage is full' message on your iPhone.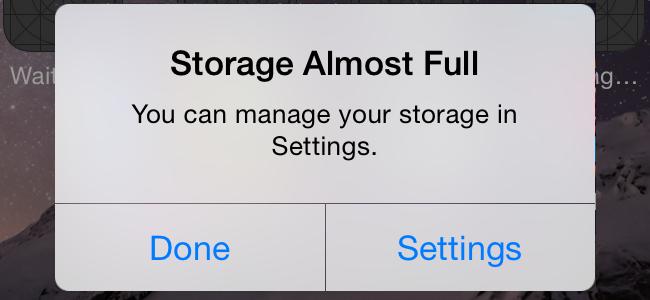 Well the reason for that is that deleting photos from your Camera Roll doesn't actually delete images from your phone!
Many people aren't aware that similarly to our email inboxes, iPhones have a Recently Deleted folder in which anything removed from your Camera Roll gets put into which gives you another chance to change your mind.
This is actually a great thing as its a way of getting photos back you may have regretfully deleted, but if you don't know it's there then you'll be deleting photos time and time again without freeing up any storage space at all!
So make sure you delete all your photos from your Recently Deleted album too and you'll be able to download that new game or album you haven't had space for in no time.