How To Help Children Cope If They're Upset By News Stories
23 May 2017, 15:34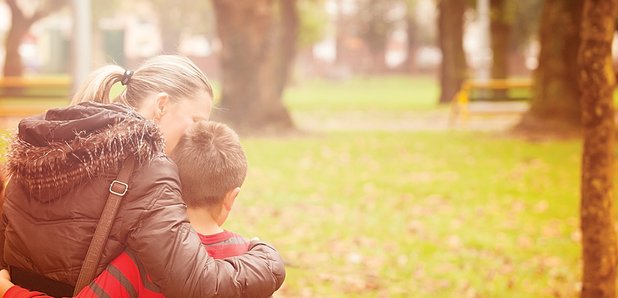 All parents want their children to be happy and able to cope with whatever life throws at them. It isn't that easy and at times it can be hard to fathom out just what they need and the right words to say.
Keeping kids away from hard hitting news stories, from tragedies to terrorism, or other acts of violence shared in the news and the playground is an almost impossible task. You may struggle to know how to get them through periods of anxiety or how to deal with their questions without adding to their worries or sadness.
Some of the things they hear will be scary and may affect them in ways they find hard to cope with and which they,ll need support to understand.
Read More: Adele Pays an Emotional Visit To Grenfell Tower
When children are troubled it can be hard to work out just what it is they need and the right words to say.
Children of different ages need a different approach, the older ones for example can handle more detailed information, so it's important to adjust the way you talk to them and how much information you give them accordingly.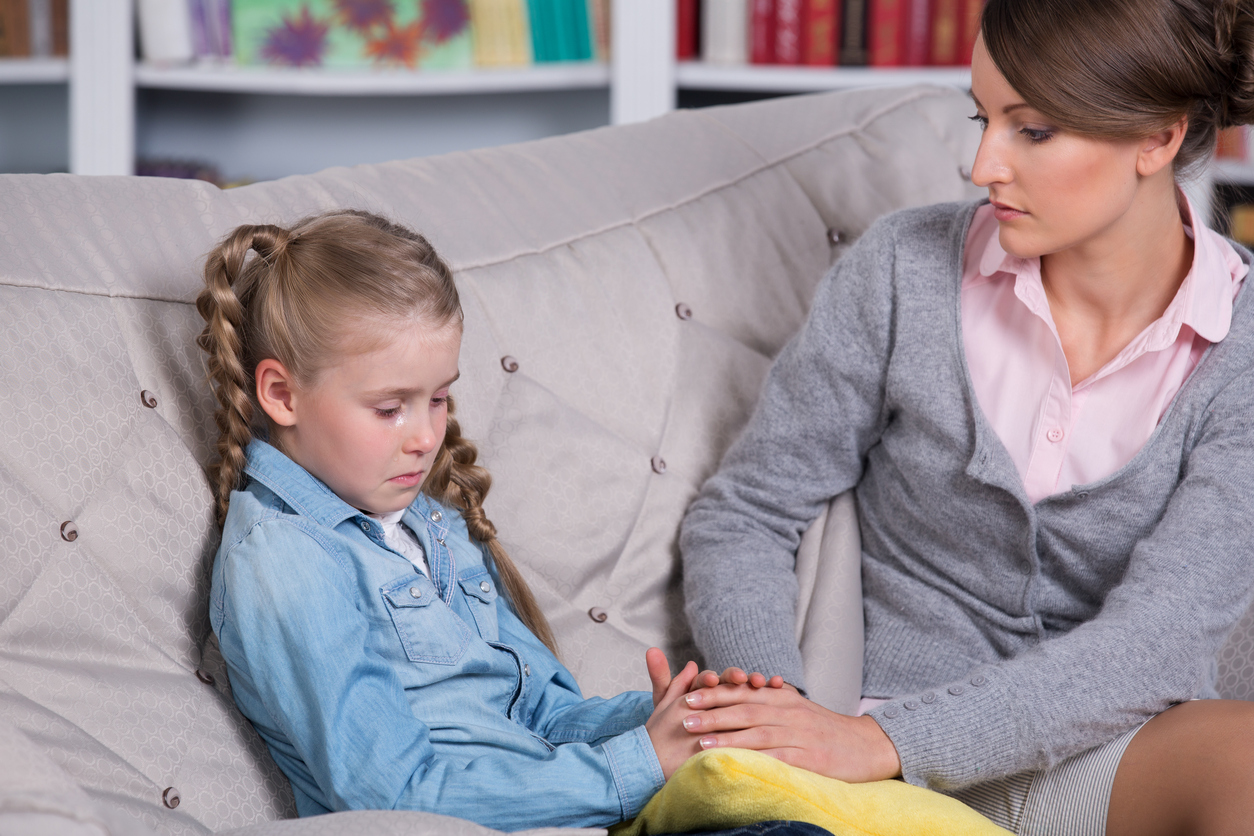 It's so important to get your little one to share what's troubling them and to give them the space to express themselves freely and more importantly that they feel heard before you begin offering solutions.
Read More: The City Of Manchester Has An Incredible Gift For Ariana Grande
You could set the scene by sitting them down with their favourite teddy or treat before you broach the topic of what's worrying them. This should relax them and improve the chances of them really opening up and sharing their anxieties.
Reinforce that it's perfectly OK for them to feel that way and explain that Mummy or Daddy sometimes feel sad, confused and worried too.
Once you've listed to your child it is important to accentuate the positive. You might decide to explain to your child how rare the events they are seeing and hearing about are and ask them to discuss the things that make them feel really happy.
Once you've discussed and listened to your child - distraction can be a really valuable tool, so watching their favourite movie with them or reading their best book before bed time can really soothe a troubled mind.
Childline offer the following advice to any parent struggling to know how to comfort their child:
Listen carefully to a child's fears and worries

Offer reassurance and comfort

Avoid complicated and worrying explanations that could be frightening and confusing

Help them find advice and support to understand distressing events and feelings

Children can always contact Childline free and confidentially on the phone and online.
Childline can be reached on the following number - 0800 1111.