How To Keep Your Valuables Safe At The Beach With Sian Welby
13 July 2017, 17:04 | Updated: 12 July 2018, 13:59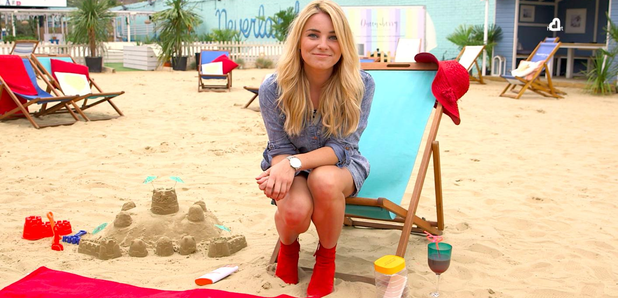 If you're heading to the beach this summer then you might want to follow Sian's advice on how to keep your valuables safe when you hit the waves.
If you're heading abroad on your summer holidays then the chances are that you'll be basing yourself on the golden sands of an exotic beach.
But what happens when you want to take a cooling dip in the sea? Do you leave one man behind to look after your valuables? How about trusting a nearby sun worshipper to keep an eye on your things? None of these solutions sound ideal.
Well, fear not because Heart's Sian Welby has some top tips for you on how to keep your valuables safe on your beach towel when you're swimming in the sea.
From using an old suncream bottle to hide your phone, or digging out a sneaky hole in the sand under your towel to put your keys in when you want to take a snooze, Sian's got your back.
This was filmed at Neverland London, London's only Thameside beach alfresco dining experience. Click here for more information.