Fraudsters Have A New Way To Access Your Bank Account. Here's How To Stay Safe
11 May 2017, 13:11 | Updated: 9 June 2017, 15:59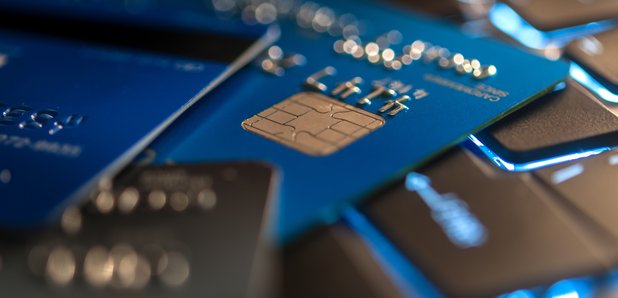 Be vigilant – a new type of fraud, known as a 'facility takeover', is on the rise.
Fraudsters are forever finding new ways to worm their way into your hard-earned funds – and now there's a brand new threat to look out for.
Luckily there's plenty you can do to prevent the would-be thieves from getting their hands on your cash.
The current big ruse is known as a 'facility takeover', whereby a fraudster poses as you to gain access to your account.
Last year the number of facility takeovers rose from 15,497 to a whopping 22,525, a clear sign that the problem is becoming something of an epidemic. This information was gathered by the invaluable fraud prevention service Cifas.
It's not a particularly easy feat for scammers to pull off, as they must gather rather a lot of information about you in order to access your account. This includes personal information and information about your account.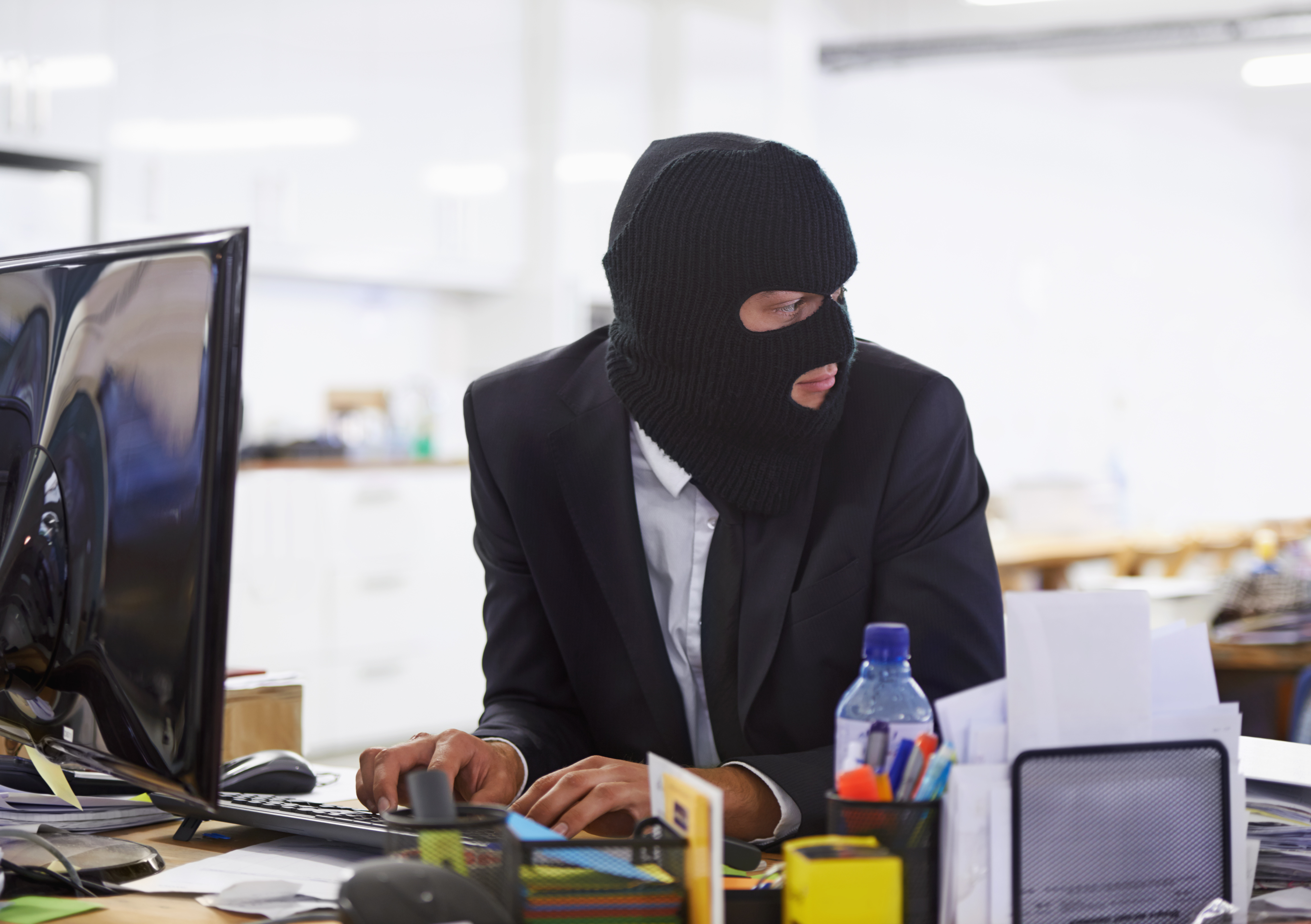 There's something suspicious about this guy (credit: iStock)
If a fraudster has enough information about you, they could convince a call centre worker that they really are you! More than 50% of facility takeovers were conducted over the phone, a recent investigation found.
According to Cifas, any account can be taken over by scammers. This includes your bank account, credit cards, telephone and email accounts. So there are plenty of reason to remain as vigilant as possible!
It's reported that fraudsters access you personal information by scouring through your social media profiles. In some cases, they may even contact you personally to try and dupe you into sharing your personal information. This can involve contacting you via Whatsapp.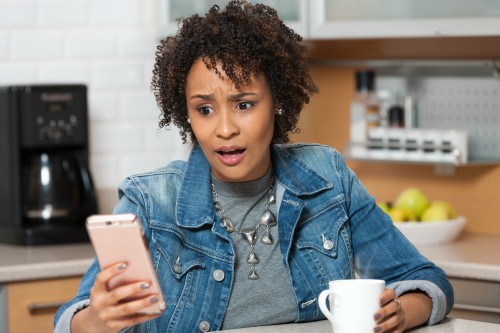 Don't be caught out like this woman (credit: iStock)
The money saving website Experian has offered the following guide to help you to keep the scammers at arm's length:
1) Never respond to unsolicited emails and phone calls.
2) Use different passwords for different accounts – particularly for your email account and online banking.
3) Use strong passwords made up of three random words – you can add in numbers and symbols, and use a combination of lowercase and uppercase letters if you want.
4) Before entering payment details online check the link is secure. There should be a padlock symbol in the browser window frame (not the page itself), and the web address should being with 'https://'. The 's' stands for 'secure'.
5) On social media, always use privacy settings to ensure that only friends and family can see your posts.
Please be vigilant. We'd hate for you to be caught out!