Keep Calm And Carry On: 10 Relaxing Techniques That Really Work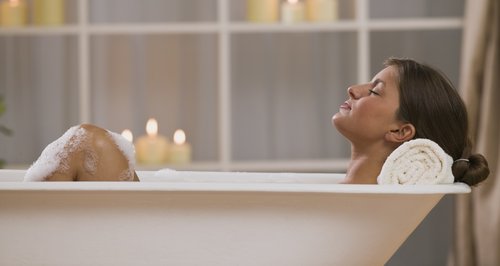 Beat anxiety, stress and improve your mood with these simple and easy relaxing tips.
1. Breathe
Sure, we breathe automatically - how else would we survive? - but this is about controlling your breathing, slowing it down and taking deep breaths, which can slower your heart rate and even blood pressure. Take 10 minutes to yourself, close your eyes and start concentrating on your breathing, being aware of breathing in and breathing out deeply and slowly. Trust us, you'll feel much calmer.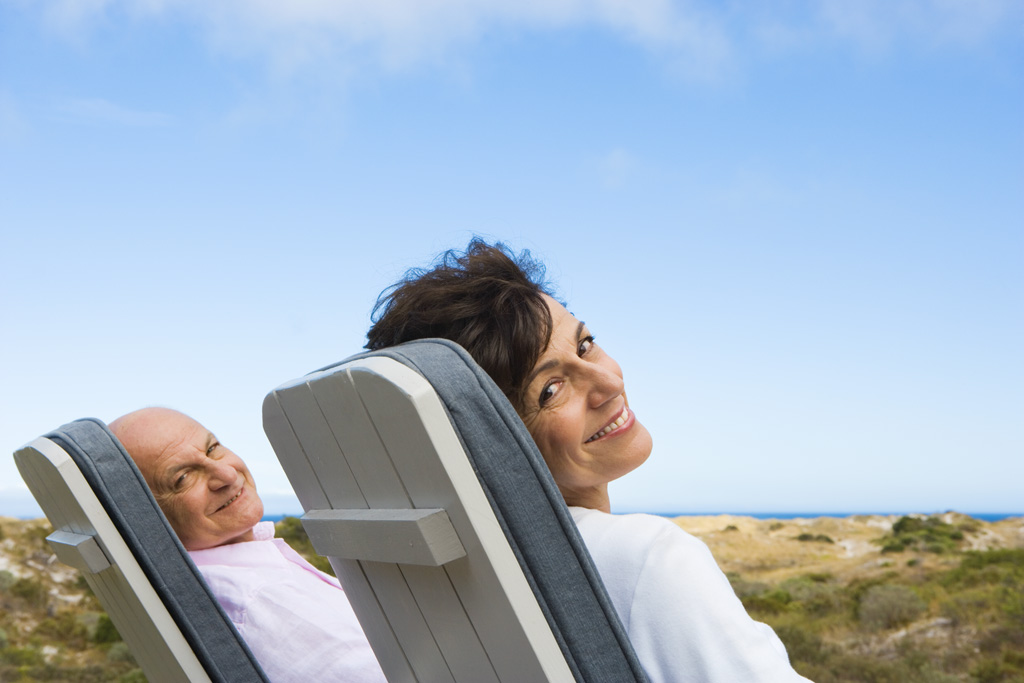 2. Go for a walk
If it's all getting a little too much, take five and go for a walk to clear your head. Being out in the fresh air will do you a world of good. A stroll can be relaxing, will get you out of your head if you are feeling worried or overwhelmed and what's more you'll get some physical exercise too, which releases endorphines and will make you feel better.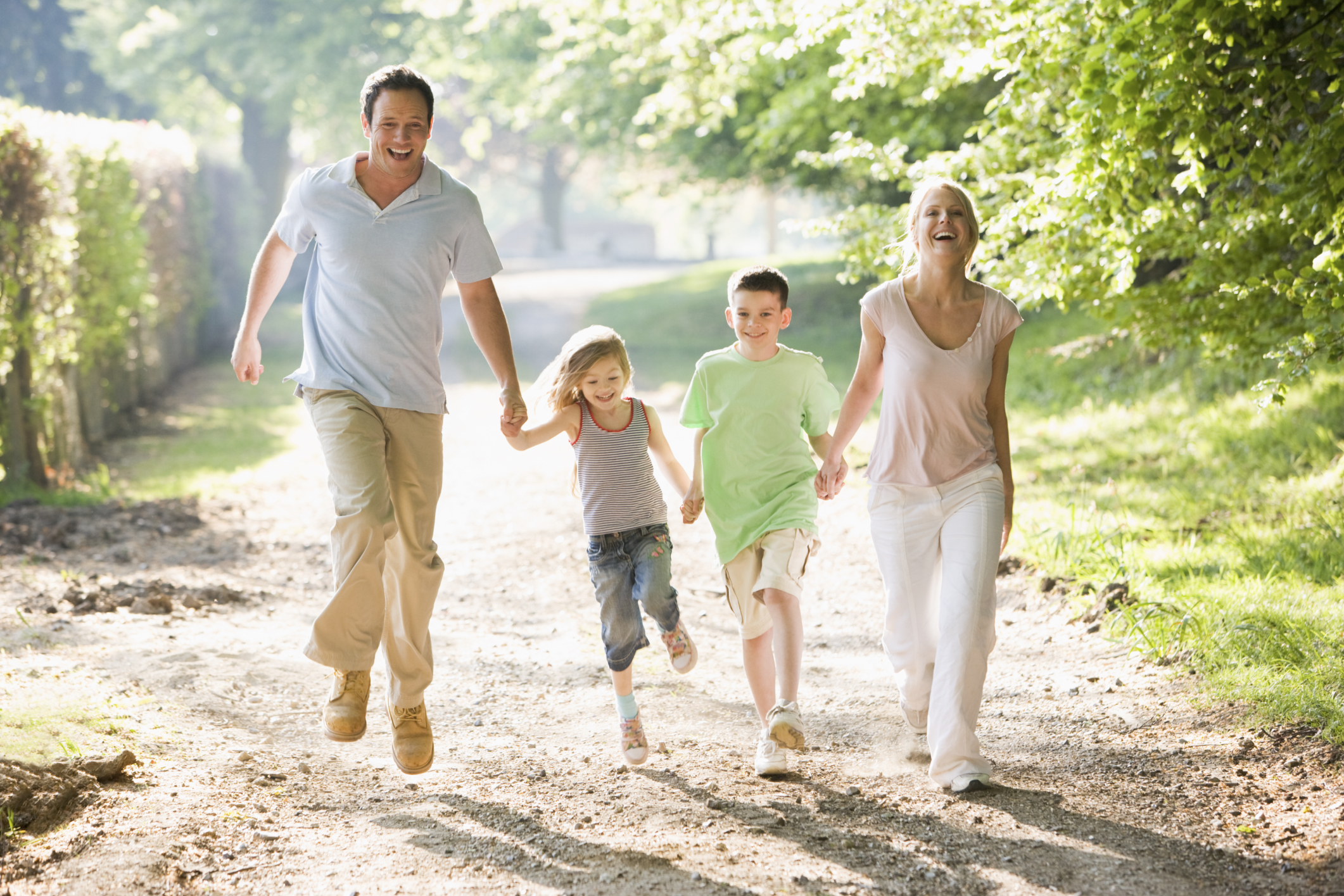 3. Talk to a friend
There's nothing quite like venting to a friend. If things seem a little too much, confide in a pal. A problem shared is a problem halved as they say!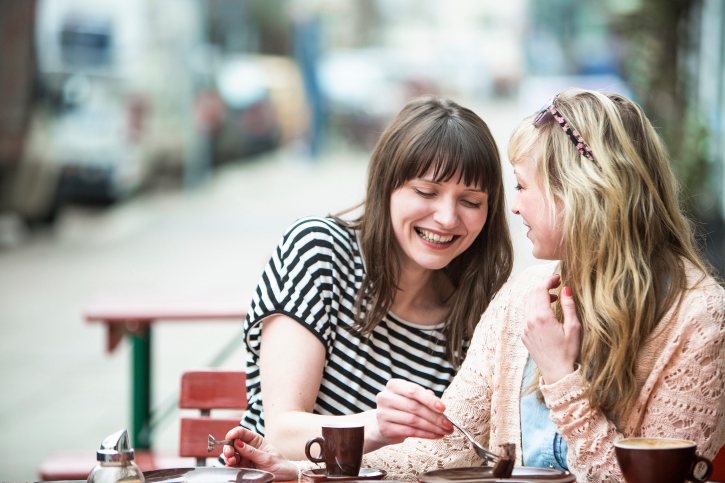 4. Meditate
Meditation was once seen as a new age pursuit but these days things have changed and many people use this relaxation technique as a way of coping with a busy, modern lifestyle. What's more, meditation is easy to do. Whether you listen to a CD, download an app or join a class (plenty are free), meditating is a great way to take 15 minutes a day for yourself, relax and shut the worries of daily life out. It's proven to help with anxiety, depression, mood swings and stress.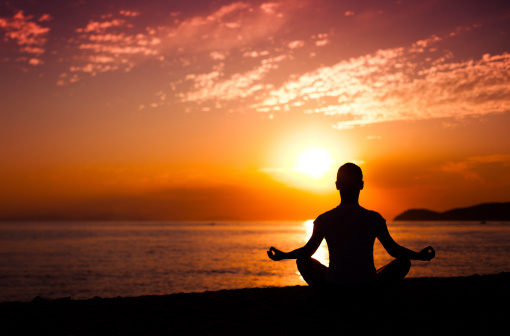 5. Cook
Cooking can be extremely relaxing and what's more, you have something delicious to eat at the end of it! Sure, it can be taxing cooking for a family every night, but when you have spare time and you want to try a recipe out, it can be a very relaxing way to spend the day. Unless you are an accomplished chef, start with some simple recipes first, before tackling something a little more complicated.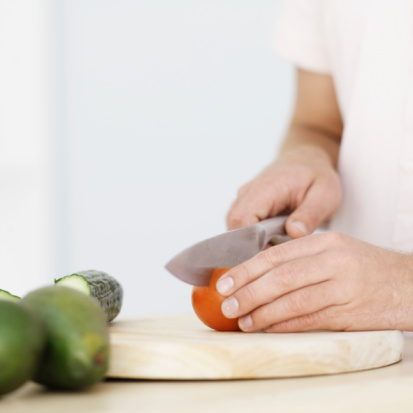 6. Read
Reading can take you to a fantasy world all of your own. It can be exciting, fun, educational, inspiring and above all very relaxing. It's no wonder many people do it on holiday, when they can kick back and let the world go by.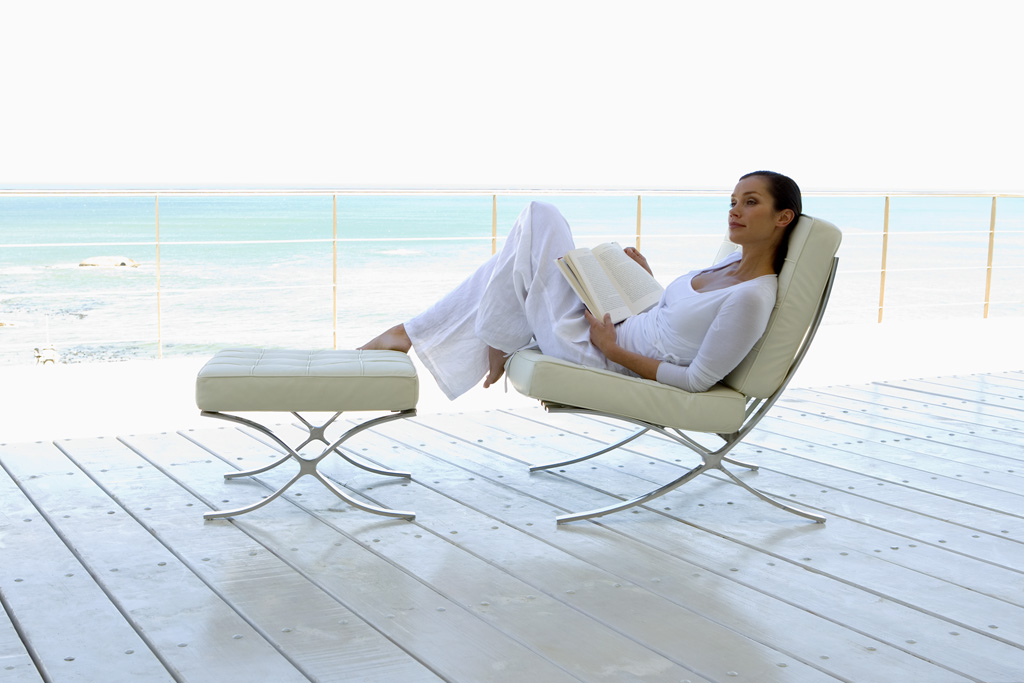 7. Focus on the present
Rather than stress about the future or fret about the past, focus on what's in front of you right now. Watch your surroundings, listen to the sounds, smell the scent of nature in the air, take a long bath. Breathe and let this moment last. You'll see how refreshed and calmer you'll feel afterwards.


8. Go for a massage
Lie down and let someone else do all the work! A massage is not only good for your muscles, it's great for your mind too. Treat yourself to one once in a while. A massage doesn't have to break the bank and you'll feel renewed immediately after.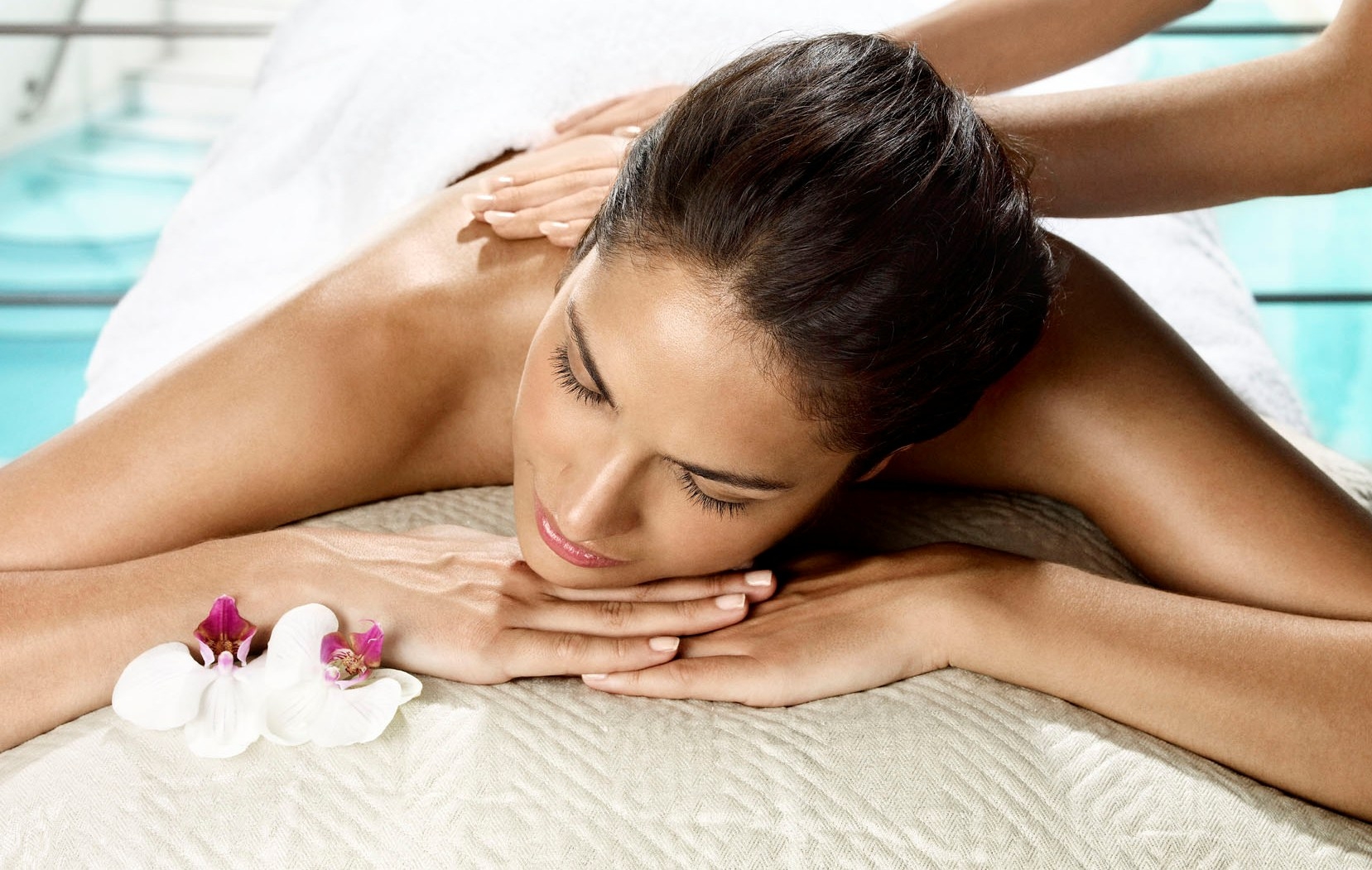 9. Make time for yourself
When life gets busy and we are swamped with work, family and friends' demands, it's easy to forget about ourselves. Make a regular appointment with yourself to do something you enjoy. Whether it's a spot of shopping, going for a walk, taking time to do your makeup, watching a film, going for a run or even simply having a nap, don't forget about being kind and there for yourself.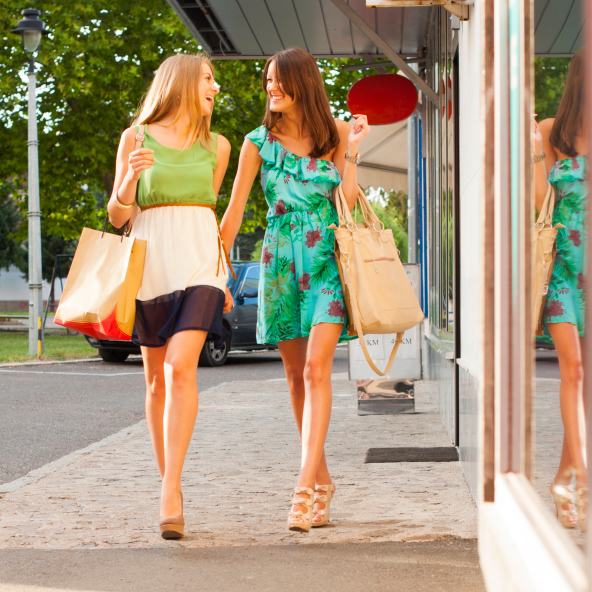 10. Listen to your favourite music
Music is a great cure for stress and anxiety - no wonder it has such as therapeutic use! Little is more relaxing or uplifting as listening to your favourite tracks, so don't forget to tune into Heart for your daily dose of feel good tunes.