How Well Do You Know The Lyrics To 'Especially For You?'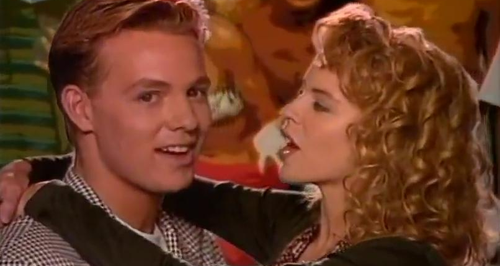 Jason Donovan's All 80's will be taking over Heart every night next week from 7pm, and to celebrate we've decided to dig up his classic video with Kylie Minogue 'Especially For You'. Can you remember the lyrics? Take our quiz and find out!
From appearing in the most loved soap of our childhood, marrying Charlene, having a string of massive number 1 singles AND being the poster boy on our bedroom walls... it's fair to say Jason Donovan knows the 80s!
So while Roberto's away, we're going All 80s with Jason every night from 7pm where he'll be bringing you the soundtrack to the greatest decade of all time and he wants YOU to get involved.
Share your memories on his page at heart.co.uk and be part of the show!