Icelandic volcano on the brink of eruption bringing fresh chaos for travellers across Europe
24 September 2018, 10:18 | Updated: 24 September 2018, 12:02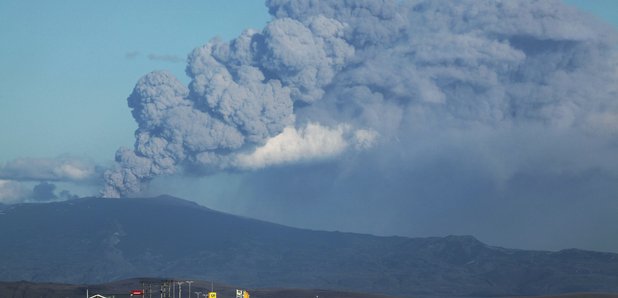 A similar volcano eruption left millions of passengers stranded across the globe in 2010.
Experts fear that Iceland's Katla volcano is about to erupt and cause fresh travel chaos with a giant ash cloud.
It's thought that the imminent eruption could be "three times" more powerful than the 2010 eruption of Eyjafallajokull which left millions of travellers stranded across the world following Europe's largest air-traffic shut down since World War II.
Katla last erupted in 1918 and had previously done so approximately every 50 years - so it's long overdue!
One of the largest volcanoes in Iceland, Katla has been showing telltale signs that it's ready to blow with it emitting carbon dioxide on a huge scale, suggesting magma chambers are filling up rapidly.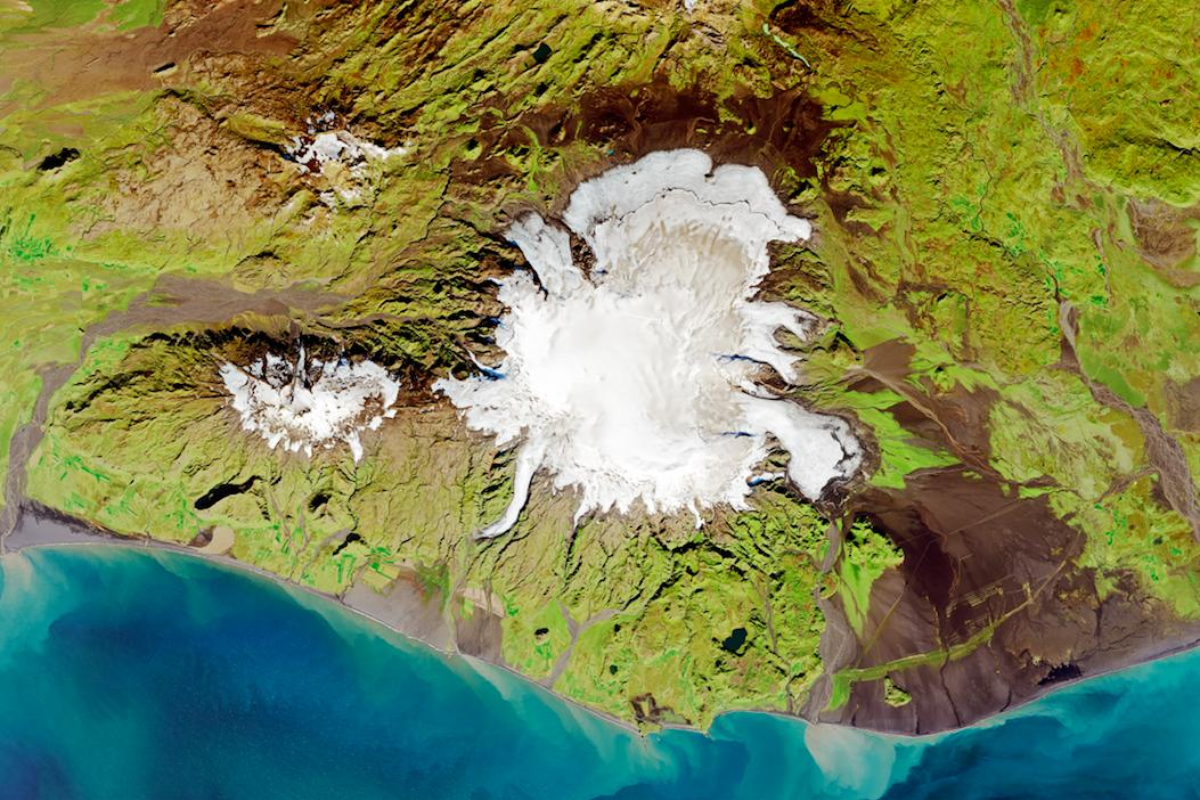 An aerial view of Katla volcano in Iceland (Credit - GETTY)
Scientist Sarah Barsotti indicated that the volcano is "ready to blow," adding: "There is no way of telling when it will erupt, just that it will."
Ms. Barsotti explained that the volcano's impact on air travel will "depend on the intensity of the eruption and the direction of the winds at the time."
She then claimed that that ash cloud that will follow the eruption from Katla could be "more than three times as great" as that in 2010.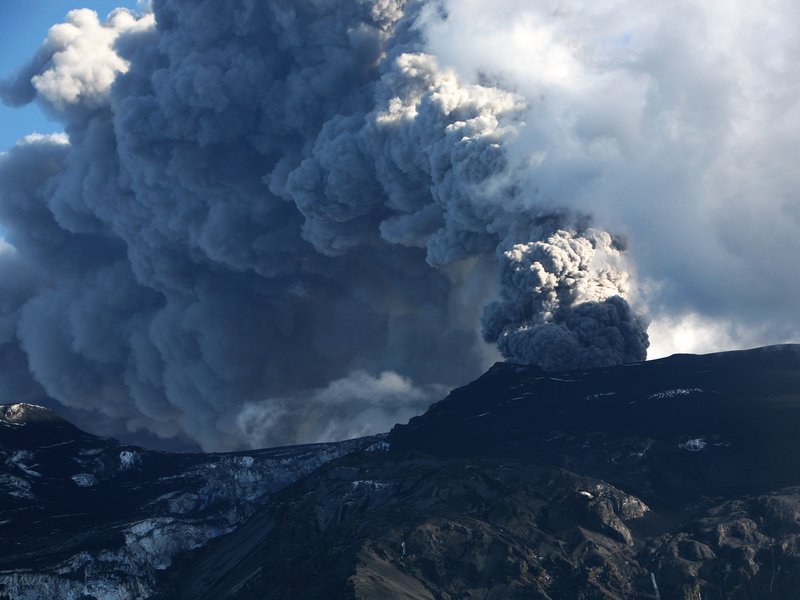 The 2010 eruption left millions of passengers stranded across the globe (Credit - GETTY)
While the eruption could cause chaos for air travel passengers, locals are concerned about the blast causing ice to melt and flood the surrounding neighbourhoods.
Iceland's government reportedly have plans in place to evacuate the entire southern half of the country if the flooding becomes severe.