Instant Karma: 5 Ways To Make Life Work Better For You!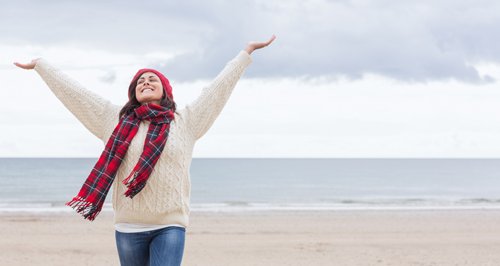 If your lust for life is lacking this month, we might be able to help. From feel-good music to doing good deeds, read our top five tips to beat those January blues. You'll feel happier in a matter of minutes, promise!
1. Reach Out
Haven't seen an old friend in a while? January is the perfect time to get in touch with people that may have fallen off your radar. Make time for your mates and all will fall into place. Not only will they feel valued again but you'll have an excuse to glug on some wine and have a seriously good natter.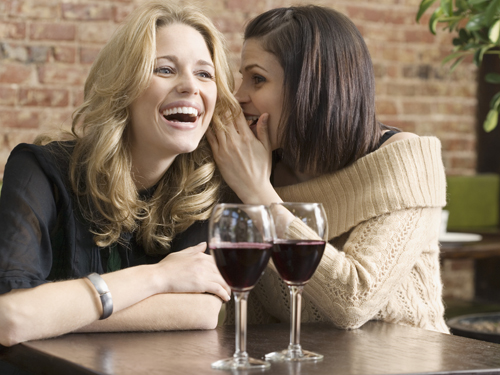 2. Do A Good Deed
Whether it's making your colleague a cup of tea or lending a hand to an elderly neighbour, helping others makes you (and them!) feel instantly happier. Plus, what goes around comes around so you may start a wondrous chain reaction…
Why not make 2015 the year to get involved in some of these amazing projects:
Help someone learn English: If you can chatter away until the cows come home, then why not put your skills to good use and volunteer at the Helen Bamber Foundation? Here you can talk to brave survivors of human rights violations and help them improve their language skills.
Get involved with ChildLine: Did you know you can provide support for kids without even leaving your house. ChildLine offer two types of volunteer roles - Counselling children on the phone or online is a great way fit making a difference into your busy life. The charity also offers a counselling service to schools to help them learn how to speak to children about abuse.
The Silver Line: Volunteer at Esther Rantzen's charity and help provide support to lonely older people in their final years, over the phone. The best bit - just think of all those incredible stories you'll no doubt get to hear!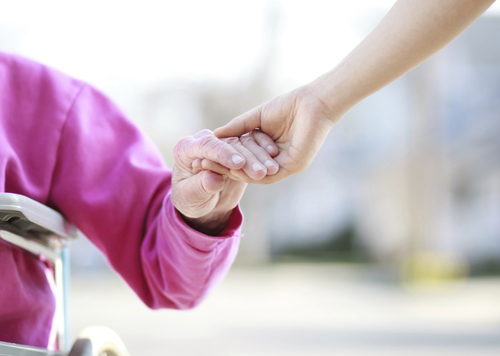 3. More Music Please!
Create your ultimate playlist. Pop together a list of special and uplifting songs that will energise you and allow you to be the best version of yourself. If you've already got a go-to artist that makes you feel more upbeat, play it pronto, but there are lists and lists of tracks out there on music sites such as Spotify and iTunes if you're struggling to play DJ.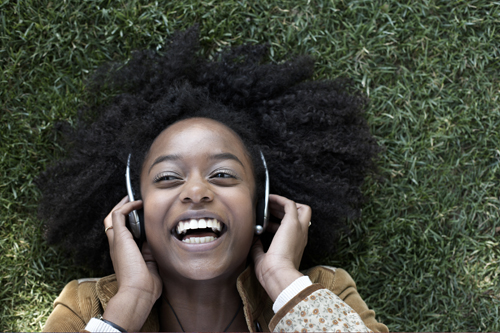 4. Take A Walk
It doesn't have to be on the wild side, either. We're just suggesting a ten minute trip out into the fresh air to take in nature, architecture, or whatever surrounds you. It's a simple, free stress-buster!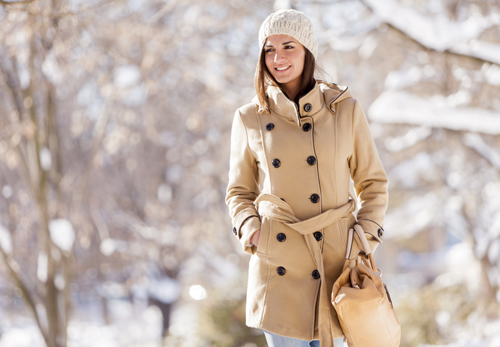 5. Remember To Be Grateful
No matter how bad your day is, there is always someone out there who is worse off than you. Take a moment to think of three things you are truly thankful for. From your family, friends or children to the simple ability to see, hear and smile - or even have a roof over your head - you have a lot to be grateful for, so remember it and you'll feel more humble and happy straight away!