Indoor plants that even the worst gardeners could keep alive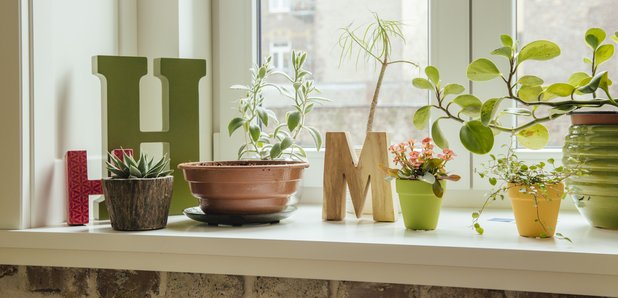 Gardening can seem like a dark art but we asked a gardening expert what plants even the biggest novice could grow and here's what he said...
It takes a certain set of characteristics to be a really good gardener. You have to be dedicated, not afraid of getting your hands dirty and willing to spend extended periods of time outdoors.
But if you don't possess any of those qualities then no worries, there is still hope for you yet!
We spoke to Royal Horticultural Society ambassador Jamie Butterworth about matters of the green fingered variety and he kindly recommended some plants that even the worst gardeners out there could keep alive.
Many people make the excuse that their lack of talent in the garden is because of their lack of garden - excuses, excuses! Jamie revealed that all the plants for the Chelsea Flower Show begin life in a a pot.
He said: "Any plant can grow in a container or a pot, you just have to make sure the pot is big enough."
"I only have a north facing, one bed apartment with a window sill and I still grow a huge range. Whether you have a patio, balcony or window sill you can grow something"
Here are his suggestions for fool proof plants you can't help but keep alive...
Peace Lily - Spathiphyllum
Picture: Getty
These flowering indoor plants are the opposite of needy. Sure it needs light, but not direct sunlight so just make sure to keep it in a room with a window.
You're more likely to kill these from watering them too much rather than not enough, so top them up when their soil feels dry.
Buy one online here.
Swiss Cheese Plant - Monstera deliciosa
Picture: Getty
These are super low maintenance and thrive indoors in warm temperatures.
The only hassle the bizarrely named plant might cause you is if it outgrows its pot! You'll have to make sure to keep it alive for that to happen though...
Buy one online here.
Aloe Vera
Picture: Getty
These plants look lovely but are also great to have around. Also known as a 'first aid plant' the gel that lives in their leaves is great for burns.
Water minimally, enough to keep the soil damp and even less in the winter.
Buy one online here.
Spider Plant - Chlorophytum Comosum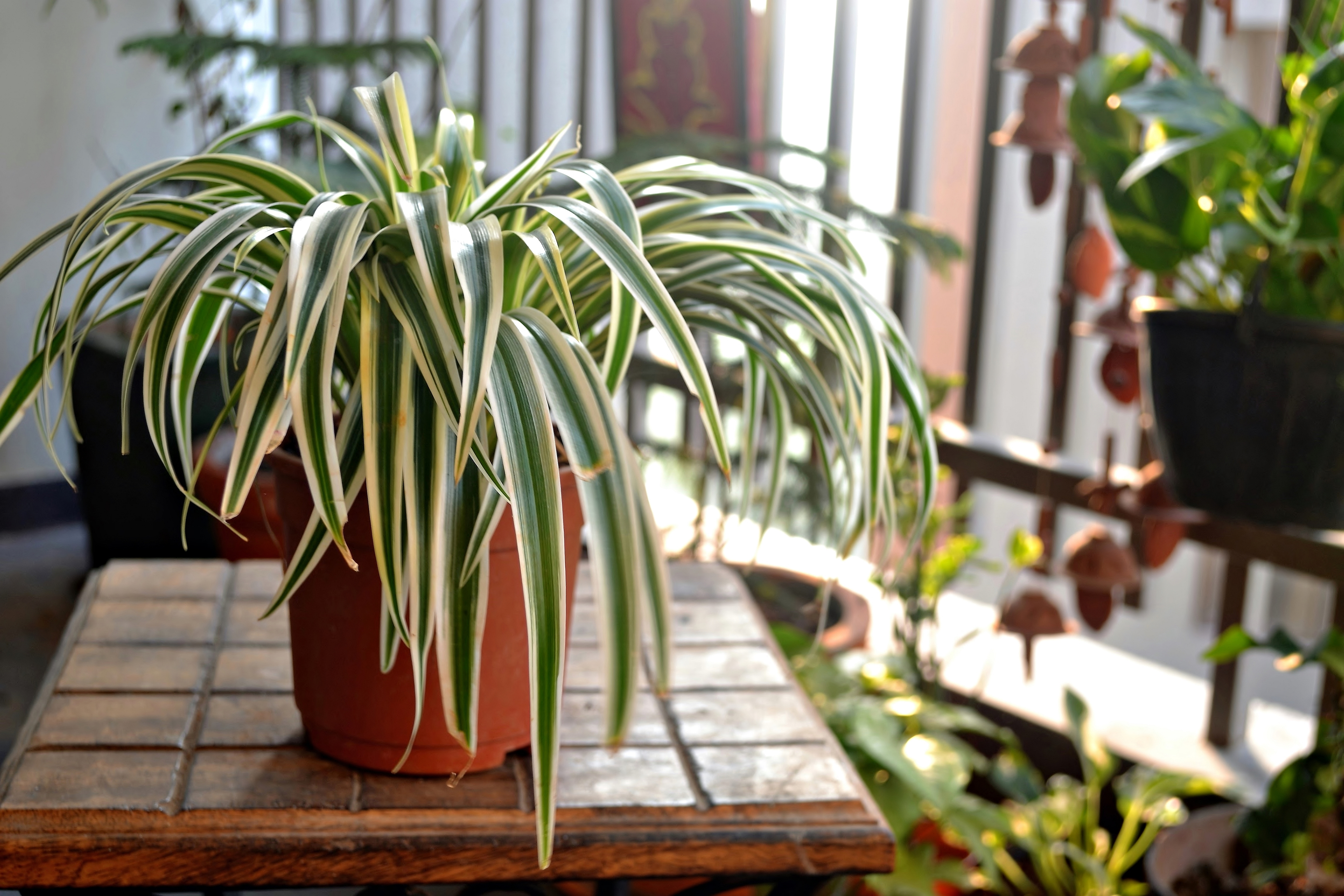 These plants look wild but are actually really tame in terms of the amount of effort it takes to care for them.
They don't need large amounts of sunlight like most plants, so if you were to grow one outside make sure its in a shady spot.
Buy one online here.
Visit Jamie's website here.