There's A Spectacular Meteor Shower Tonight And Here's How You Can See It!
20 October 2017, 11:34 | Updated: 20 October 2017, 14:20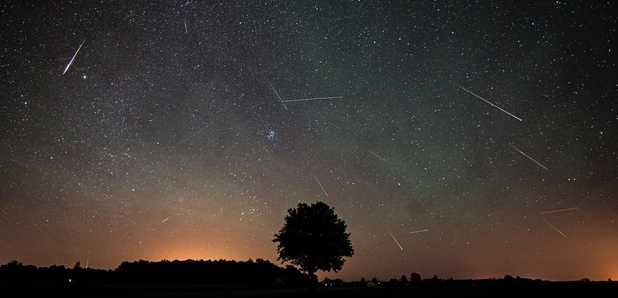 Hats, gloves and coats at the ready!
Star lovers rejoice; it's time for a meteor shower of EPIC proportions.
The Orionid meteor shower happens every year, and it's when a vast amount of shooting stars can be seen in one go.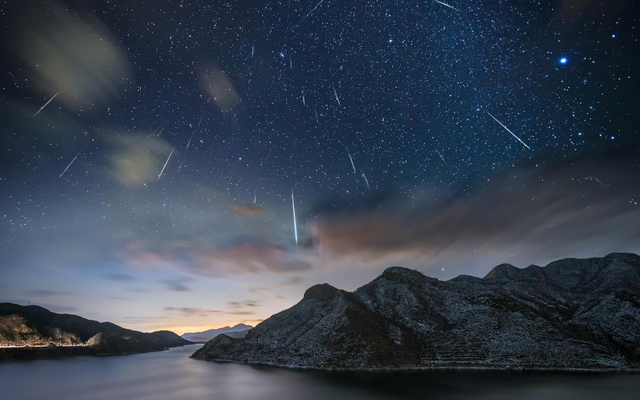 It's actually been going on for most of October, and will continue through to the start of November, but the optimum time to witness something spectacular is from midnight tonight and before dawn tomorrow morning (pre 7am).
WATCH: The Spellbinding Trailer For Blue Planet 2:

The Met Office are suggesting that Storm Brian could get a little jealous, with strong winds predicted for 4am, so their advice is to head out before then to avoid the cloud cover.
If the skies are clear enough, you could witnesses up to 20 shooting stars an hour. The fact that we've recently had a New Moon also means that there's less light pollution to content with.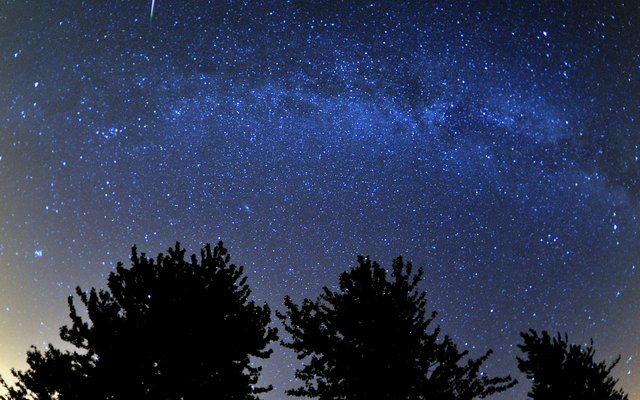 You won't need binoculars or any fancy-pants equipment for this; you can witness the action from the naked eye.
Just make sure you head to somewhere remote, with no light pollution or tall buildings/trees in the way. To get the best view, you're supposed to lie flat on the ground and just stare up at the sky - so best to take some warm clothes and a cheeky hot chocolate with you.
If for any reason you can't get outside tonight, robotic telescope service Slooh will be live-streaming the meteor shower.
For those wondering what it is that causes all this meteor action, it's the debris from Halley's Comet striking the Earth's atmosphere.
If you are hoping to catch a glimpse of Halley's Comet itself, you're about 44 years too early; it won't be visible from Earth until the year 2061 as it takes 76 years for it to make a complete revolution.
Happy star gazing!