Michelle Keegan and Mark Wright's house: Inside Our Girl star's luxury Essex home
1 June 2018, 09:45 | Updated: 19 October 2018, 11:06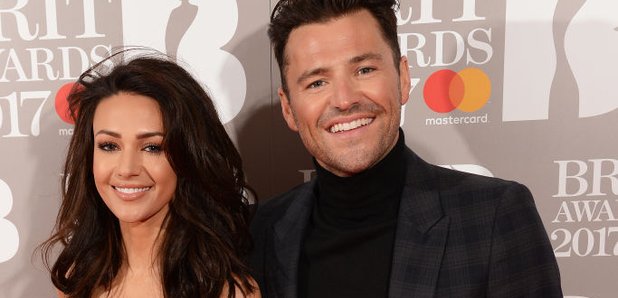 The Very designer and the former TOWIE star have built quite the epic home together - here's a look inside their decor and interiors.
Michelle Keegan, 30, and her husband Mark Wright, 31, are probably the closest we've got to showbiz royalty... so it's no wonder that they live in an palace.
The Our Girl star – who recently saved someone's life with First Aid – lives in a six bedroom mansion in Mark's home county of Essex, and while we've never been given a full guided tour of their impressive home, we've had plenty of glimpses come through from their social media channels.
The house, which is tastefully decorated in shades of beige and cream, features huge plasma screen TVs, a 40 foot garden, huge comfy sofas, massive chandeliers and a gym.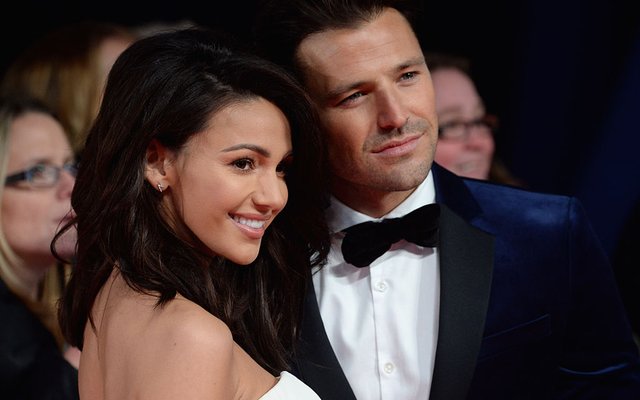 The gorgeous couple have an equally gorgeous home (Image: Getty)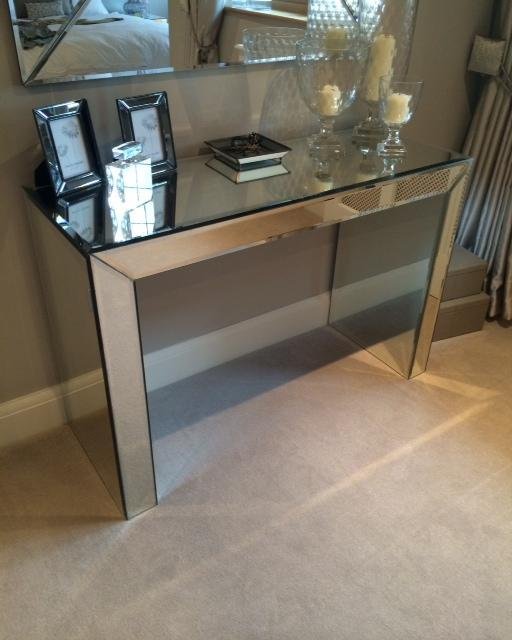 The pair bought the house or £2 million in 2013 after Manchester lass Michelle quit Coronation Street to start a new life with her reality star beau
Since then, Mark has found fame as a presenter on American showbiz show Extra, meaning their marriage has turned in to a long distance one.
Mark recently explained how it had changed the dynamic of their relationship.
He said: "We're back and forward all the time. I just come to see her for a weekend and try and make sure it's three weeks maximum that we don't see each other.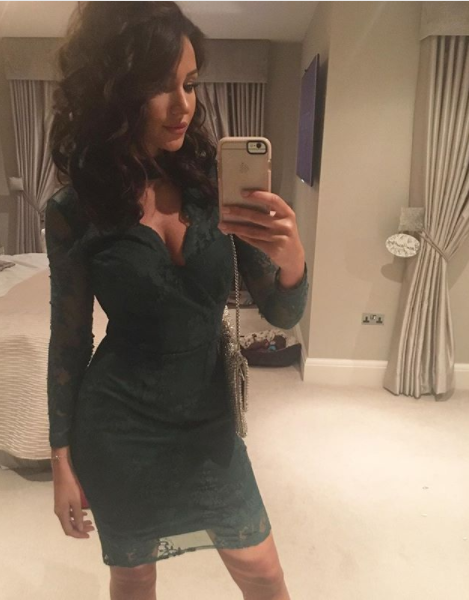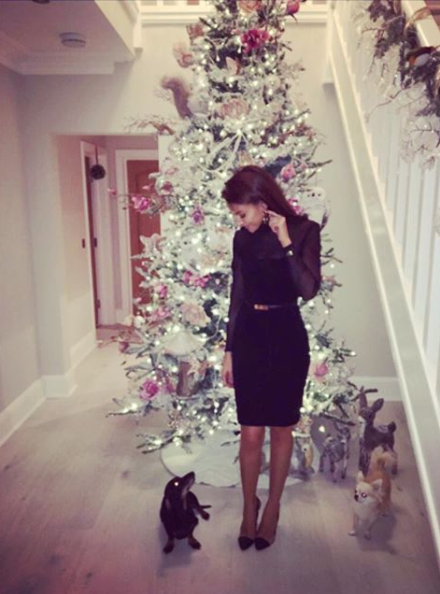 "People are told and taught long distance relationships can't work. Why can't they work?
"As long as you see each other enough, it keeps things fresh. While we're young and we're still so in love and so happy, and she's travelling round the world with her work, why not?"
Taking a look around the house, it's impossible to imagine that Mark would want to be anywhere else… even if Michelle wasn't in!