A look inside Millie Mackintosh and Hugo Taylor's VERY cool London home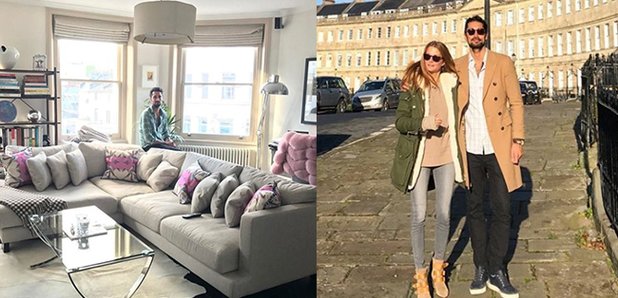 Here's a look around the home the former Made In Chelsea stars share.
Scrolling through Millie Mackintosh's Instagram feed it's hard to believe she's ever at home.
Her social media accounts are full of glamorous bikini shots in far flung destinations that have recently included the Maldives and Marbella.
But if you look closely the Made In Chelsea starlet has let fans into a glimpse of her life at home with fiancè and fellow former Chelsea cast member, Hugo Taylor.
The engaged pair live in a plush flat in West London and have lived together since February 2017.
Spacious living room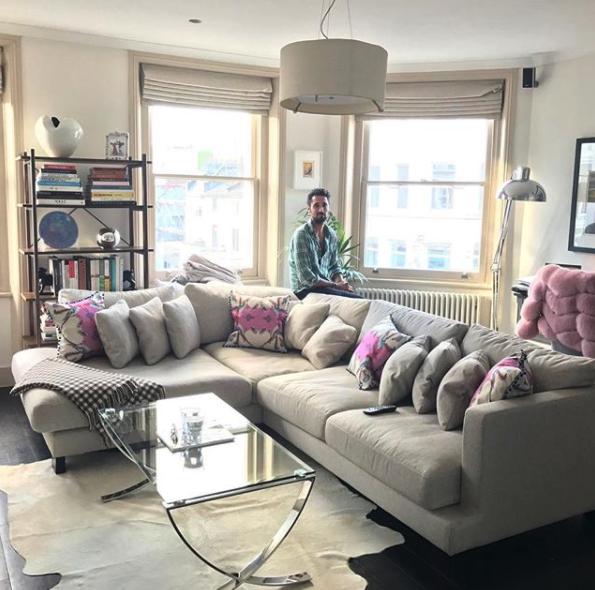 The pairs white and bright living room is thanks to the huge windows that fill the space with natural daylight. They have added some lovely purple and grey accents to the room for a pop of colour.
And that sofa just looks like the most comfortable thing EVER.
Glamorous dressing table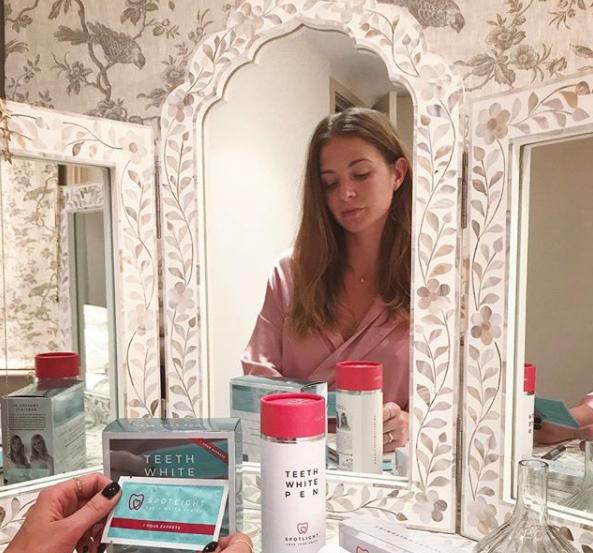 Looking as glam as Millie does is no mean feat so no wonder she has a huge dressing area.
We wonder whether Hugo has one of his own?
Huge dining table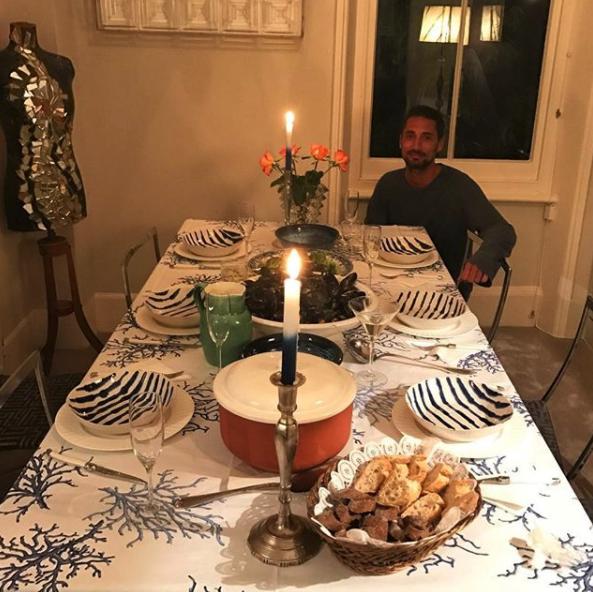 With so many mutual friends from their Made In Chelsea days, it's no wonder Hugo and Millie have such a large area for entertaining guess.
They did rise to fame as socialites after all.
An enviable kitchen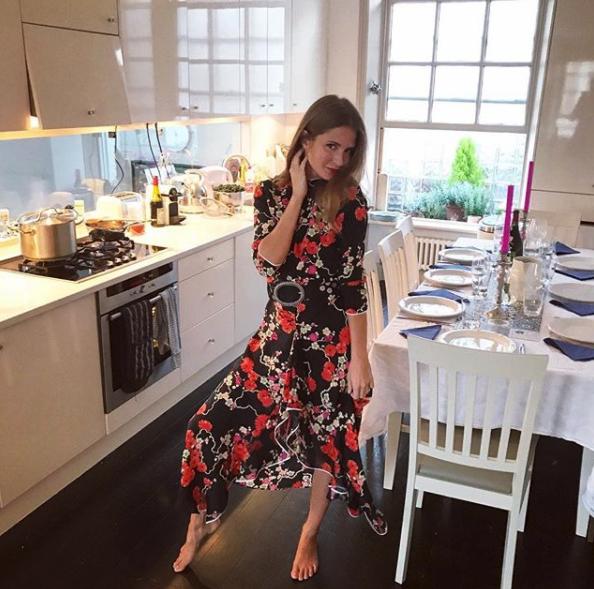 They do say that the kitchen is the heart of the home and Millie and Hugo's kitchen looks like it could cook up a storm.
A home office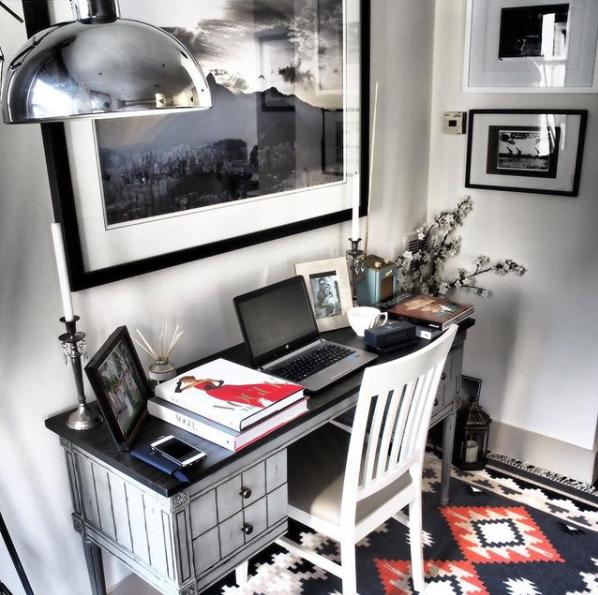 Until recently Millie ran her own self named clothing label and Hugo owns luxury eyewear brand, Taylor Morris. To thrive in the business world it helps to have a home office and these two are well and truly kitted out.
They certainly have an eye for interior design!