Inside YouTuber Zoella's £1.7m seven bed Brighton mansion
18 June 2018, 15:40 | Updated: 18 June 2018, 16:59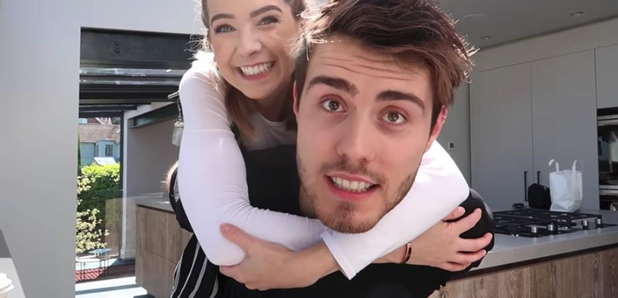 The vlogger lives with boyfriend Alfie Deyes, and their sprawling home has seven bedrooms, five bathrooms and an enormous landscaped garden.
Zoella moved in to her enormous Brighton home in July 2017 - and is no stranger to showing it off online.
YouTube is a lucrative business, there is no doubt about that. Vloggers have become the new reality stars of the day and are worshipped by the leigons of loyal followers that seem to buy everything with their YouTube hero's name on.
Candles, books, DVD's, t-shirts - you name it, a YouTuber has probably brought out their own range of it and the sale of merchandise such as these as well as sponsorship deals and paycheques from YouTube has some earning Premiere League wages.
A prime example of the heights YouTubers can soar to is online superstar Zoella who was the first female British YouTuber to hit the 10 million followers mark back in 2016.
She lives with her equally successful boyfriend, fellow YouTube star Alfie Deyes who goes by the name PointlessBlog.
Here's a look at the luxury £1.7million Brighton home they share together...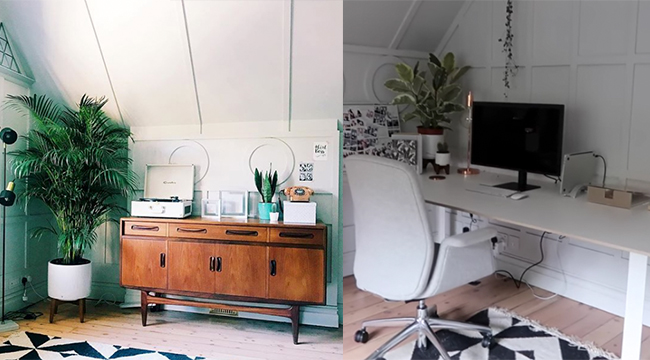 She has an incredible home office set up complete with Apple Mac computer | Pictures: Instagram/YouTube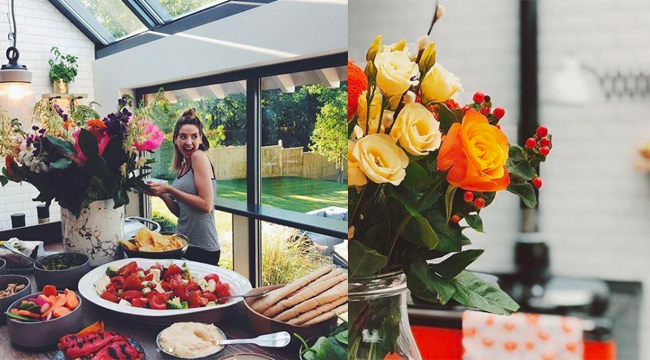 Their spacious kitchen has a fashionable orange Aga | Pictures: Instagram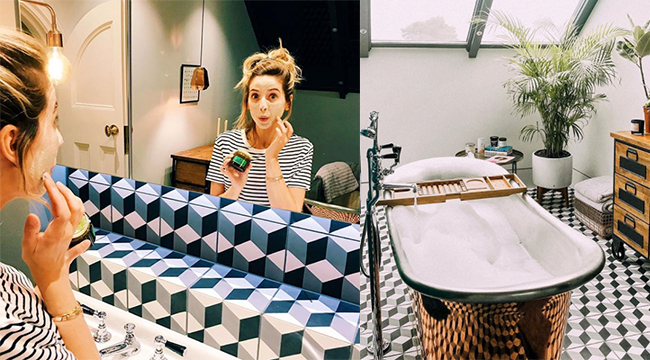 Their stylish bathroom has an art deco feel with free standing copper bath tub | Pictures: Instagram
The home boasts a whopping seven bedrooms, four bathrooms and five receptions. They also have an enormous landscaped garden and a garage which Alfie has turned into a state of the art fitness suite.
The lavishness of their house is no secret and both Alfie and Zoe frequently show off their interiors during their many vlogs and on their Instagram pages.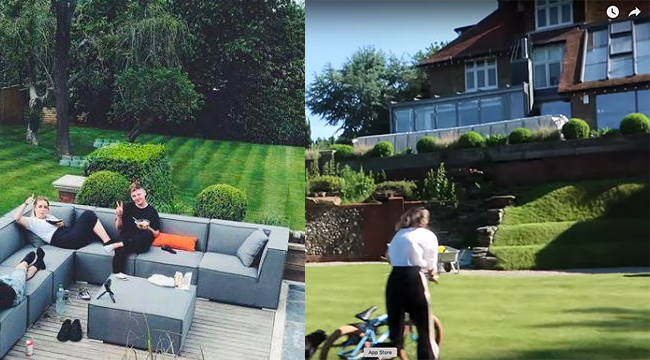 The landscaped garden is sprawling and from the back you can see the huge size of their house | Pictures: Instagram/YouTube
The pair moved into the huge home in summer 2017 after previously living in another stunning home worth £1million in another area of Brighton.
It just goes to show what being famous in the digital age can get you!