These 5 Disney characters will inspire your kids to get active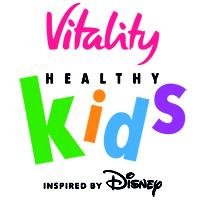 Promoted by Vitality Healthy Kids inspired by Disney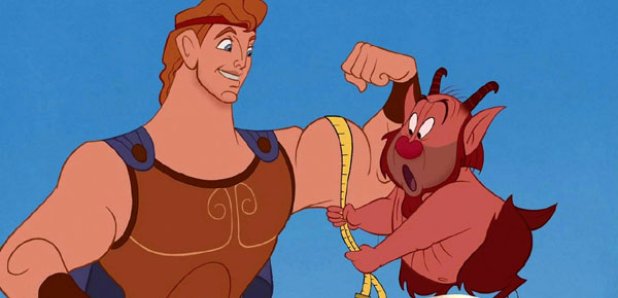 Struggling to get your kids away from the iPad? Remind them that their favourite Disney characters always stay active.
During school holidays and on weekends it can be an easy option to let the kids chill on the sofa with an iPad rather than arguing with them to go outside and play.
But inspiration can come from the most unlikely places and as parents we can forget how much our little ones look up to their favourite characters.
There are so many Disney characters that are glowing examples of how great being active can be - so remind your kids as some inspiration!
Merida from Brave
Merida is girl power personified! She spends her days exploring the gorgeous woodlands around her home in Scotland and you can use her example to encourage your little one to explore outside too.
She also is great at archery and always up for a challenge.
Tarzan
There's not many Disney characters as active as Tarzan, in fact its easy to get exhausted just watching the film but he might inspire your kids to follow in his jungle footsteps.
Head on a trip out to the woods for the day and practice your best Tarzan yell!
Hercules
Hercules is the ultimate Disney hero and you would never catch him sitting on the sofa.
Why not throw your kids a Hercules inspired 'mini olympics' in the garden - the Olympic games did originate in ancient Greece after all!
Ariel from The Little Mermaid
Now lets think, what activity could the world's most famous mermaid inspire in your child? Swimming of course!
We'd rather be devotin' full time to floatin' so why not watch the Little Mermaid with your little angels and then encourage them to head to the local pool for a day out?
The Incredibles
The Incredible family never stay still which is why they're such fantastic superheroes.
They're a great example of why doing something as a whole family can be a great way to encourage your kids to stay active and away from the computer.
Get mum, dad, granny and even the next door neighbour involved!
Vitality Healthy Kids, inspired by Disney, provides parents with loads of fun activities like these to get kids active and healthier – and we've teamed up with them to give you the chance to win a weekend trip to London for a family of 4, with Disney inspired fun along the way! Click here to play our fun quiz and enter the draw.