Have an Instaglam summer on the White Isle with these picture-perfect locations
3 August 2018, 15:53 | Updated: 22 August 2018, 18:04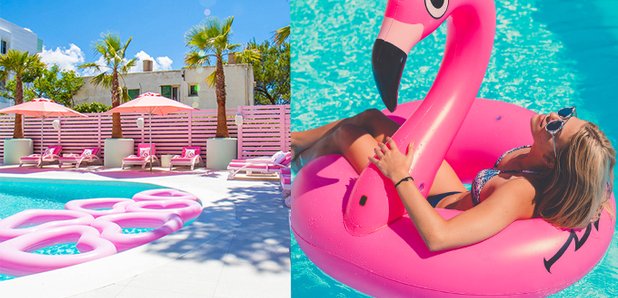 Get ready for Ibiza closing parties with the most instagrammable locations on the island.
Gone are the days of cheap booze, sunshine and debauchery. When it comes to booking a summer holiday, young travellers are now looking for more than some fun in the sun as 'instagrammable' holidays are becoming a bigger objective for millennials.
We have to admit, we can see why.
Programmes such as Love Island have not only given us the ultimate lifestyle goals with sun-drenched singles living it up in a luxurious villa, it's also whet our appetite for a glamorous adventure.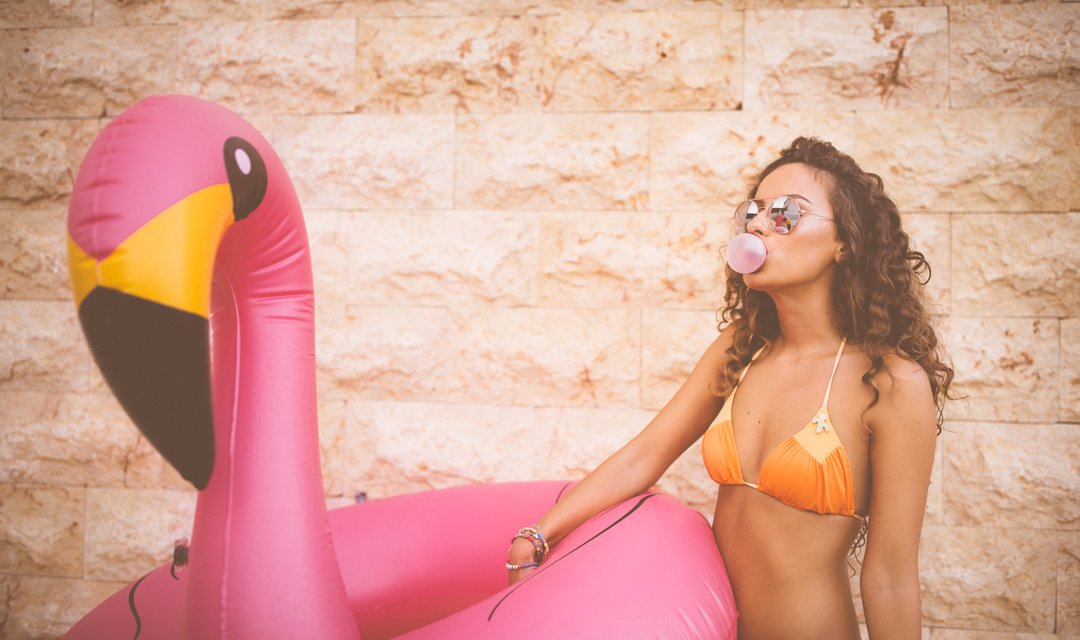 In fact, research by Expedia last year, found that 18-35 year-olds are more likely to research how good the location will look on their Instagram before making a booking, what's more, two thirds admitted that a location worthy of putting on Instagram is the most important factor when choosing a holiday.
Well, when it comes to party locations there probably isn't anywhere more fitting of the term 'Instaglam' than Ibiza.
Even though the White Isle has always been popular with the party jet-set, its had somewhat of a resurgence in recent years, with everyone from the young and beautiful, cultured foodies the more experienced ravers geotagging themselves in at the Balearic island.
We've rounded up just some of the most glamorous must-see locations that will make sure your Instagram grid will have your followers seething with envy.
This day to night party is undisputedly the most glamorous on the West Coast of the island.
Set to the soundtrack of Balearic beats, this San Antonio based beach club has astroturfed flooring and plush white sunbeds overlooking the sea, making it your one-stop shop for poolside tanning and partying.
There's no such thing as casual beachwear here, so expect to see scantily clad females in heels, bikini's and kaftans.
The slick crowd wouldn't look out of place in The Only Way is Essex and it's normal for a number of well-known faces to pop into their infamous champagne spray parties - in fact, during our trip we spotted Chloe Sims and Olly Murs!
However, despite their intimidatingly good looks, the crowd is friendly and up for a good time.
Ocean Beach Ibiza has plenty of gusto right up until the end of September so get planning now for the Ibiza closing parties.
Entry prices start from £30, book tickets here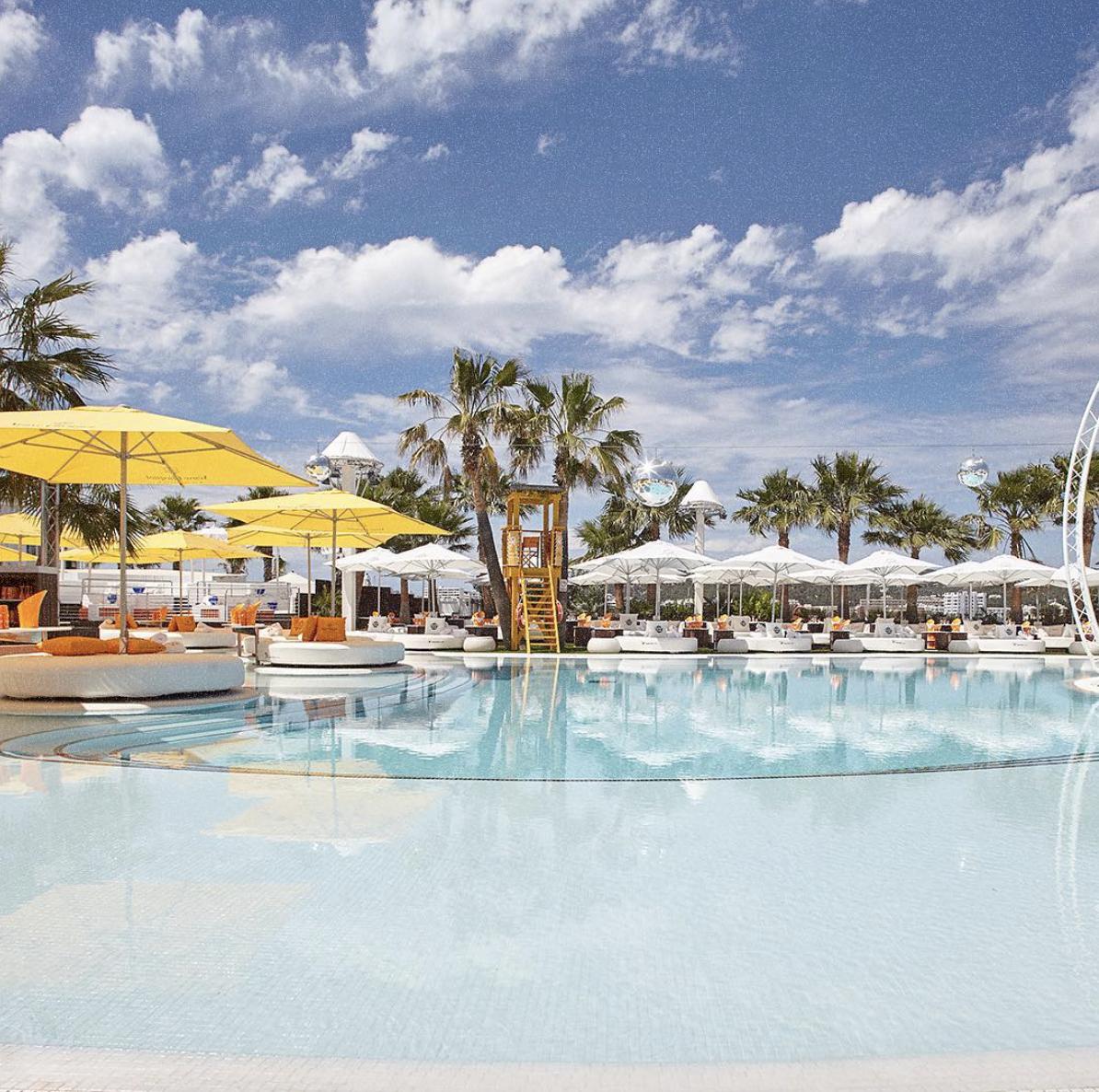 These tropical digs are the living definition of Instagram goals. The pink and pastel hues the drench the interiors of this San Antonio based hotel are what we can only describe as Barbie's Malibu beach house meets Miami Vice and it's dreamy.
It's no doubt that Wiki Woo was one of the most anticipated hotel openings of 2018 and now it's it's finally opened it's doors it is quickly becoming a must-see for partygoers looking to chill with a cocktail away from the buzz of the strip.
Set overlooking sunset strip, Wiki Woo now takes over from where the legendary Hotel Costa Mar left off, bringing with it a whole new vibe as more art pop hotels spring up around the island.
The hotel is the brainchild of entrepreneur and club owner Tony Truman, who also owns Ocean Beach and Linekers, but Wiki Woo's retro vibe is breathing life into a part of town that was at risk of being eclipsed by the likes of Play Den Bossa over the years.
Food and drinks here are an experience in itself with the hotel's bar restaurant offering up an extensive menu of sushi, steaks, and a lobster mac 'n' cheese which is to die for.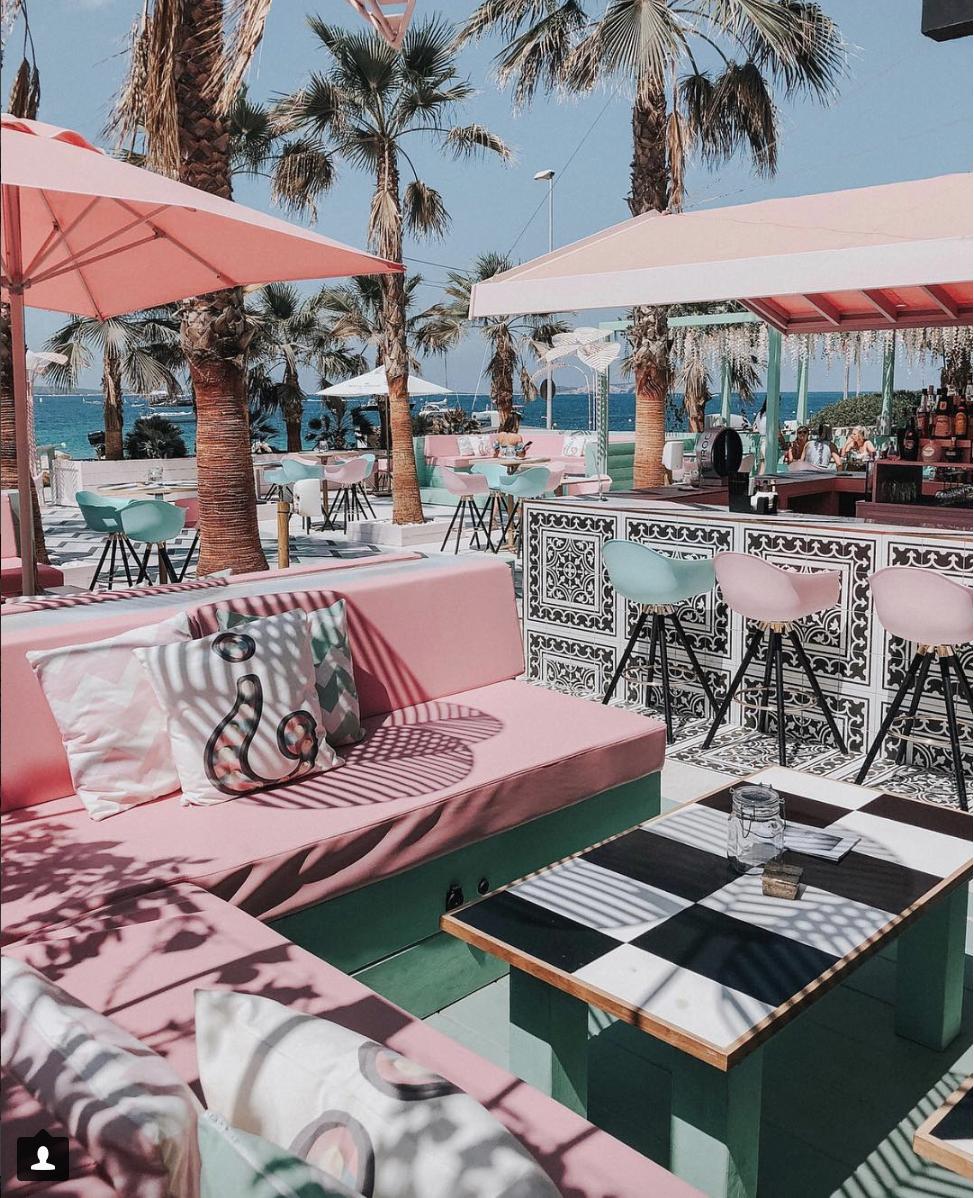 It might not be one of the hotel's to pop up on your Instagram feed but Pike's is well-respected for those in the know.
Earning a reputation as a celebrity haunt for many years, it's undoubtedly one of the only hotels on the island that captures the magic of Ibiza's glory days.
As a one-time home to the late Freddy Mercury, this hotel was synonymous with hedonism and if walls could speak, we're sure there would be many stories to tell!
After having a facelift back in 2011, the hotel is having a resurgence among young party-goers who want to follow in the footsteps of the famous faces who partied before them.
Wham! may have shot the Club Tropicana video here, but this hotel is far from cheesy, in fact it carries an effortless cool that is sometimes a little too contrived in some of the other clubs around the island.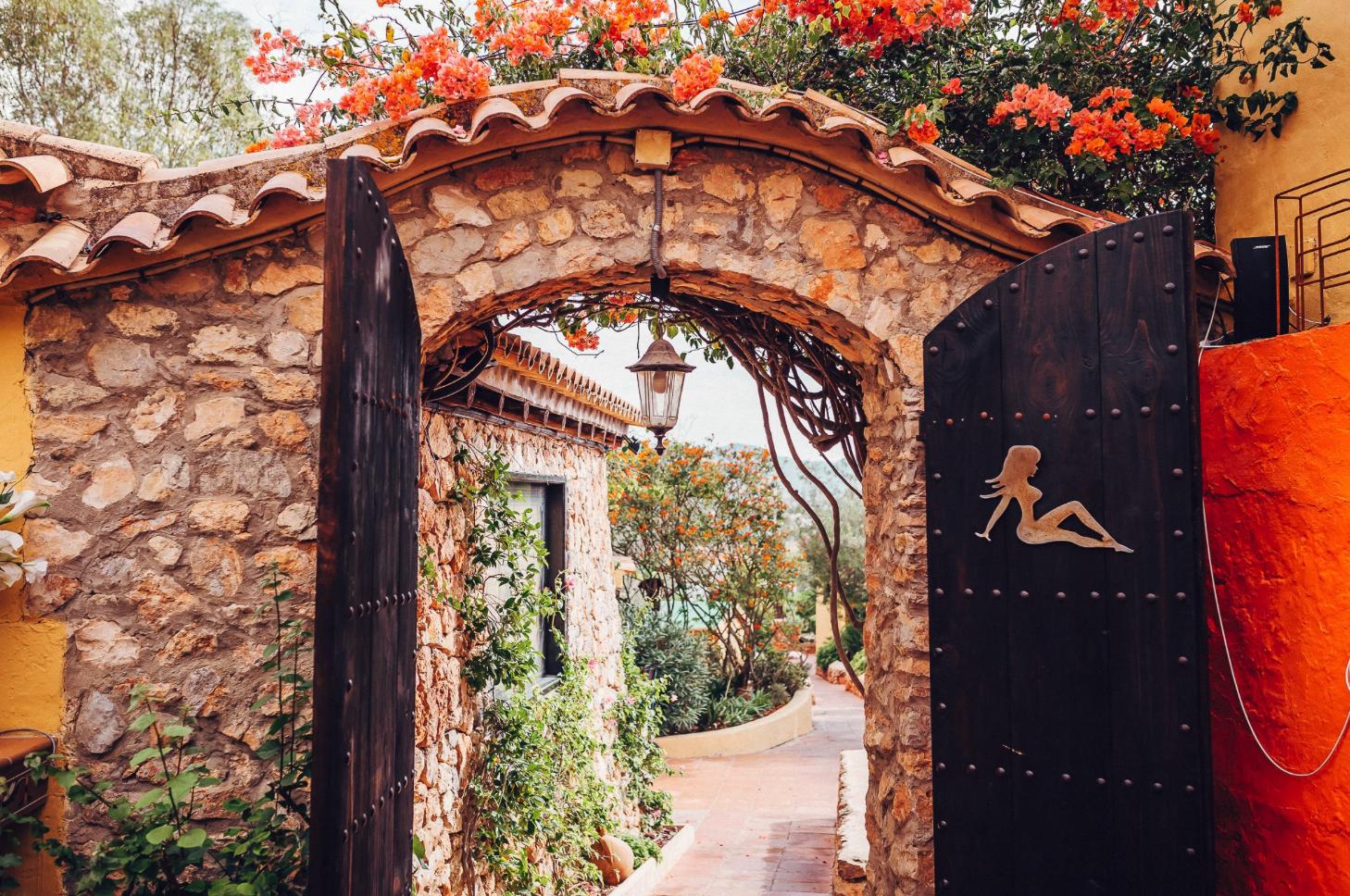 Celebrating their sixth season at Ushuaia, ANTS have become renowned for their techno and house vibes every Saturday.
As far as instagrammable locations on the island, Ushuaia hotel is the place to see and be seen with partygoers flying from all over the world to rave under the sun.
Only the hardcore need apply for this day to night party as doors open from 4pm until the early hours of the morning.
ANTS will be 'hacking the system' up until September 30th when their residence reaches it's climax for the final closing party.