Is It Rude For Newlyweds To Ask For Money As Their Wedding Gift?
22 September 2017, 17:48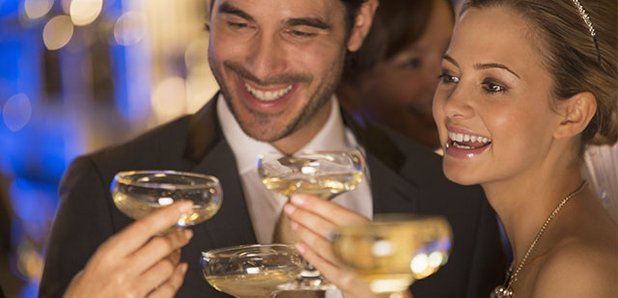 Word on the street is that physical wedding gifts have gone out of fashion
Asking for money can always be a little bit awkward, whatever the occasion. However, there has been a growing trend that involves newlyweds doing just that, for their wedding gifts.
Conker Events wedding planner, Jessica Helyar told The Sun: "Couples are generally moving away from the traditional gift list although many still feel a bit cheeky asking for cash.
Read More: 6 Wedding Guests Face Every Girl's Worst Nightmare And Turn Up In The Same Dress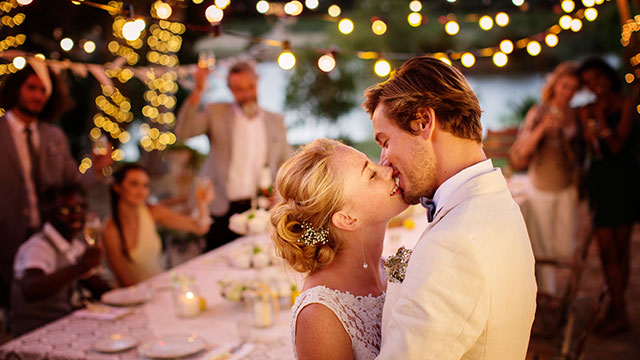 "Most couples feel more comfortable asking for money when it is associated with something like their honeymoon or a specific excursion, whether they spend it on that or not.
"There are still lots of couples opting for the traditional gift list with about half asking for money, or at least that as an option."
She went on to say that one of the core reasons newlyweds are asking for money is to cover the costs of the wedding, though explained: "I think it's unrealistic to think it's possible to recover all of the cost as it's dependent on your guests and, of course, the number you have."
With Jessica proposing a whopping £100 as a reasonable gift for a married couple, you might need to start thinking twice before accepting that invite!
Watch More: