Is THIS The Secret To Staying Stress-Free? Teacher's List Of 101 Tips May Just Save Your Life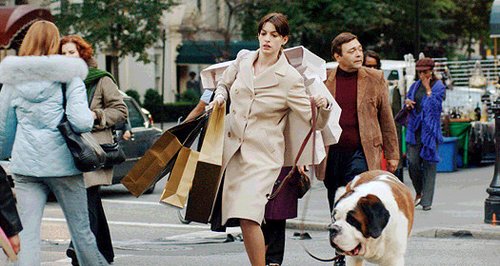 This teacher may have just unlocked the secrets to keeping a level head.
A psychology teacher in California has been praised for sharing his list of 101 tips for how to remain stress-free with his students.
Brett Phillips has become known for sharing his list with students at the beginning of every year in a bid to keep them level-headed throughout the school year.
My psychology teacher gave us this paper on how to cope with stress and thought I'd share it pic.twitter.com/tqNIZRiMzM

— lina (@lovelyyy_lina) September 2, 2016
The list, which includes tips like "get up 15 minutes earlier" and "prepare for the morning the night before", has gone viral since Rio Mesa High School student Alina Ramirez shared the list on twitter.
It has since been retweeted over 24,000 times and liked over 29,000 times.
"He knows how stressed we are with school, sports, work, and life in general, so he gave us the paper to help us, and just to have in case we are stressed," she said.
Some of our favourite tips include number 88: "Watch a movie and eat popcorn" and number 70: "Always have a plan 'B'".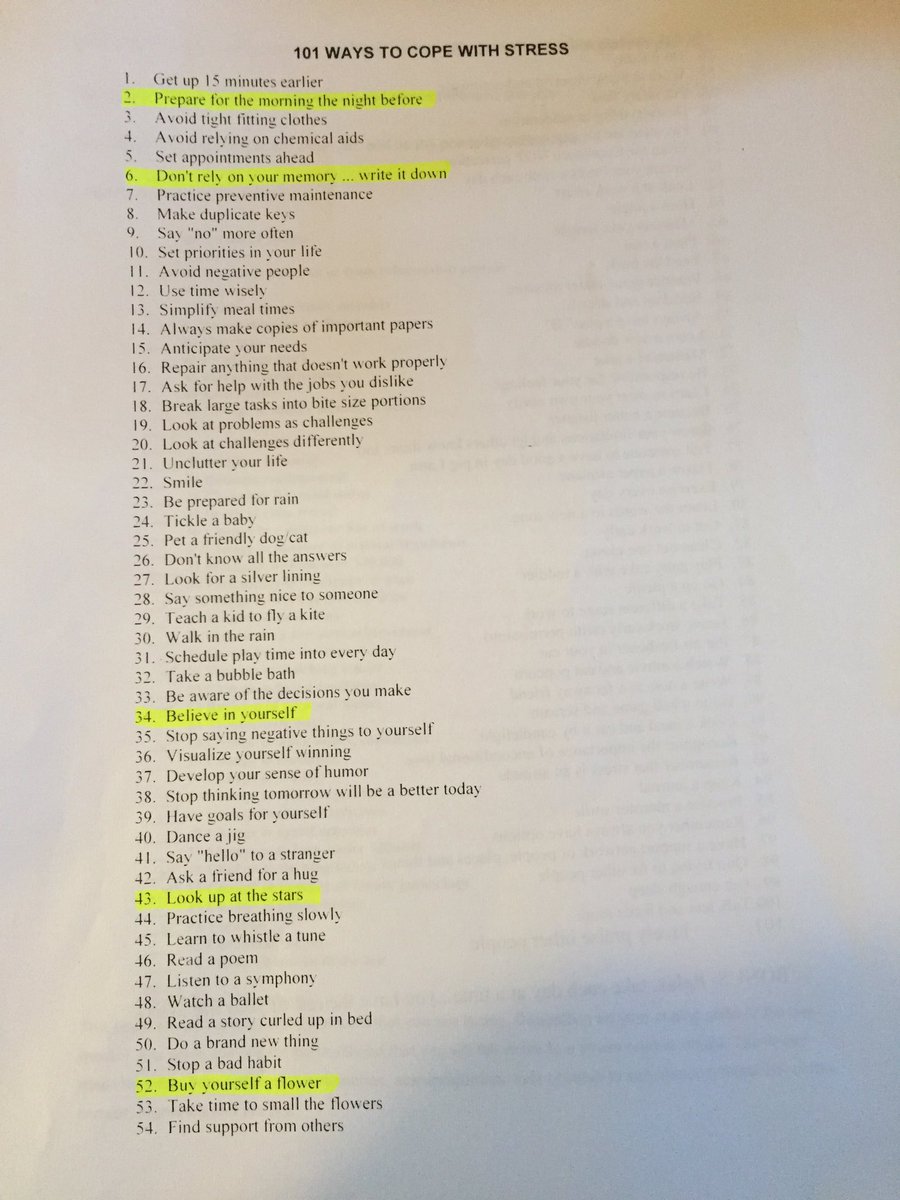 Picture | Twitter/@lovelyyy_lina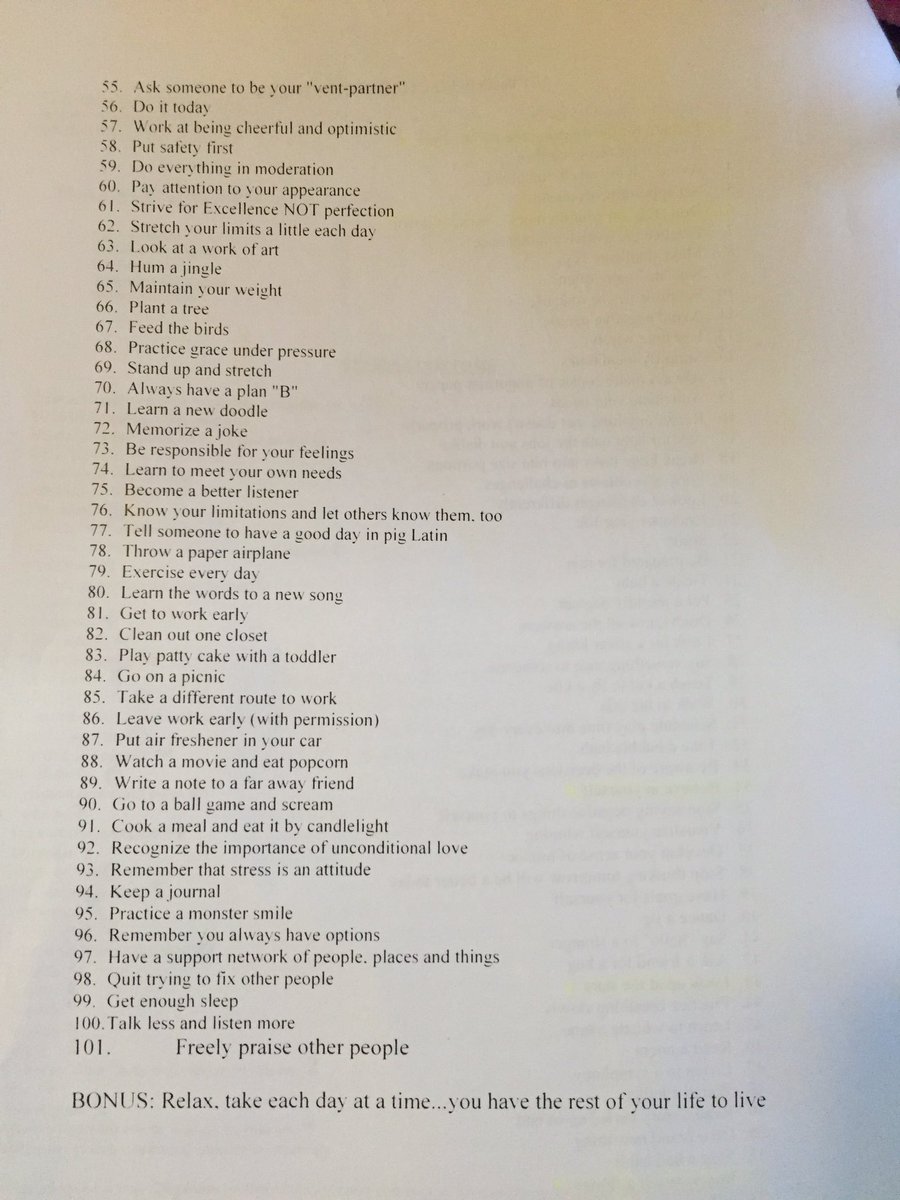 Picture | Twitter/@lovelyyy_lina
This is the 10th year that Mr. Phillips has shared his now famous list of tips with students, but this year seemed to pick up the most interest ever since Alina shared it online.
He told Buzzfeed that he compiled the list over a number of years from "various textbooks I've read, articles, and just thinking of things that most people could do to live a less stressful life," he said.
He adds that he does not take credit for authoring the list, and that he provided the list to his students for a "project" and exercise in reducing stress.
"I give students the list and then I have them pick five things that they need to start doing to lower their stress levels," he explained.
Do you have any tips that keep you stress-free? Let us know!