These pictures of Japan's famous cherry blossom will make you want to book a flight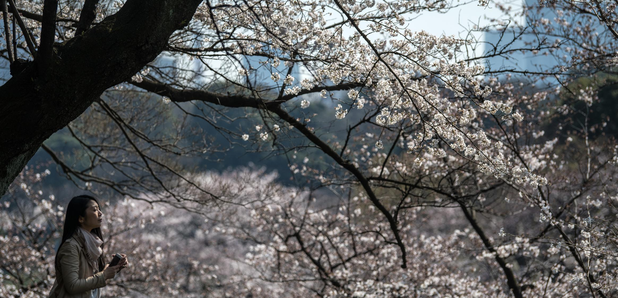 When spring blooms in Japan its considerably prettier than down your local park.
Cherry blossoms, or sakura, are everywhere in Japan and are considered to be the national flower.
They cover parks, streets and even cities and can look like any other tree for most of the year, until spring comes and they become the stars of the show.
These delicate flowers bloom across Japan in March and early April every year and signal the true start of spring.
To celebrate the flowering of these gorgeous blooms, festivals are held across the country and see visitors enjoying their gorgeous blossoms in an event called Hanami; a traditional custom of enjoying the beauty of flowers.
So if you can't book a flight and enjoy them for yourself, here are some of the most gorgeous pictures from cherry blossom season to give you wanderlust....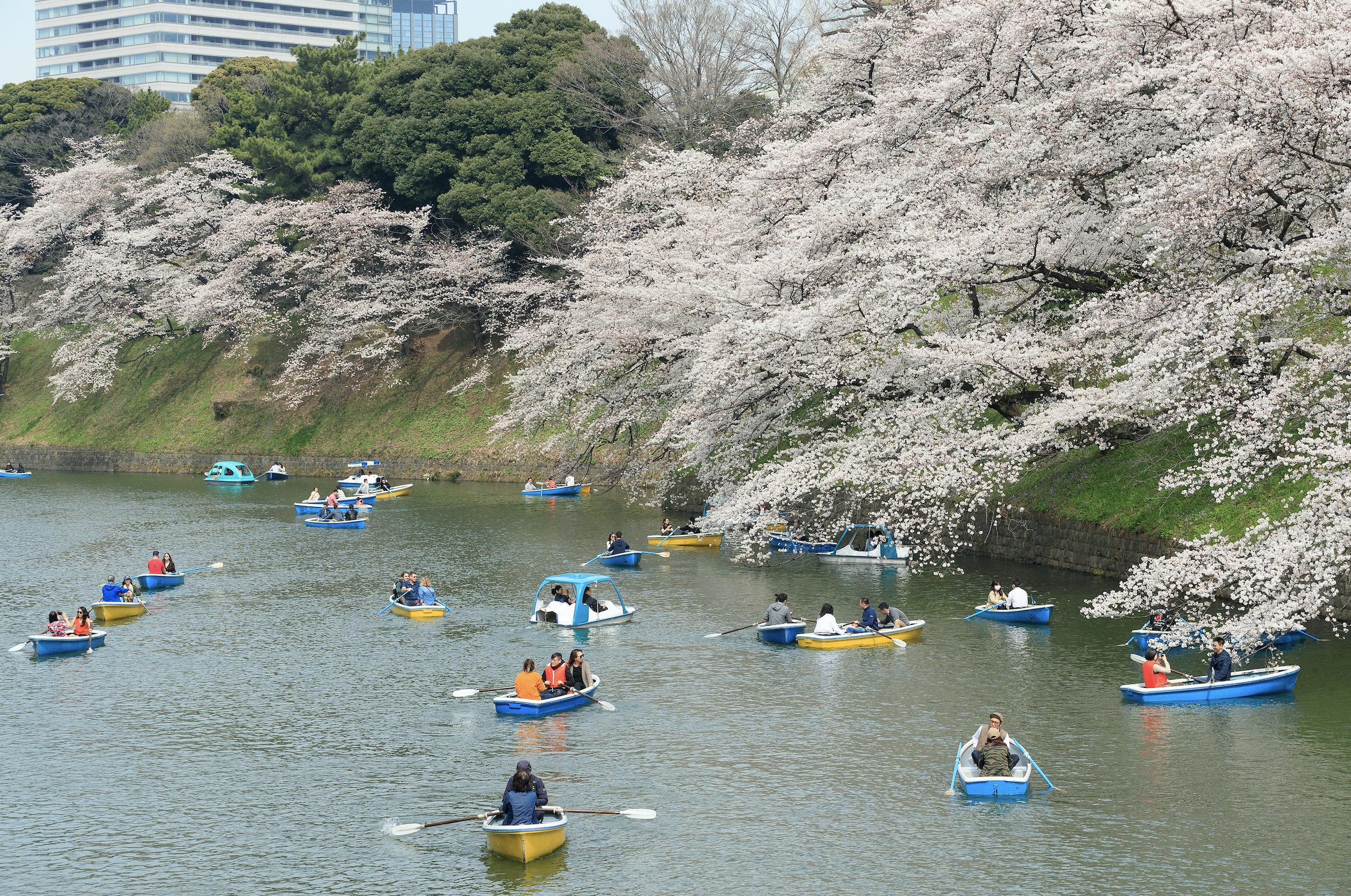 Blossoms hang over the heads of rowers in Chidorigafuchi Park in Tokyo, 23rd March 2018 | Picture: PA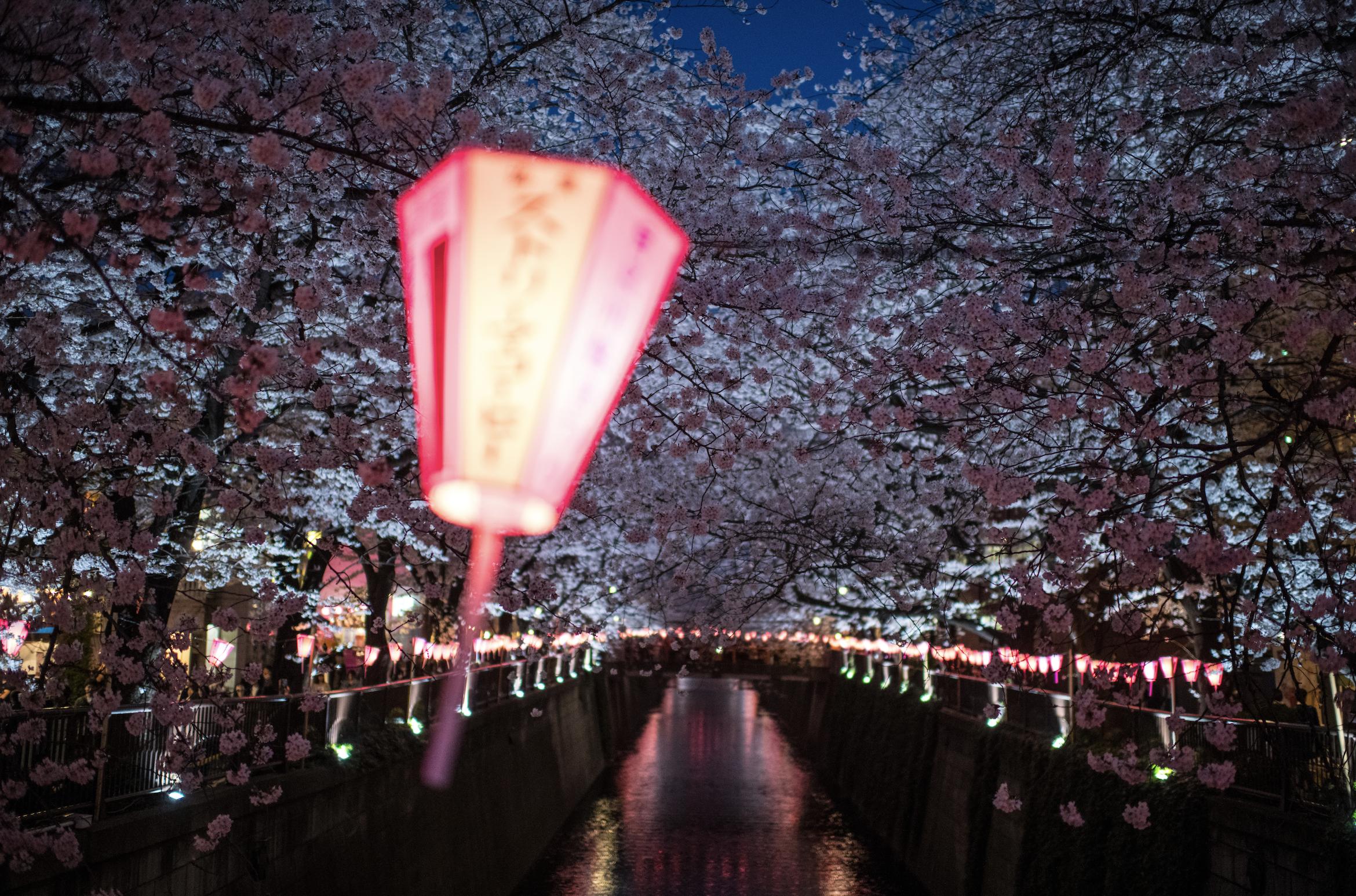 Cherry blossoms and lanterns line the Meguro River in Nakameguro, Tokyo, 26th March 2018 | Picture: PA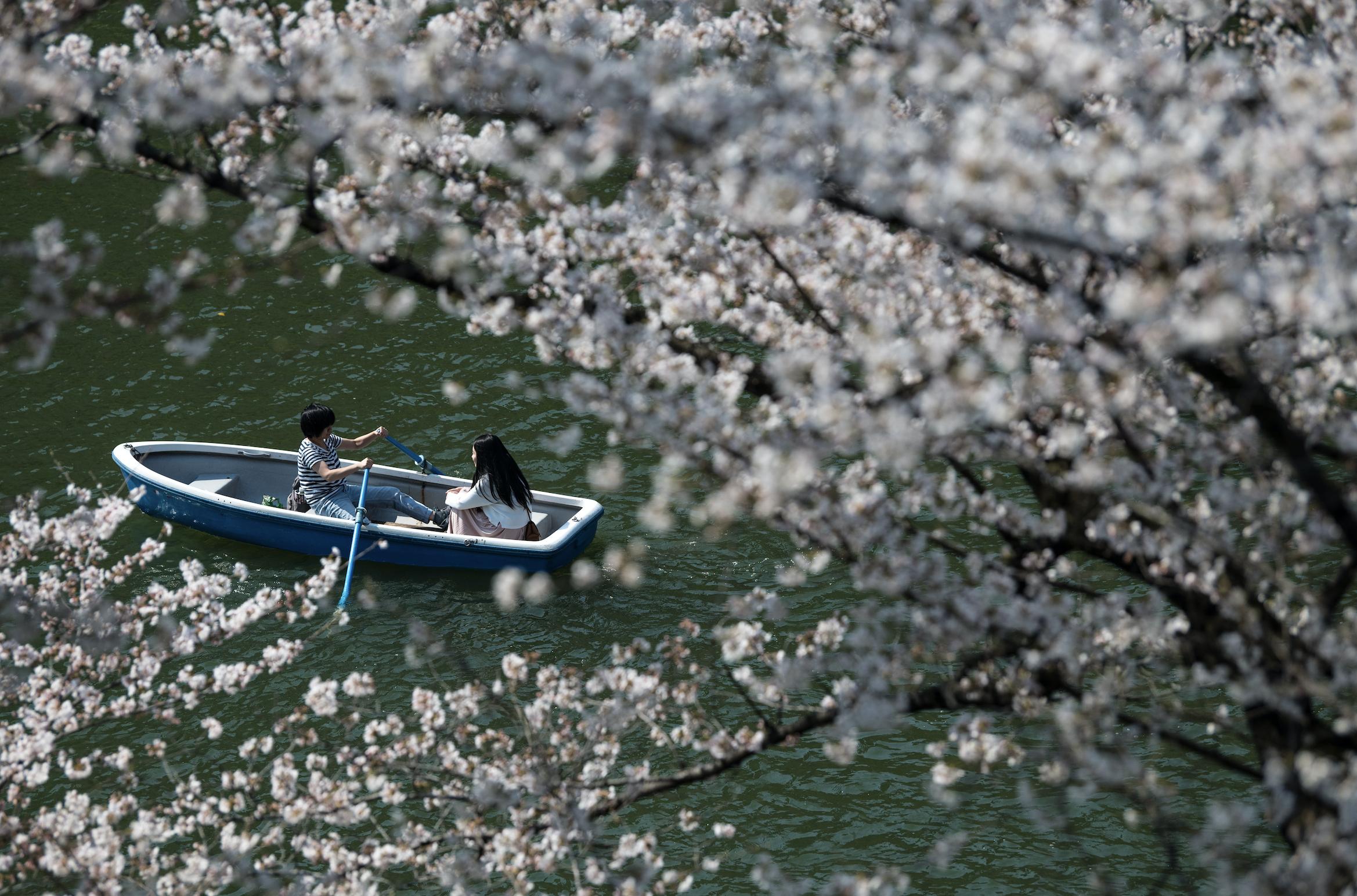 Rowers in Chidorigafuchi moat in Tokyo which surrounds the imperial palace, 26th March 2018 | Picture: PA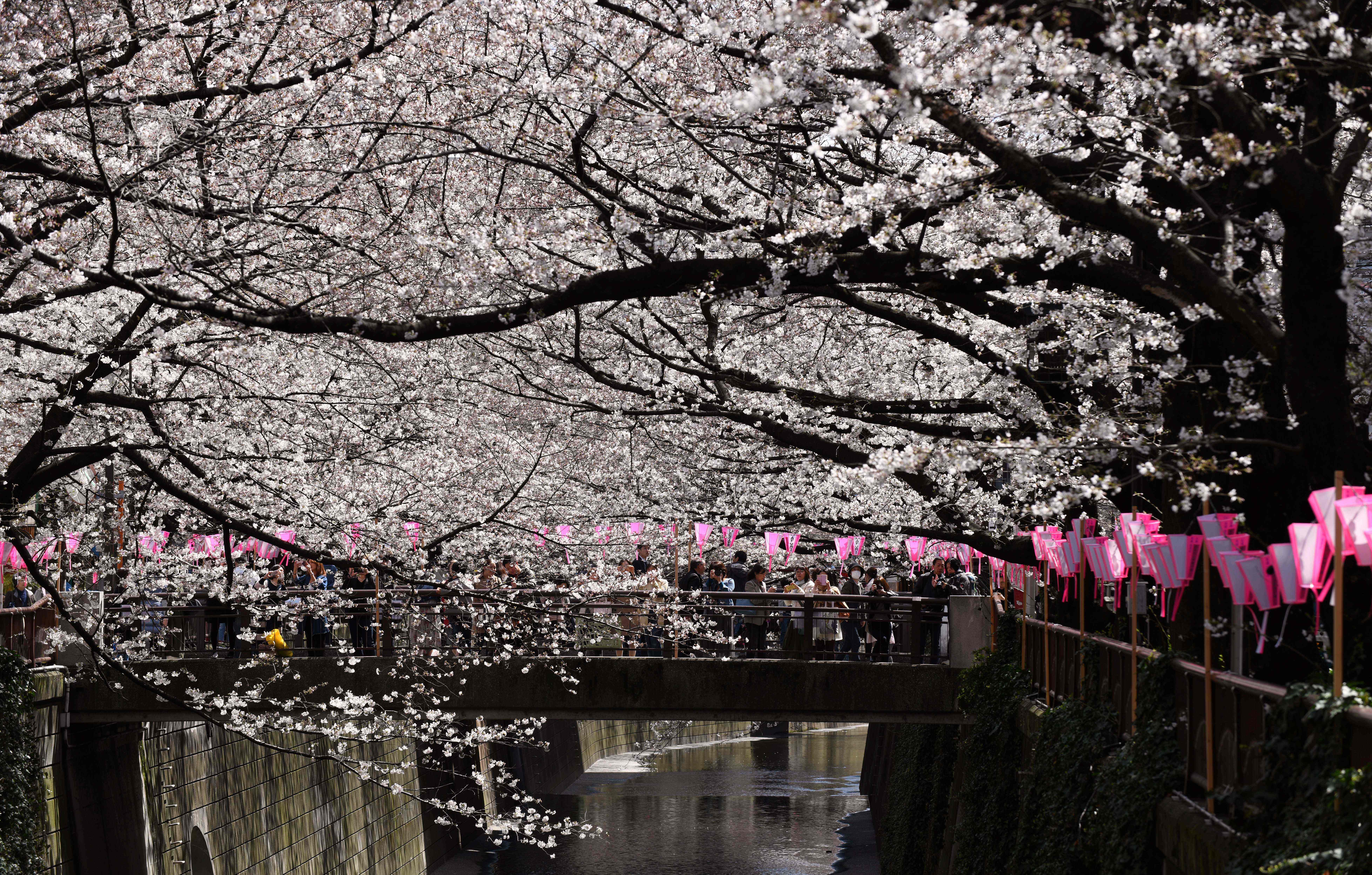 Cherry blossom season started four days earlier than usual in Tokyo this year | Picture: PA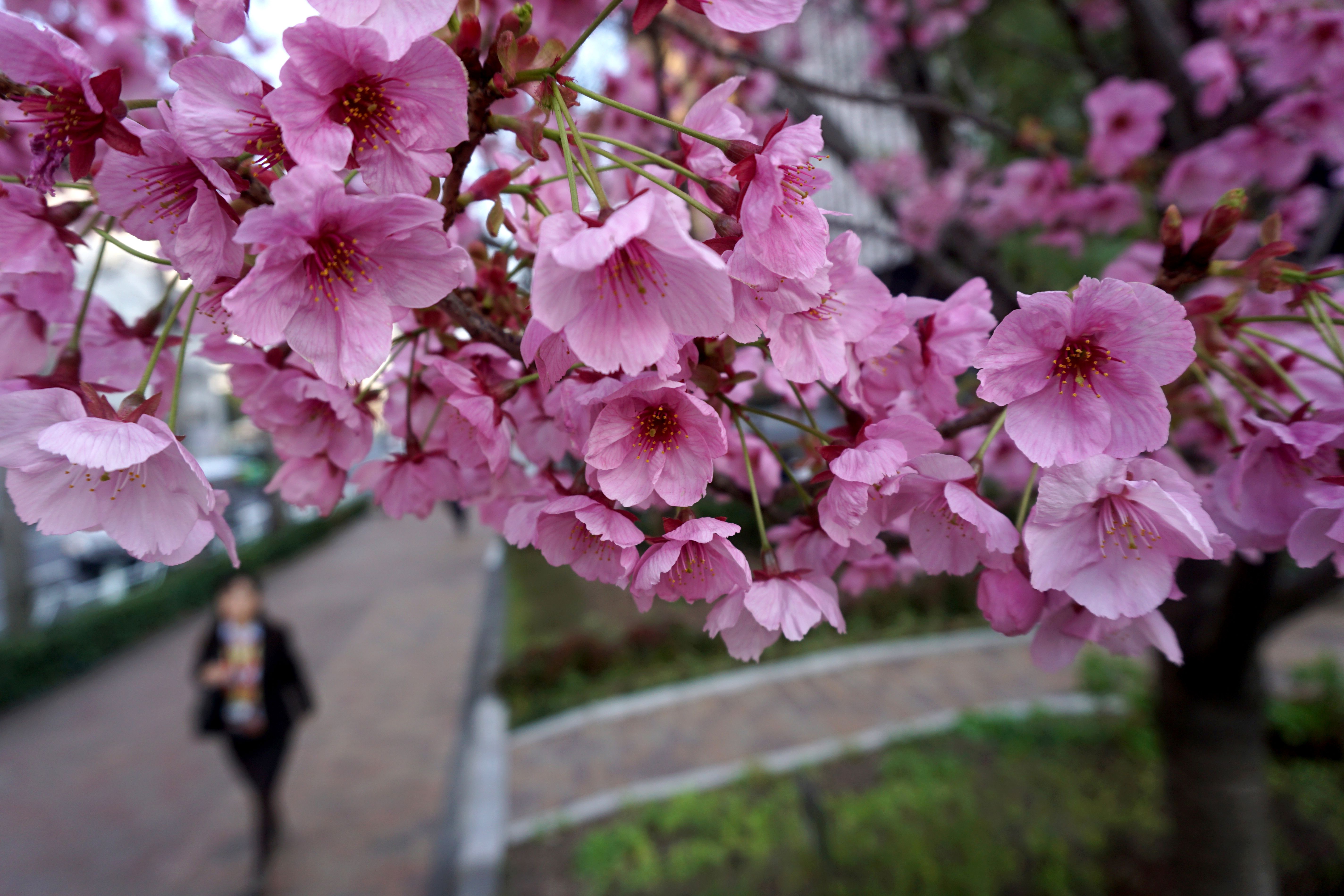 Tokyo's blossoms on 29th March 2018 | Picture: PA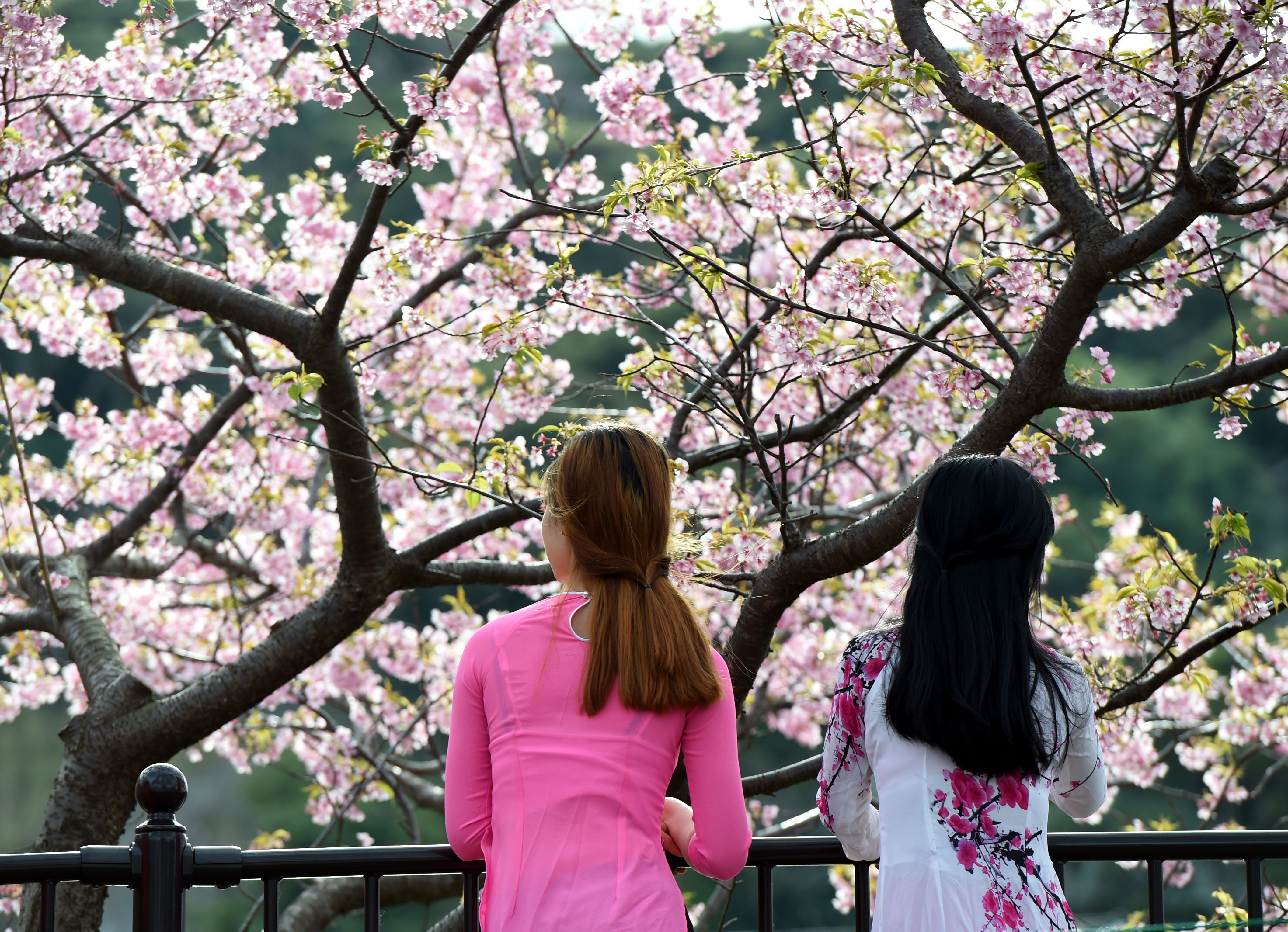 Two ladies enjoy the blossoms in Shizuoka, Japan, 3rd March | Picture: PA
If you can't make it all the way to Japan but are desperate to catch a glimpse of some of these beautiful blooms for yourself visit Kew Gardens in London who have cherry blossom trees in their arboretum.
Wagamama's branch at the Royal Festival Hall on London's Southbank are offering their own Hanami experience too where you can enjoy Japanese food under a ceiling of cherry blossom.