These Jobs Have NEVER Been Held By A Woman
8 March 2018, 11:54 | Updated: 8 March 2018, 16:17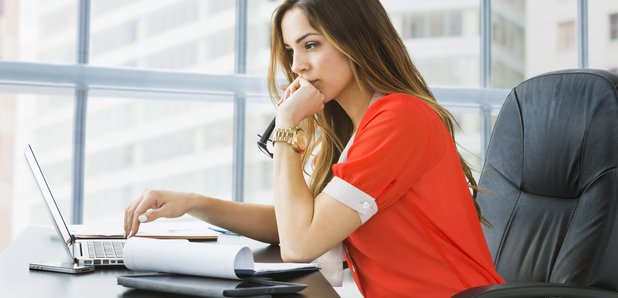 Our world is taking baby steps to create equality between men and women - but the road is long, and even in the U.K there's still a lack of balance between sexes in terms of jobs and pay.
The reason International Women's Day exists is to "celebrate the social, economic, cultural and political achievement of women" but we are still yet to achieve equality between man and woman.
Here are some of the top jobs in the U.K that have never been held by a female:
Editor of The Times, The Telegraph or The Daily Mail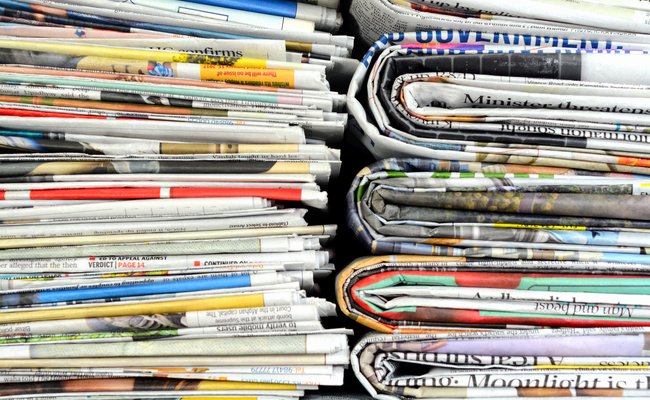 Credit: Getty
With the Times stemming back to its first publication back in 1785, it's always been men taking the role of Editor. Similarly, the Telegraph and The Daily Mail, both founded in the 1800's, have also only had males at the helm.
That's over 200 years of job opportunities that have surpassed women.
Premier League Football Manager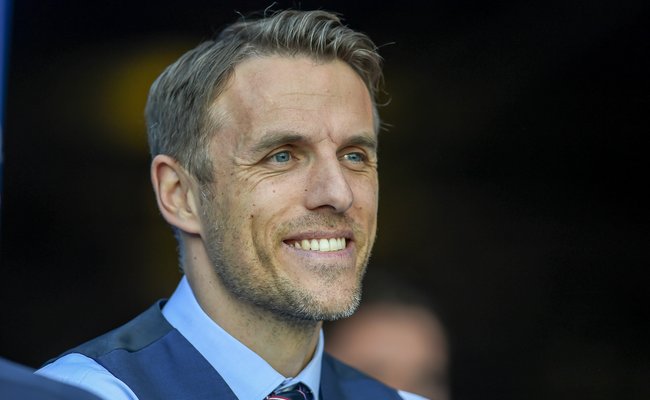 Credit: PA Images
Football is one of the main sports to display a huge inequality in gender. Former Man Utd player Phil Neville was recently appointed manger of the England Women's team, but there has never been any women in the managerial roles for the men. In fact, there's never been a female chair of the Football Association.
And let's not start on the pay gap between professional men and women in this sport.
Defence Secretary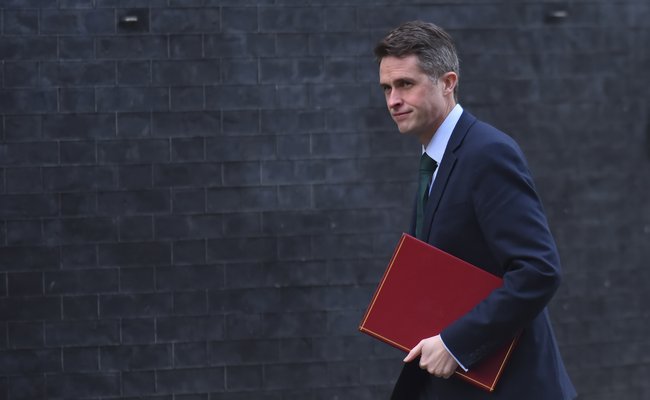 This role has never been held by a woman, and is currently filled by Gavin Williamson.
Governor of the Bank of England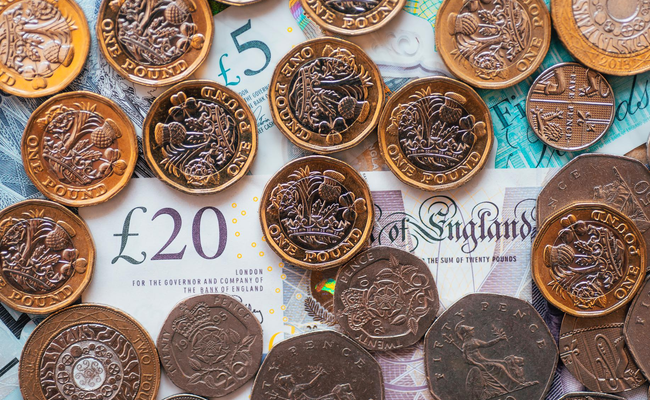 Credit: Getty
There have been 120 Bank of England Governors, which is the most senior role in the Bank of England. Since its introduction in 1694 there has never been a woman to fill the role.
Leader of the Labour Party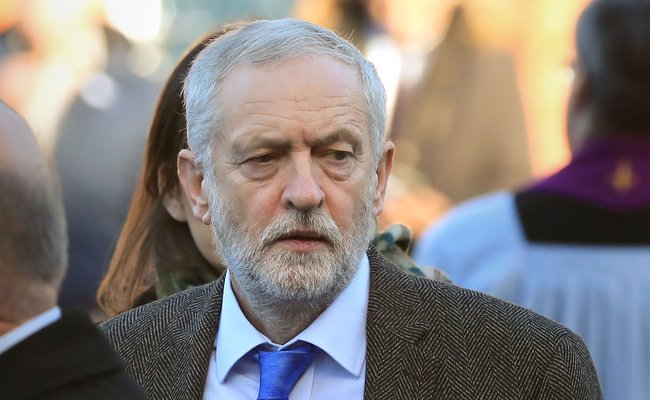 Credit: PA Images
Current leader Jeremy Corbyn was elected ahead of former Shadow Home Secretary Yvette Cooper and Shadow Care Minister Liz Kendall back in 2015. The Labour Party has seen two women (Margaret Beckett and Harriet Harman) become acting leaders, but no woman has ever made it their permanent role.
Lord Chief Justice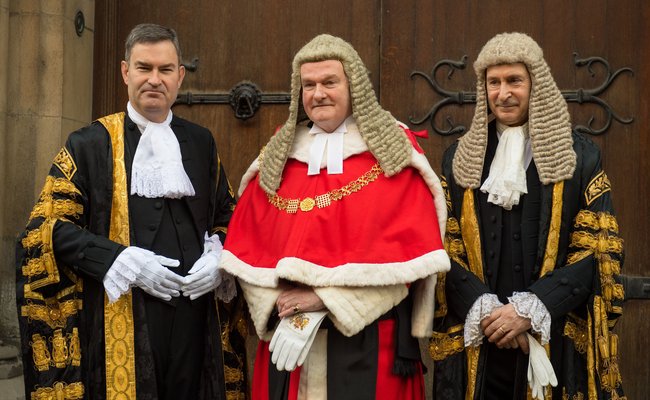 Credit: Getty

Since the beginnings of this role back in 1234, a man has always held the title.
WATCH! 9 Of The Most Powerful Women In Music: