John Lewis Christmas ad 2018: Song, release date and everything we know so far
12 September 2018, 15:56 | Updated: 12 September 2018, 16:36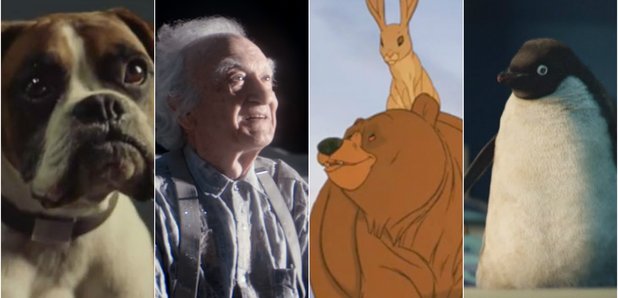 Elton John has already been rumoured to star in John Lewis' 2018 Christmas advert but when will it air? Here's everything you need to know.
The John Lewis Christmas advert is the most hotly anticipated marketing campaign of the year.
More than just an advert, as Moz The Monster from 2017 showed, the few minute long clips that broadcast on prime time TV tug at the heart strings and feature cover versions of famous songs by often huge name musicians.
With the news that Elton John has signed on to sing the song in this year's advert, here's what we know so far...
Is Elton John in this year's John Lewis ad?
According to the Mail on Sunday, John Lewis have landed singer-songwriter giant Sir Elton John for this year's ad.
The paper reported that he has bagged £5 million for a starring role in the ad and spent four days at Pinewood Studios in Buckinghamshire filming his part.
What will the John Lewis song be?
They also reported that his song 'Your Song' will be used in the soundtrack, although the hit has been used in the 2010 John Lewis Christmas ad and was performed by Ellie Goulding.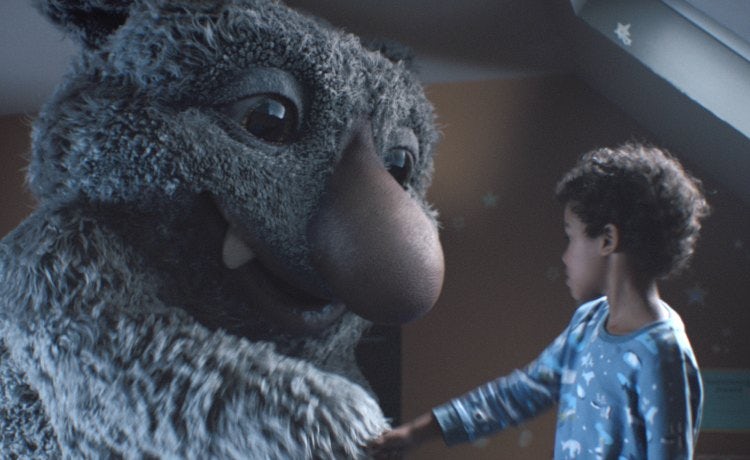 The 2017 Moz the Monster ad | Picture: John Lewis/YouTube
Previous songs that have been used in their commercials include a cover of The Beatles' song 'Golden Slumbers' performed by Elbow (2017) and Keane's 'Somewhere Only We Know' performed by Lily Allen (2013).
What will the John Lewis ad be about?
According to the Mail on Sunday the advert will tell the story of Elton from a youngster up to his fame as a successful musician.
A source said: "It's a tear-jerker but also very sweet, and follows Elton from a child, through his teenage years, into how he is today. It is all very, very charming and the exciting crescendo at the end will be Elton playing his famous piano."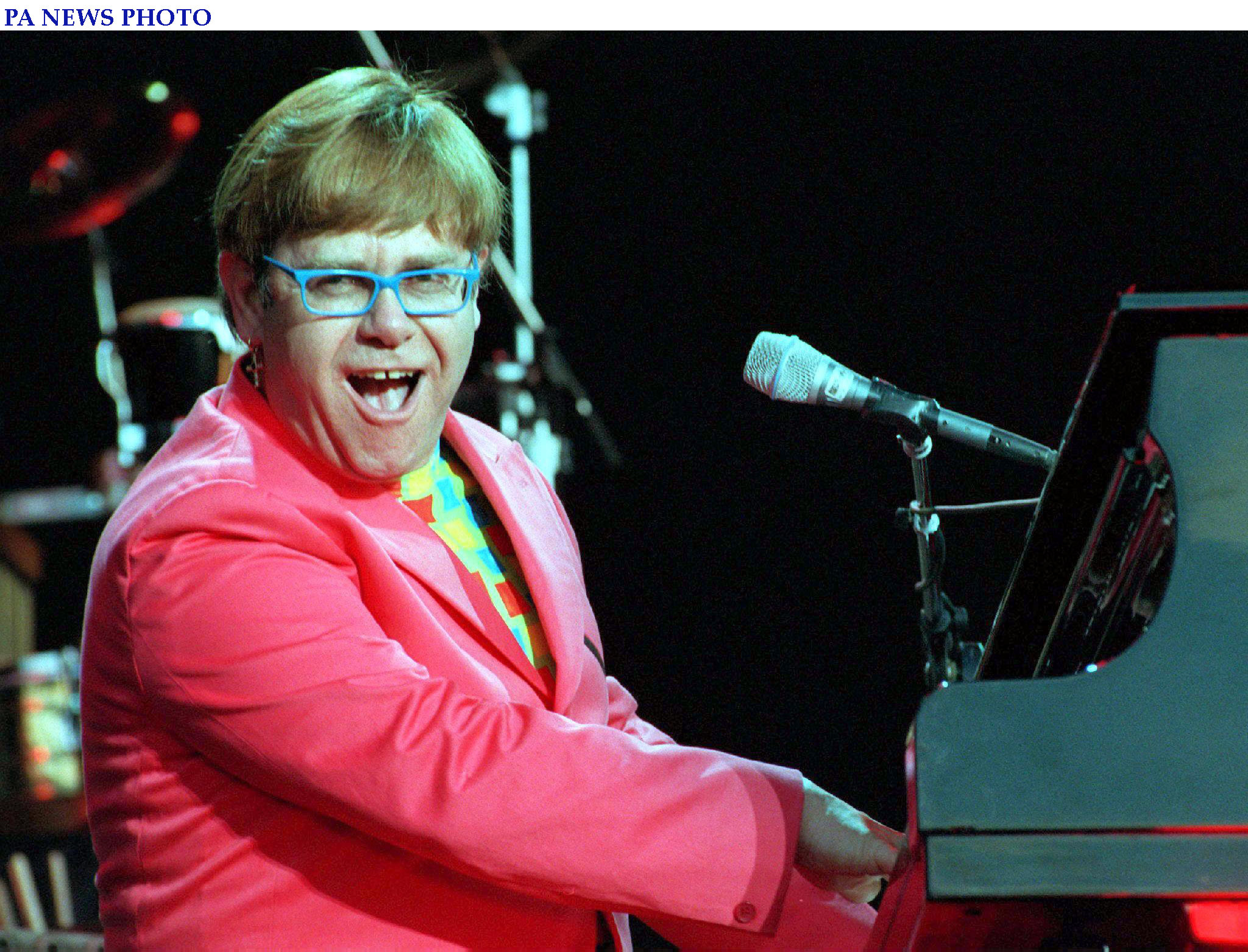 Elton John is rarely seen without his famous piano | Picture: PA
John Lewis advert release date
The John Lewis ads normally premiere during the first two weeks in November.
Last year's Moz the Monster advert was released on the 10th November and the year before that, the Buster the Boxer advert came out on November 9th.
Our money is on Thursday 8th November as last year's ad was released on a Thursday.