Are John Lewis and Waitrose the same company? Fans questions following Christmas advert launch
19 November 2018, 12:23 | Updated: 19 November 2018, 12:26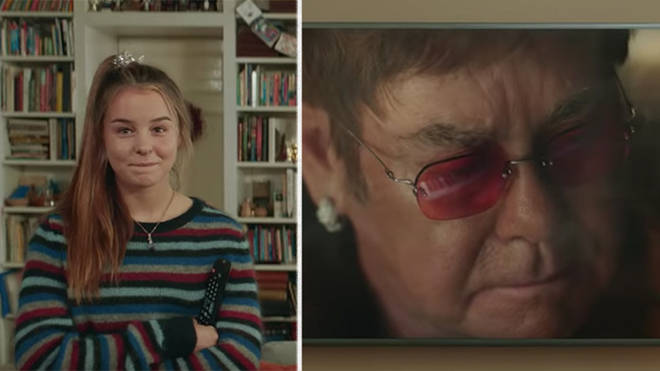 After the supermarket's 2018 Christmas advert poked fun at the Sir Elton John themed advert it left many wondering whether Waitrose is part of John Lewis.
Waitrose's 2018 Christmas ad makes fun of the excitement around the release of the John Lewis advert and even shows clips of the Sir Elton in the retail store's ad.
The commercial left many at home wondering whether John Lewis and Waitrose are the same company.
Read more: Waitrose poke fun at John Lewis with their 2018 Christmas advert
The answer? Waitrose is in fact part of retail giant, John Lewis.
John Lewis Partnership is the parent company which owns the John Lewis retail stores, Waitrose supermarkets and various other parts of the brand including their banking services.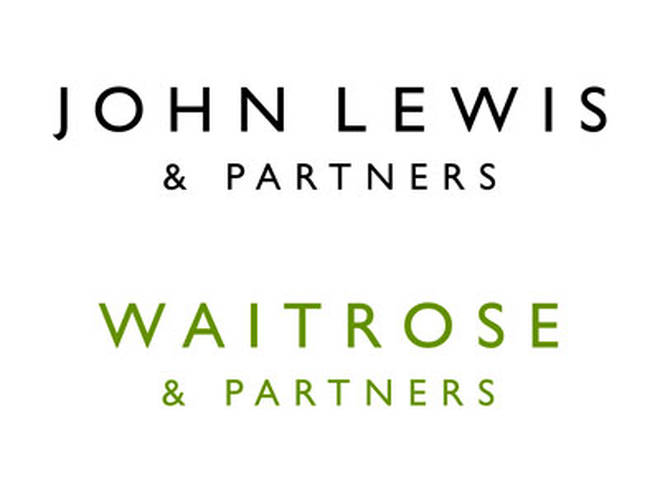 John Lewis was founded in the 1860s as a drapery shop on Oxford Street but expanded over the years until the 1930s when it first purchased Waitrose, a chain of ten grocery shops in London and the surrounding home counties.
The supermarket arm of the John Lewis Partnership grew and grew over its early years and by 1992 there were 100 Waitrose open across the country.
There are now currently 347 Waitrose stores up and down the UK and 50 John Lewis stores.