Do You Really Have Good Karma? This Quiz Will Tell You...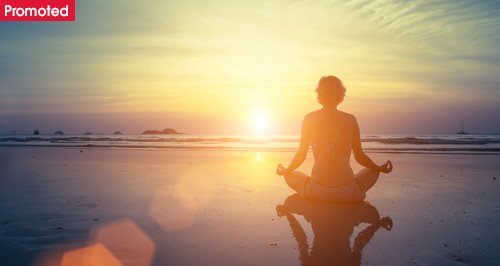 Do you inspire positivity and good vibes wherever you go? Answer these questions to find out how good your karma really is...

If you're regularly giving up your seat on the bus, holding open doors and putting your change in collection tins, you've probably got pretty solid karma...but could it be time for a little karmic boost?
We've partnered with DoubleTree by Hilton to prove that it's nice to be nice and pass kindness on to those around us, thats the #DoubleTreeeffect.
In the spirit of all things giving, let us figure out how good your karma really is with our quiz. Go on, give it a try...
How did you fare? Give your karma a boost by passing the positivity on...