You Can Now Buy Kate Middleton's Engagement Dress For A Fraction Of The Price!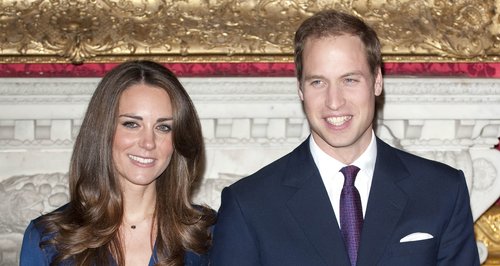 Remember way back when the Duke and Duchess of Cambridge were merely Prince William and Kate Middleton and they were just two people who were madly in love and about to make the biggest commitment of their lives?
Back in 2010 when the couple announced their news to the eagerly awaiting world's press, Kate Middleton wore a blue, wrap around dress by Issa London that matched her ginormous engagement ring.
As with anything that Kate wears, the dress flew off the shelves within minutes for around £575.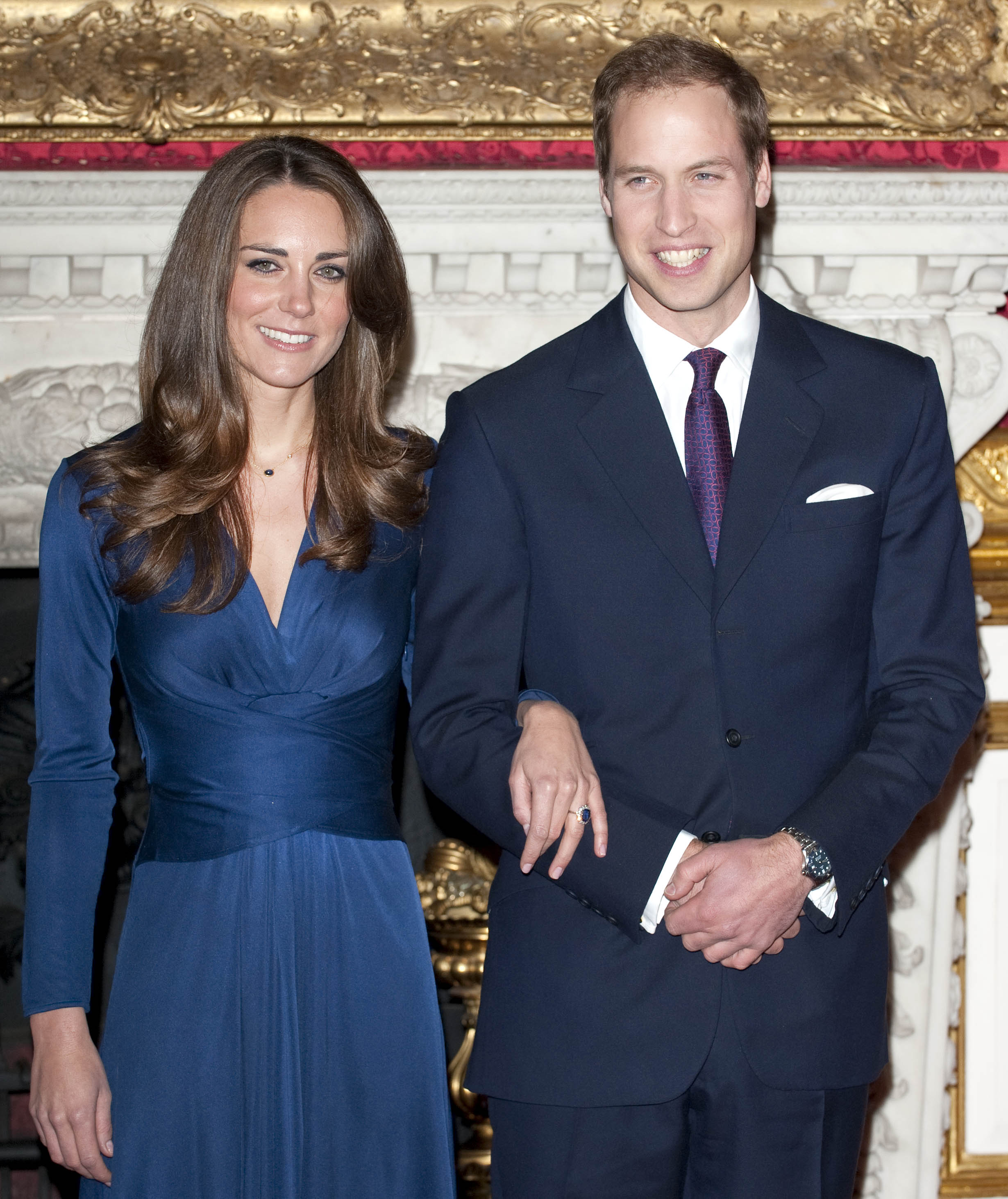 Picture | PA
Now, Issa London's designer Daniella Helayel has partnered up with Monsoon to bring a collection of 13 wrap-style dresses in a capsule collection, including the Gisele which is super similar to Kate's engagement dress.
Okay, so it's not exactly the same but it's a really good match, but for £99 - a fraction of the price of the original dress - what's not to like?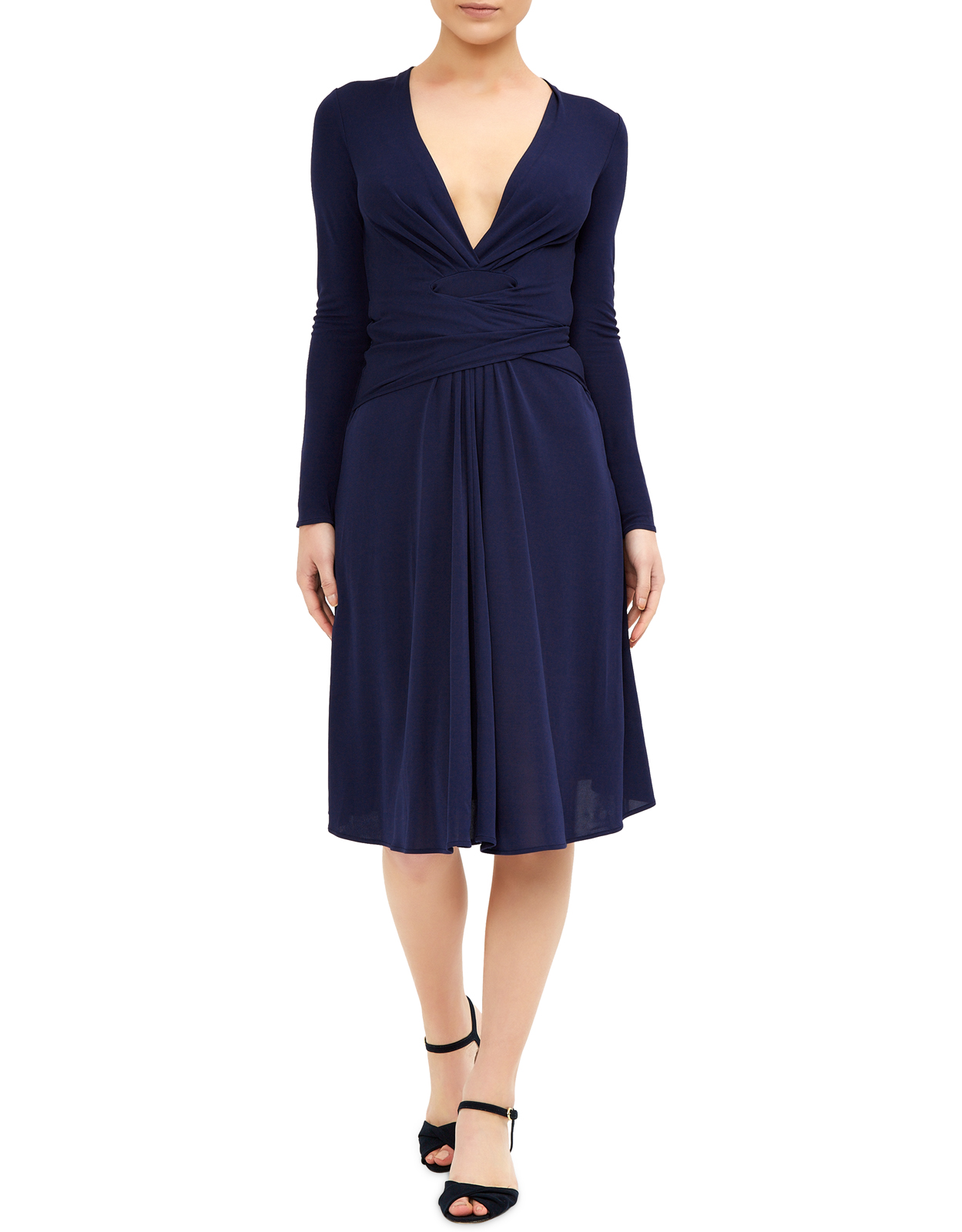 Helayel says that the dress has "wide appeal to every woman". She said: "I like to empower women so they can get on with their lives knowing they look fantastic."
What's not to love? And if it helps us bag a Prince we can't wait to get our hands on one.