The Best Kids' Halloween Costumes To Buy Last Minute!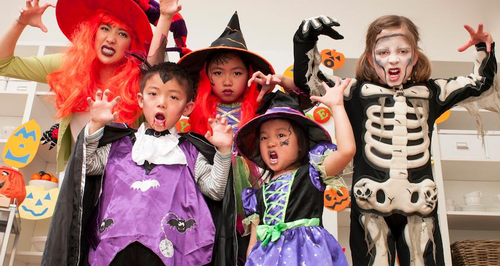 Left Halloween until the last minute? No worries.. Here's a round-up of the best Halloween costumes to buy last minute for your little ones...
We've all been there – you've got all of your Halloween treats ready by the door, you've decorated the house and even dressed up the dog but you've forgotten about your kids' costume! No need panic, here are the best children's Halloween costumes to buy, erm, like, NOW!
Light Up Witch Fancy Dress Costume (3-12 Years), £5, George, ASDA

Vampire Halloween Costume (3-12 Years), £14-£18, M&S

Devil Dress-Up Costume (2-14 Years), £4, F&F, Tesco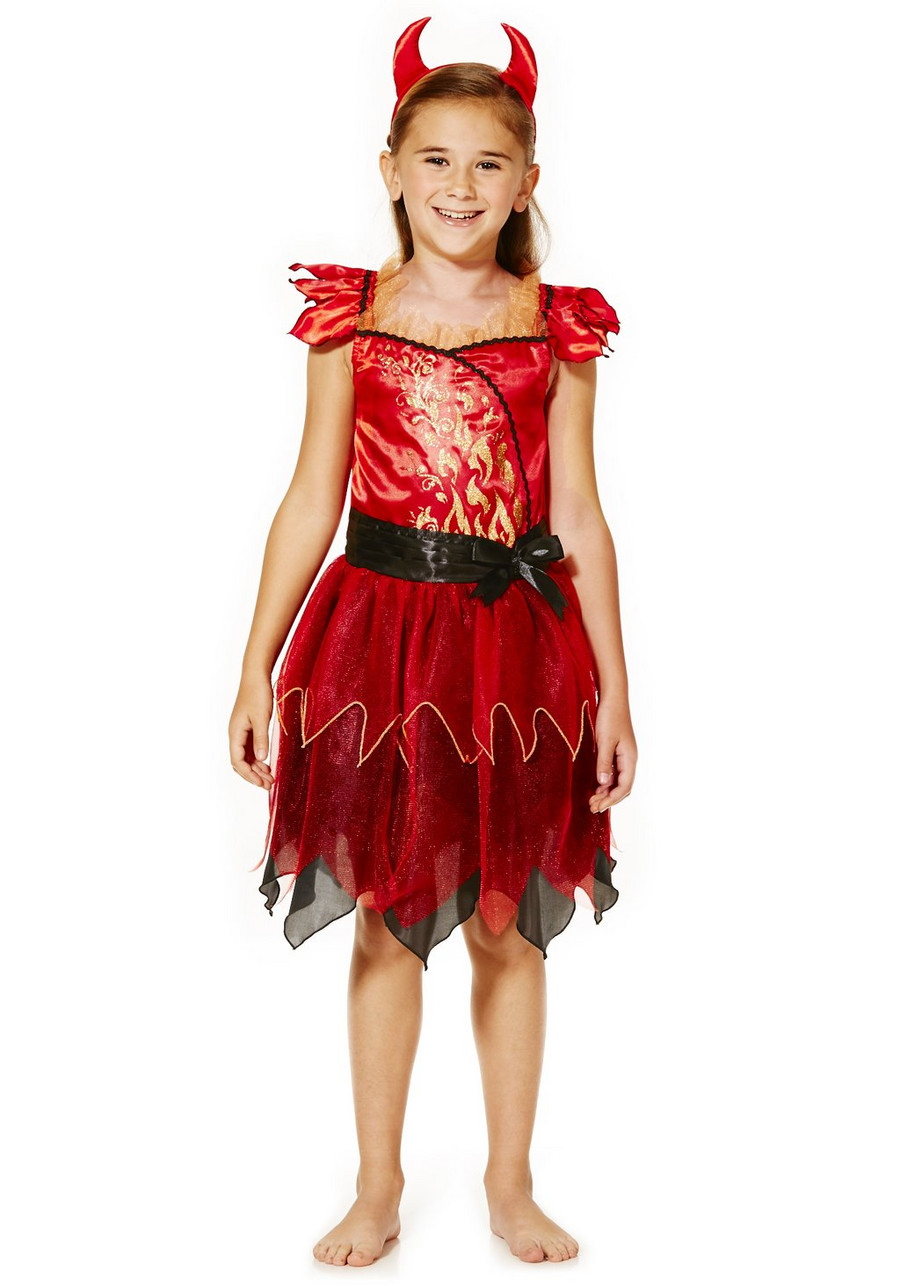 Skeleton Onesie (1-4 Years), £6, George, ASDA