THIS Is The Last Date You Can Legally Spend Any Old Ten Pound Notes
14 November 2017, 15:37 | Updated: 14 November 2017, 16:49
Don't get caught out!
The new tenner launched in September this year, and once again we were all impressed with how resilient and modern it was.
Now that it's become a familiar sight our purses (well, maybe not THAT familiar now the countdown to Christmas has begun), the old £10 note seems like a distant memory.
The Bank of England promised that they would give us three months notice ahead of the old tender becoming unusable, and have now released an official date of 1st March 2018.
All shops will continue to accept the old style notes between now and then, so it's the perfect excuse to get spending!
If you do find yourself left with a few old notes closer to the deadline date, you'll have to visit your local bank, building society or post office to get them switched over - in the same way we did with the old £5 notes and £1 pound coins.
The shiny new £10 note features British novelist Jane Austen, and with the £20 note getting a new makeover in the year 2020, artist J.M.W Turner will take pride of place on these. Winston Churchill stares up at us from the re-designed £5 note, which has now been in circulation for a year and a half.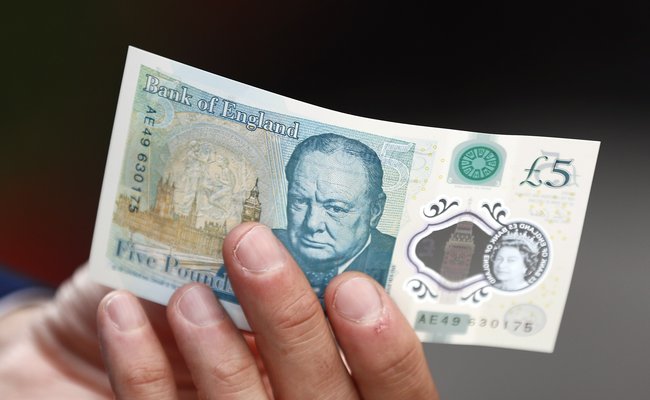 So, don't forget - 1st March 2018 is your final date to use the old notes by - we suggest you get those heels that you've always dreamed of, and maybe that handbag too - oh and who can resist a nice new winter coat?!
WATCH: Lizzy Cundy Agrees Plus Size Clothes Should Be More Expensive: