LEGO Unveil Their Latest Creation That Will Top EVERY Parents Christmas List!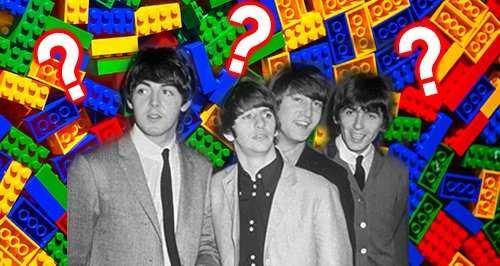 Their latest LEGO set is so amazing that parents might end up wanting this MORE than their children.
As parents it can be easy to hate LEGO.
The creators of those devilish bricks that lay in the dark and wait for you to tread on them - we've all been there!
But their latest creation may make us forgive them for hopping around on one leg in agony all those times...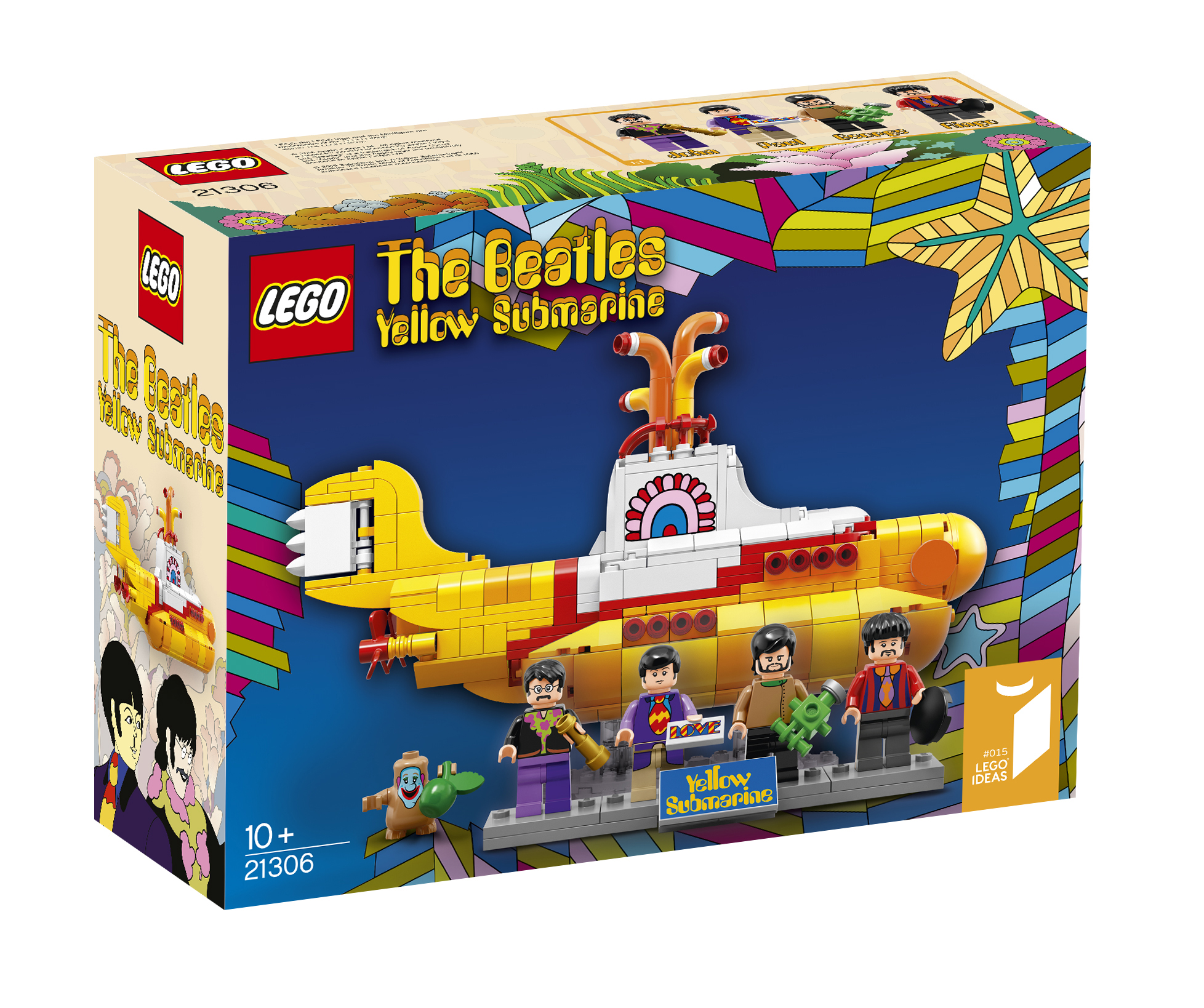 Photo: LEGO
Yes you're correct! Thats a BEATLES YELLOW SUBMARINE LEGO SET!
The set is inspired by the 1969 film of the same name and the set includes miniature LEGO figures of the fab four.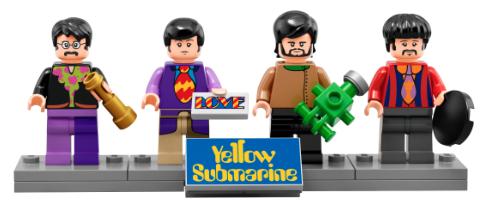 Photo: LEGO
The set is due to be released on the 1st Nov and will retail in the UK at a not so groovy £50 - but it might be worth at as these LEGO sets will probably become collectors items one day!
It's also likely the price tag won't put people if Twitter is anything to go by...
Thanks to #LEGO, now we can all live in (or at least beside) a yellow submarine #Beatles pic.twitter.com/37Cv9jIo3S

— Marshall Julius (@MarshallJulius) October 12, 2016
SANTA BUY ME THIS PLS? pic.twitter.com/lcRlMokjGc

— Alice Westoby (@alicemayw_) October 13, 2016
That's my Xmas pressie sorted https://t.co/RyUJB4yjki

— Matthew Owens (@mrmso79) October 13, 2016
I've only just noticed the Lego Beatles are all holding the item they've got in the live-action sequence at the end of the film. pic.twitter.com/uQav3jfvRD

— Eddie Robson (@EddieRobson) October 12, 2016
Will this be on your Christmas list this year?