Lego announces plans to stop making plastic blocks by 2030
3 September 2018, 11:13 | Updated: 3 September 2018, 12:27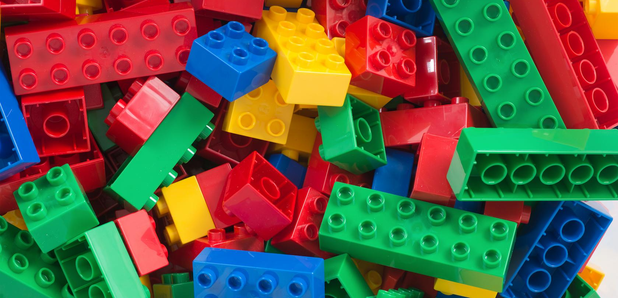 The famous building blocks are going to be made out of a more sustainable material.
Lego is ditching its iconic plastic blocks for a more eco-friendly material.
After 85 years of production, Danish toymaker Lego have announced plans to make new pieces from plant-based plastic instead.
In a bid to turn more eco-friendly, Lego have begun production on 25 various brick shapes that will resemble leaves, bushes and trees. Other sustainable shapes will also include the brushes in the car washes and street sweepers on the Lego City line - and dragon wings.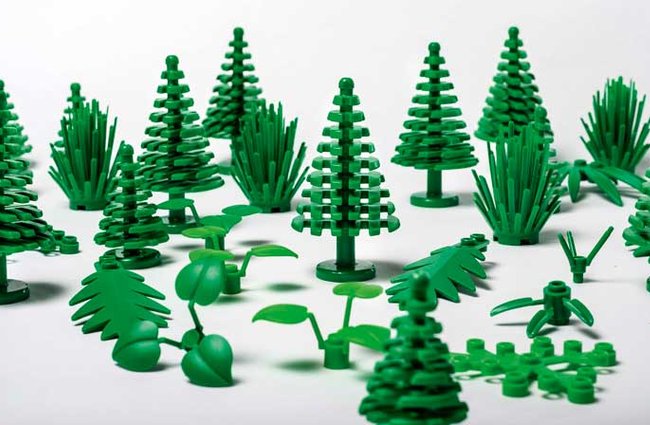 Credit: Lego
These new eco-friendly pieces, which will begin to appear in Lego box sets later this year, are the first steps towards the company's aim to replace all current fossil fuel-based raw materials by 2030.
The new pieces, which are made from polyethylene, have been tested to ensure that they meet Lego's strict standards, although the toy manufacturer admits that the plant-based plastic isn't resilient enough to make the classic brick shapes.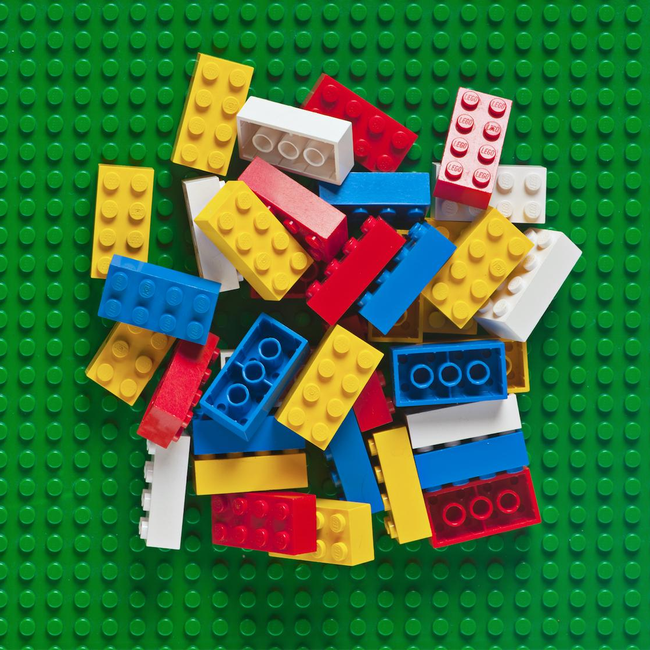 Credit: Getty
Tim Brooks, vice-president of environmental responsibility at Lego group, explained that this is a promising start to the company's end goal of reaching zero waste in operations.
He said: "At Lego, we want to make a positive impact on the world around us, and are working hard to make great play products for children using sustainable materials.
"This is a great first step in our ambitious commitment of making all Lego bricks using sustainable material."
Lego have also advised any families with unwanted bricks to donate them to charity shops, or recycle them.
WATCH! Lego extension sees building named Britain's Ugliest House: