Having less than three weeks holiday a year can shorten your life
31 August 2018, 14:58 | Updated: 31 August 2018, 14:59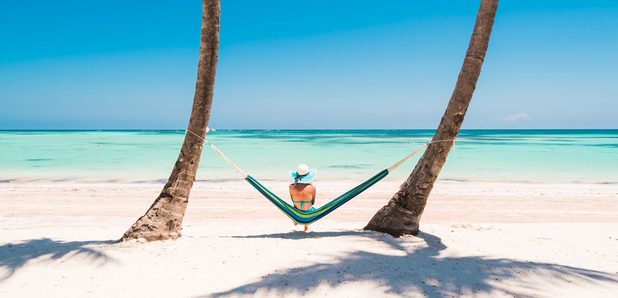 Even if you maintain a healthy lifestyle, having less than three weeks annual leave a year will play havoc with your life expectancy.
You may pride yourself on maintaining a healthy and balanced lifestyle, but a new study has revealed that this is basically irrelevant to your life expectancy if you don't take enough holiday each year.
In fact, if you're hell bent on living that wholesome life, you may actually be putting more stress on yourself and decreasing your years unintentionally.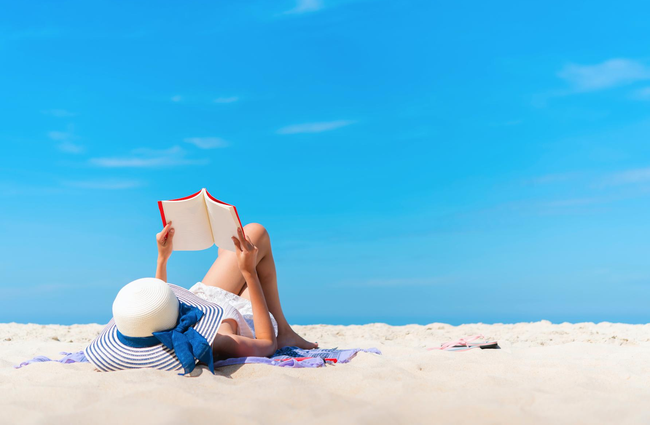 Credit: Getty
Professor Timo Strandberg, of the University of Helsinki, Finland, explained: "Don't think having an otherwise healthy lifestyle will compensate for working too hard and not taking holidays."
"Vacations can be a good way to relieve stress."
His findings came from the results of a lengthy health-focused study, which began in the 1970's and included the holiday schedules of over 1000 men. It was discovered that, from those who took less than three weeks off a year, 37% were more likely to die young.
Professor Strandberg continued: "The harm caused by the intensive lifestyle regime was concentrated in a subgroup of men with shorter yearly vacation time."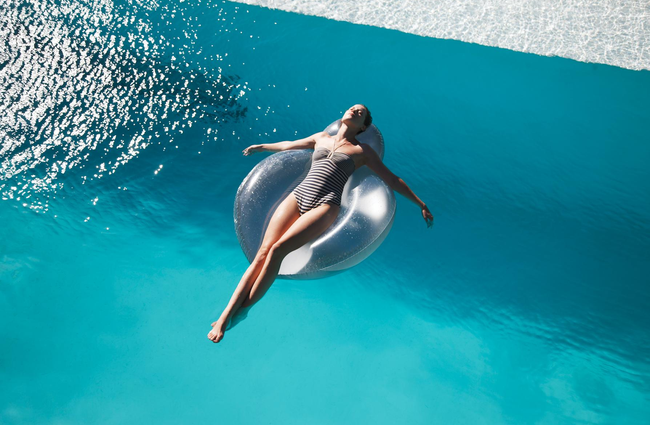 Credit: Getty
The expert added: "In our study, men with shorter vacations worked more and slept less than those who took longer vacations.
"This stressful lifestyle may have overruled any benefit of the intervention. We think the intervention itself may also have had an adverse psychological effect on these men by adding stress to their lives."
We don't need to be told twice!
WATCH! Kim Kardashian has ultimate relaxing holiday: