Airlines could lift hand luggage liquid ban thanks to new technology
23 July 2018, 08:41 | Updated: 23 July 2018, 09:58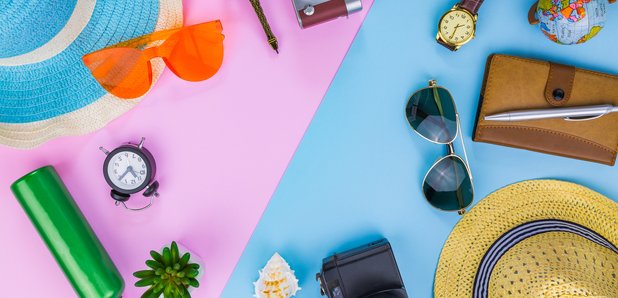 The biggest bugbear for holidaymakers could soon be over thanks to new airport scanning technology that is being trialled by the Department of Transport at Heathrow Airport.
Travellers who have been restricted to carrying just 100ml worth of liquids in resealable plastic bags, could have some relief if new technology gets approved at UK airports.
Liquid restrictions have been a point of frustration for those looking to carry hand luggage aboard UK flights, with travellers even being made to put bottles of drinking water in the bin.
The strict regime was introduced as an anti-terrorism security measure after a failed bomb plot in 2006.
However, the 12-year ban could finally be coming to an end now that Heathrow Airport are trailing a scanning device that can check luggage for explosives without the liquids being removed.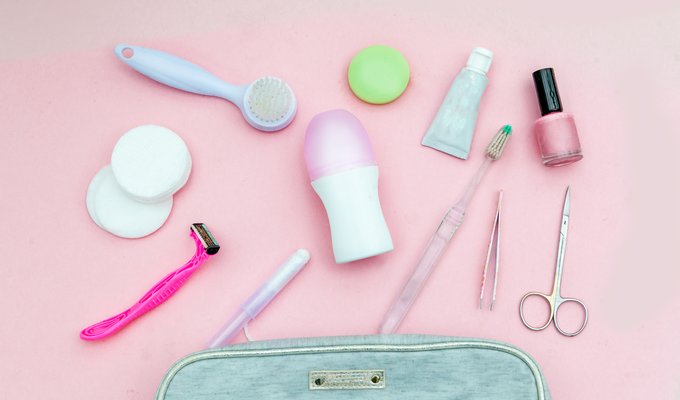 Credit: Getty
A spokesperson told The Times: "If successful, this could lead in future to passengers no longer needing to remove items from hand luggage for screening."
The new technology is derived from computed tomography (CT) scanners and has a function called "automatic explosive detection capability".
It's reported the trial will take place between 6 and 12 months, and could even mean passengers can keep laptops and phones in their bags too.
The smart technology has already been trialled at Amsterdam's Schipol Airport and the John F. Kennedy Airport in New York City.
The news comes after it was reported the UK could be set to follow restrictions on powders introduced by the US and Australia, following a failed terrorist attempt.
Under the new rules travellers wouldn't be allowed to carry any more than 12 ounces of powdered material in their hand luggage, which includes ground coffee, protein powders and cosmetics.