This INCREDIBLE Twitter News Could Change Your Tweets Forever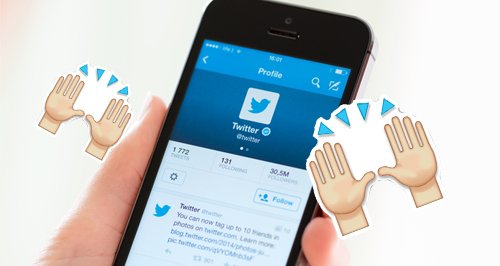 This is what we call freedom of speech!
Twitter can be a great way to express your thoughts, but any avid user knows how frustrating it can be to express yourself in JUST 140 characters.
Well help could soon be on it's way, as the social networking site is reportedly set to increase the tweet limit as of September 19.
It was reported in May that the social media platform planned to stop counting pictures and links as part of the 140-character limit, so that we could squeeze in extra words.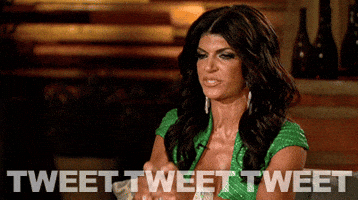 At the moment, a link currently uses 23 characters and a picture uses 24, which annoyingly cuts into that crucial character allowance.


The Verge reports that the new rules are set to come into use on September 19, with polls, videos and GIFs also being expect from the character the limit.
HURRAH!