Boozed up Brits to be fined £400 as Magaluf launches crackdown on bad behaviour
22 June 2018, 15:52 | Updated: 22 June 2018, 16:48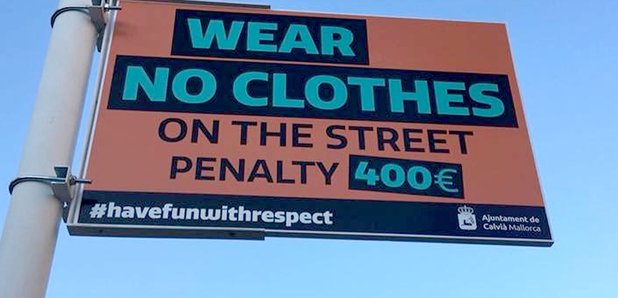 The Majorca resort has earned itself a bad reputation in recent years, and local councillors have had enough.
Brits who go to Magaluf and fight, drink, foul and shout in the streets will be fined up to £440 in a new crackdown on bad behaviour.
Over the years, Brits have acted so poorly on holiday that the town has been forced to slap badly behaved tourists with a whopping fine if they are caught disturbing the peace or acting lewdly.
The warning signs are all adorned with the hashtag, #havefunwithrespect, and prove that the town doesn't want to stop holidaymakers having a good time they just want some respect while they're at it.
It sounds like a reasonable request to be honest.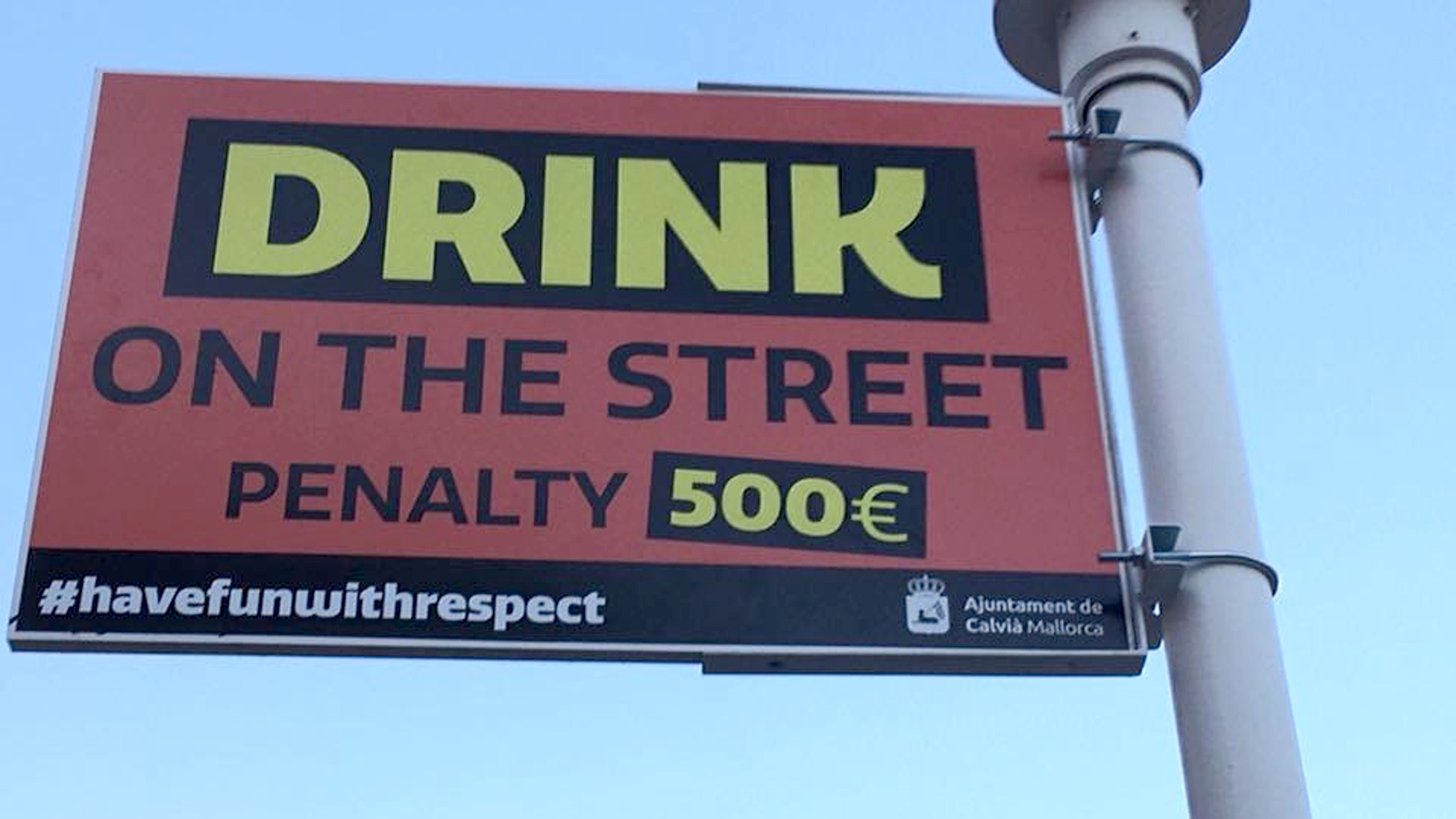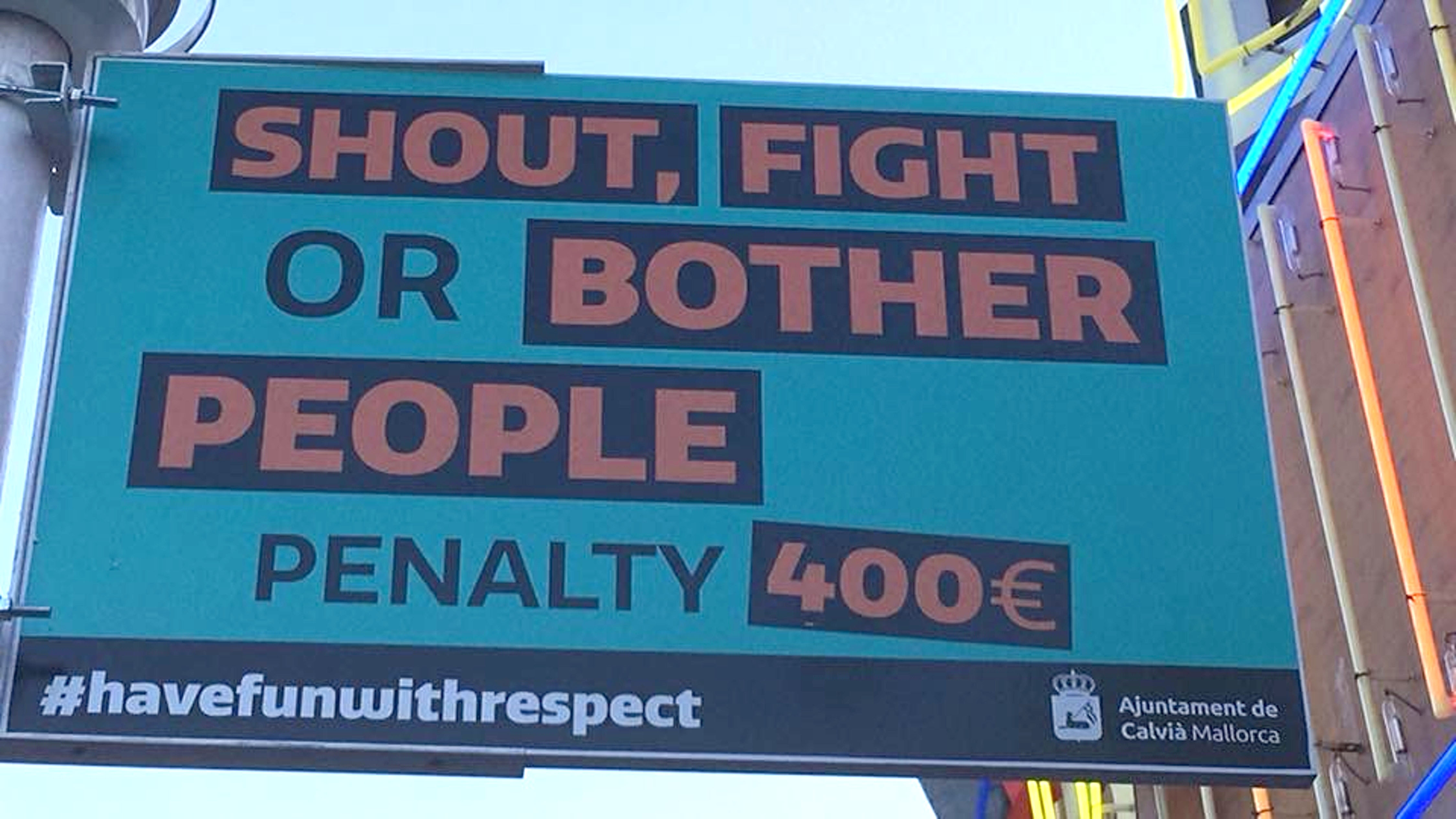 Pictures: Solarpix
The brightly coloured signs installed by local authority, Calvia Council, also show the fines that tourists face if caught behaving in an improper manner.
One says "Drink on the street. Penalty 500 euros" while another warns against nudity and states "Wear no clothes on the street. Penalty 400 euros".
This is just one part of a clampdown on Magaluf's current image of boozy Brits which has also included lots of new by-laws and the mayor of Calvia has expressed his seriousness by warning drunken tourists "We don't want you here" and banning happy hours.