Is THIS Makeup Error Having Serious Effects On Your Health?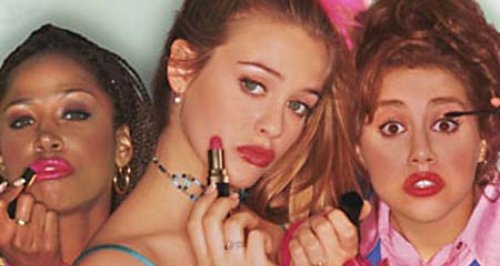 We're all guilty of holding onto makeup a lot longer than we should (it costs a fortune after all!) but could this error be making you ill?
How long do you keep your makeup before you throw it away? One month, three months, a year?
Well, believe it or not makeup DOES actually have an expiry date, and if you don't give your makeup bag a good spring clean every now and then you could be posing serious harm to your health.
Yep, that never-ending rainbow collection of MAC lipsticks you have might look impressive but could be harbouring dangerous bacteria!
New research claims that one in five women hoard their makeup for over five years, which poses risk of blood poising and even urine infections. YUCK!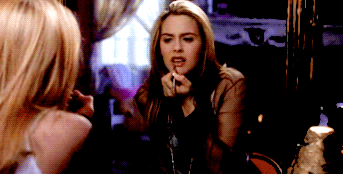 Meanwhile 25 percent of women who took part in the survey admitted to keeping their mascara for up to one year despite warnings from beauty experts which recommend throwing them away after three months.
What's more 10 percent of lipsticks used are more than THREE YEARS old, that's more than two years beyond the recommended expiration date.
The poll comes after a study, carried out by London Metropolitan University, found old products such as blusher, foundation and lip gloss contained the same bacteria that causes meningitis.
Katie Tillard, Chief Operating Officer for beauty manufacturer LiB Group said: "We all have one or two unusual items in our beauty collection but it's clear from this research that lots of women also keep stuff they just don't use.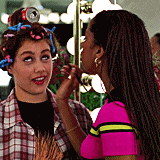 "We advise that women should listen to their friends when it comes to the latest beauty recommendations, and should try sample sizes so that if you don't end up liking it, you'll be saving on space in your makeup bag and money in your wallet."
Another survey carried out by LiB group also listed the most bizarre items that women keep in their makeup bag, including horse shampoo, KY jelly 'to use as hair gel', a screwdriver and cat biscuits.
WEIRD!
Are you guilty of keeping old make up? Let us know in our poll!