Which Actress Should Play Barbie?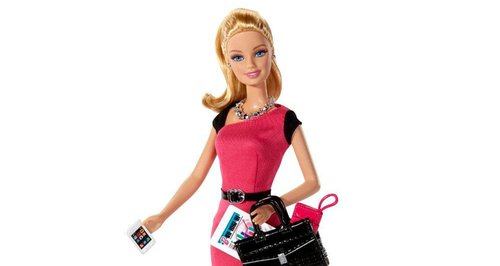 Margot Robbie is tipped to play Barbie in a live-action film, is she the right choice?
We got very excited when we heard the news that there could be a Barbie movie in the works, and what's more the 'Wolf Of Wall Street' actress could be the blond bombshell to take on the role.
Controversial website Wikileaks published more than 170,000 emails claimed to be from Sony's servers, and in messages dating back to March last year, it's thought that Margot Robbie is the first choice to play the Mattel toy with Sandra Bullock, Amy Schumer and Amy Adams among the suggestions as potential sidekicks.
Doug Belgrad, the president of Sony Pictures Entertainment Motion Picture Group is said to have wrote: "As far as who would play Barbie probably an ingenue. I like Margot Robbie, for instance. Or possibly a discovery, " To which producer Laurie MacDonald agreed writing, "She is Barbie come to life - she'd be great."
What do you think? VOTE NOW!