How Well Do You Know The Lyrics To 'All I Want For Christmas?'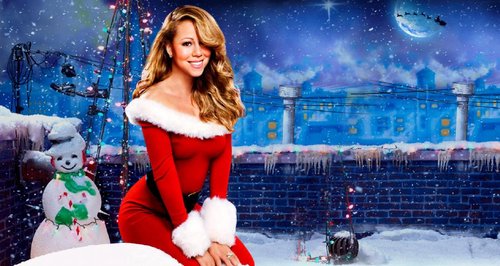 If you're the person who is found belting out the Mariah Carey after a few too many glasses of sherry, then you might want to take our quiz!
Everyone knows that the festive season hasn't officially begun until you've belted out Mariah Carey's 'All I Want For Christmas' at the top of your lungs for the first time.
With Christmas parties in full effect, we thought it's about time you brushed up on the lyrics.
So just how well do you know the words to one of the most famous Christmas songs ever written?
Take our test and find out!